10 Tips for successful partnerships in 2023
Publication date

Author

Reading time

8 minute read
Updated: 10th May 2023
You might have jumped the hurdle of finding the perfect brand to partner with. The next hurdle you'll have to jump is strategising how you plan to make this partnership successful. 
Not every partnership is always successful. In fact, more than half of partnerships fail! Exactly how many is a cause for debate, but the general consensus is somewhere between around 60% and 70%, as reported by the Harvard Business Review (read our article about why partnerships fail to learn more).
The good news is that avoiding the common causes for failure isn't rocket science! To ensure your partnerships are amongst the successful ones, here are our ten top tips to make sure you're getting the most out of your partnerships in 2023.     
1. Set realistic goals
Everybody has goals, whether that be personal or professional. Maybe a business goal is to increase engagement, reach, or even drive hard sales. Whatever your goals are, make sure they are realistic, and have been communicated with your partner. 
It's all very well saying 'I want to increase sales', but how will you measure this? Do you want to increase sales by 10% or 100%, and by when? We'd always recommend setting SMART goals (goals that are Specific, Measurable, Achievable, Relevant, and Time-Bound) so that you have a decent chance of being able to achieve them, and so that you can accurately measure your partnership's performance.
So, if it's extremely unlikely that you'll be able to increase sales by 100% this year, then adapt your goal to make it more reachable. This way, you can strive to reach your goals without feeling as if you've set yourself up for failure.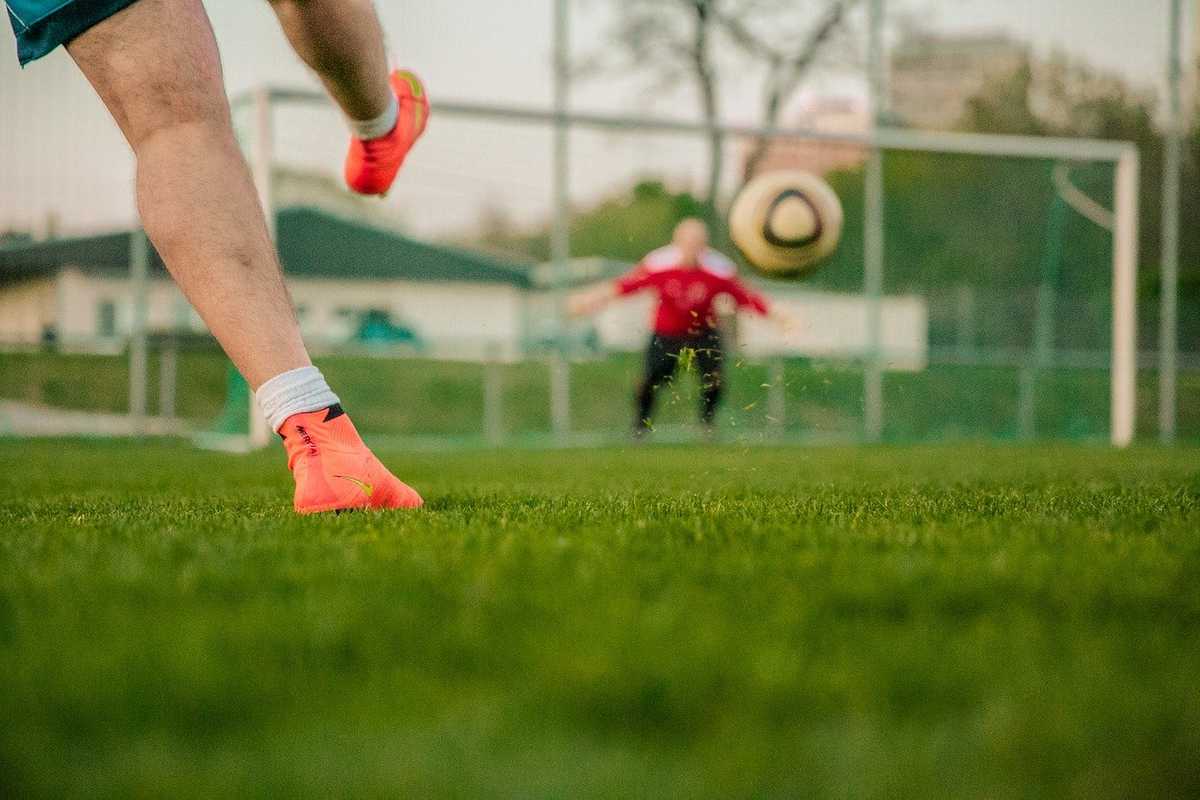 2. Remember partnerships are a team effort
The apple to your pie, the Ant to your Dec – you need to make sure that your partner is your teammate. That means supporting one another in making sure that you both achieve your goals through your partnership. And it also means establishing ways for you to be able to work together seamlessly. Creating a partner marketing plan is a great way to ensure you're both on the same page, as well as to lay out clear roles and designate responsibility between you. 
It's also important that you don't view your partner as a competitor, as this can lead to a lack of trust and communication. One example is Volkswagen's (VW) partnership with Suzuki. VW refused to give Suzuki access to its core technology, but Suzuki wouldn't grant VW access to the Indian market without it. This breakdown of trust led to Suzuki accusing VW of trying to control it and filing a notice of breach of contract.
By treating your partner as a collaborator rather than a competitor, you can support and learn from one another as well as leveraging your partner's following, engagement or technology. Just make sure to come to a clear, written understanding on who owns what IP so that you can collaborate with trust. Which brings us onto…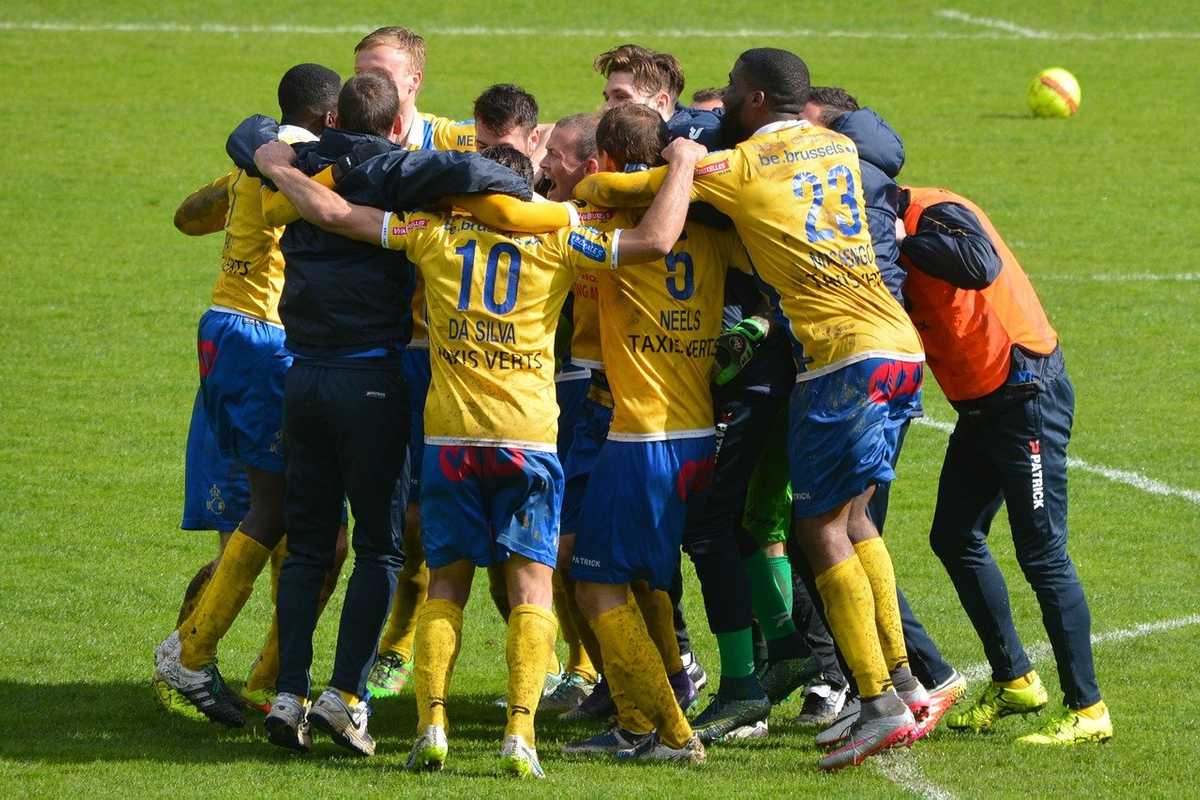 3. Both partners should be honest and transparent 
Honesty and transparency are vital when it comes to establishing fruitful partnerships. Promote a mutual feeling of open communication, both personal and professional. This way you will have trust in your partner, and your partner will have trust in you. Inevitably this will ensure the partnership is as successful as it possibly can be.
When meeting with your partner you should converse about things like your goals and strengths, as well as (sometimes) awkward topics like any challenges and shortcomings. By initially establishing this open communication, your partner will be more likely to be transparent with you too. 
Honesty really is the best policy – it encourages a culture of openness and helps to deliver consistency in work and goals. So by making it a priority in your partnerships, you'll be able to reap more of the benefits of committing to a strategic partnership. 
4. Don't be afraid to switch up your strategy
Are you finding that your current strategy isn't working? Well then, change it! Don't be afraid to switch things up when you aren't getting the most from a certain strategy. Not only are trends changing every day, but the pandemic has also changed the way we live and consume things – what worked in 2020 may not work in 2023.
Unexpected changes can come from anywhere, especially if your business is in a fast-moving sector, or you're a startup. The downside of this is that you may have come up with an incredible plan a few months ago that no longer looks so appealing. The platform you planned to launch your partnership on may be in decline, or the partner you planned to collaborate with may be at the centre of a controversy. As Mike Tyson puts it: 'everyone has a plan until they're punched in the mouth.' 
The key thing is to embrace change instead of resisting it. As part of this, we'd always recommend keeping an eye out for new trends and behaviours that you can capitalise on. For instance, app-based buying is a huge trend this year. Google reports that 50% of shopping apps installed on users' phones are used at least once a week. So, with this knowledge, retail businesses may find it useful to make partnerships with apps a key part of their strategy this year, to play into the desires of their customers.
5. Prioritise speed
If you spot a new trend on the horizon that you want to hop on, then prioritising speed is key. Trends are often timely, which means if you take too long to react to them, you may well miss the boat.
Luckily, that's where partnerships really come into their own. A partnership means you can pool your resources and your ideas to pull something out of the bag more quickly and effectively than you could alone. Partnering with an agile startup can be a particularly good way to capitalise on new trends, as they're often able to move much more quickly than established businesses that have more rigid processes in place. 
That doesn't mean to say you should rush into partnerships and campaigns. But it is important to stay reactive in your search for the perfect partners and as you continue to grow your partnership programme. Luckily you don't have to do all the hard work yourself, as Breezy has the perfect tool to help you find those perfect partners you're looking for this year.  
6. Utilise 2023's biggest platforms
2022 saw big growth in video-sharing platforms like TikTok, and a surge in popularity of the more 'authentic' social media app, BeReal. But what will be the next big thing in 2023? 
but what will be the next big thing in 2023?  saand
Unfortunately, we don't have a crystal ball. What we do have is an educated guess that socials like TikTok, Twitter Spaces and Instagram will remain huge this year.
So far, Facebook has remained the biggest social media platform with 2.96 billion monthly active users. But YouTube is hot on its heels with 2.2 billion, while TikTok has now surpassed over 1.6 billion users with 1.05 of those its monthly active users. On top of this, there's a whole host of up-and-coming platforms, like Discord – adapting your strategy to include them could well help you to stay ahead of the game. 
If you're looking for an exciting way to reach a new audience, then using your partnership to run a joint social media marketing campaign could be a great idea. Remember, the best social media campaigns get people talking. In a good way, of course.   
7. Leverage your partner's knowledge 
You might embark on a partnership in the hope of reaching new audiences, improving your brand's reputation, boosting brand awareness or improving your existing customers' experience… the sky's the limit. However, whatever type of strategic partnership you embark on, there'll be an added benefit: the opportunity to learn!
The chances are your partner will have a whole host of knowledge and expertise that your brand doesn't have (and vice versa). By taking the time to listen and learn from your partner, you'll not only be able to set your partnership up for success. You'll also be able to take all those learnings and apply them in future partnerships and other areas of your business too.
There's always something new to learn when you're growing a brand, so make it your business to soak up as much of your partner's knowledge as possible! 
8. Creativity is key 
Partnerships are all about collaborating to create something (whether it's a joint product or a marketing campaign) that neither of you could have created alone. With that in mind, creativity is key! 
Instead of expecting your partner to fit into a preconceived idea or vision you've come up with alone, work as a team to get those innovative ideas flowing. After all, two brains are better than one, and often, surprising your customers is the best way to get them talking.
Likewise, the best partnerships aren't always between brands that you would expect to see working together. Take the recent strategic partnership between the Royal Shakespeare Company and Cunard cruises as an example. Nobody expected to see one of the UK's most reputable theatre companies taking to the seas, but when you consider these brands' shared audiences, it makes complete sense. Like the RSC and Cunard, think outside the box. You never know, you might find things in common with an unusual partner.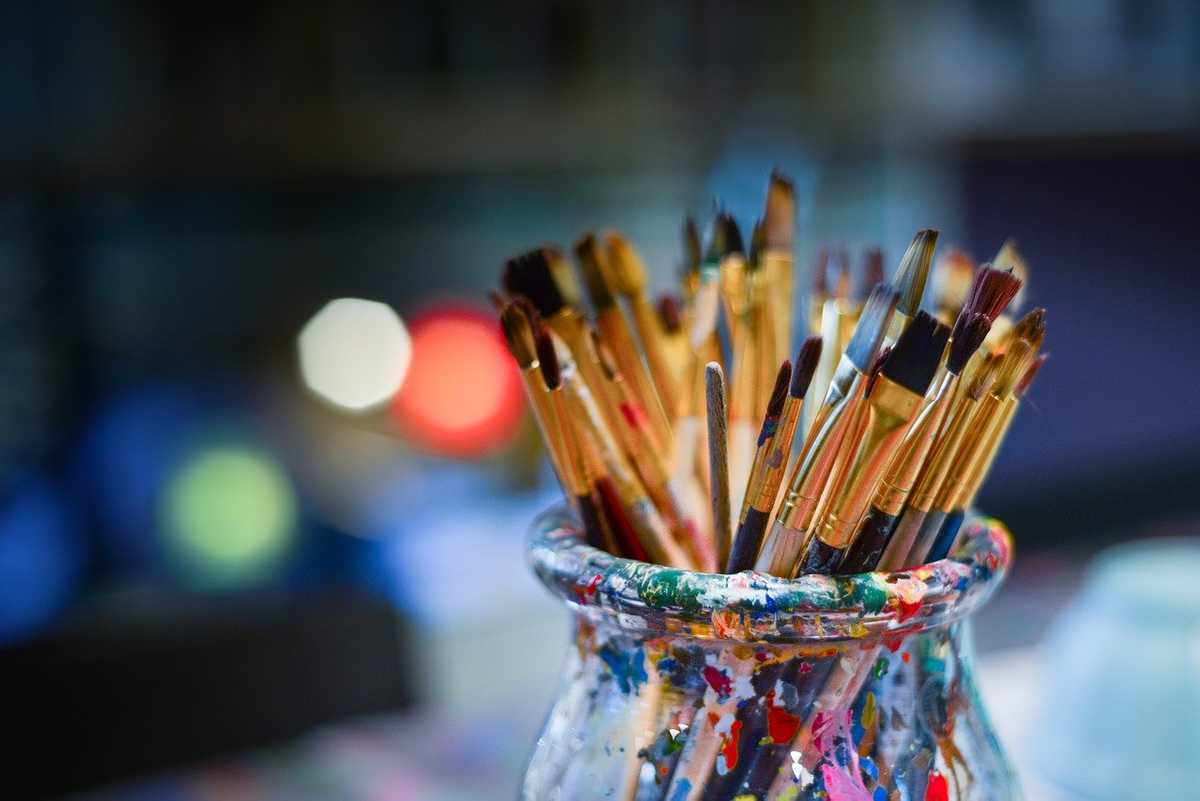 9. Work smarter, not harder this year
Remote working is one of the biggest changes the workplace has seen because of the pandemic. In fact, the proportion of people working from home in 2020 was around 37% of employees, according to data from the Office of National Statistics. It's a trend we expect to see continue into 2023 as LSE reports that productivity levels have soared by 63%, thanks to this change. All down to the fact that we're working smarter, and not harder. 
Working smarter isn't about achieving less, or not putting in as much effort. When it comes to working smarter instead of harder, partnerships are a fantastic tool. By working together to achieve your goals, rather than going solo, you could create a campaign with double the impact. 
You could also designate responsibility to your partner, and vice versa. This means that neither of you are bearing the burden of a resource-heavy campaign by yourself. Ultimately saving you time and money, as well as helping you to leverage (and learn from) your partner's talents and expertise
10. Make your objectives clear
If you and your partner are on two different roads, you'll never end up in the same destination. So, to make sure that you and your strategic partner are travelling on the same road, focus on converting ideas into clear and measurable targets. It's about you and your partner supporting one another in achieving your individual objectives through the partnership, rather than just focusing on your own goals.
One thing is vital in a strategic partnership, and that's to agree on measurable objectives first. Often, it helps if you both have the same goals in mind. However, in some situations you might have different goals that can still both be reached through a mutual partnership. As partners it's not necessary for you to want to get the exact same thing out of a partnership, so long as your collaboration is geared towards helping you both to achieve them. 
For example, in Wattpad's collaboration with Ben & Jerry's Canada, Ben & Jerry's was looking to better its reputation by aligning itself with the LGBTQ+ community. Meanwhile, Wattpad was hoping to drive more readers to its platform. Although their goals were different, by teaming up on a co-branded write-a-thon, the pair were both able to surpass their goals.
– – 
Now you know exactly the steps to take in order to harness the power of your partnerships, it's time to get started! A good place to start is right here, where you can book a demo for Breezy's partner search engine. 
We act as the middleman and find thousands of potential partners for your business. This way, you don't have to channel your inner Alan Sugar and go through the 'you're fired' or 'you're hired' process. Let us focus on finding you relevant potential partners, so you can focus on getting the most from your partnerships in 2023.