For many, January can be a long and slow month. But for brands across the world this is one of the busiest months of the year. The Christmas slump is well out of the way, and businesses are open and ready to embrace new strategic partnerships which may come their way.  
Throughout 2021 we witnessed so many successful partnerships. Can we continue this trend in 2022? Let's get you up to date with all the January partnership news. 
New York Post and Better Collective join forces to create a future in sports coverage
Sports betting group Better Collective signed an agreement this month with the New York Post. They've agreed to bring the best in commercial sports betting content to the publication's readership of over 92 million through their sports betting platform, Action Network.
Better Collective strives for transparency in the iGaming and betting sector, attempting to combat misleading information on the topic with in-depth explanation of sports events and statistics. Meanwhile, the New York Post is keen to expand its successful sports section to include something that not many other news outlets are covering - sports betting. 
It's expected the two brands will collaborate to create several pieces of content that promote one another. This is obviously a huge opportunity for Better Collective as they set foot in mainstream media, a challenge previously thought to be farfetched. The partnership comes as legislation to make gambling normalised has been passed in America.
Read more at GlobeNewsWire.
Relevant partnership types: Content marketing partnerships.
Pfizer teams up with Beam to expand into gene editing 
At this point, unless you've been living under a rock, you've probably heard of Pfizer. You might even have had their vaccination against Covid-19. However, this time Pfizer isn't looking for a vaccination. They're looking for drug-based solutions to rare genetic diseases. 
Announced on the first day of the 2022 JP Morgan Health Centre Conference, Pfizer is expected to pay as much as £1.1 billion to partner with Beam Therapeutics. They hope to develop drugs for rare genetic diseases using base editing. For any non-scientists who may be reading this, base editing is a method that allows the individual letters of genetic code to be altered. It's a technique that Beam suggests can yield extremely accurate modifications in the instructions for the makeup of both cells and tissues, and carries less risk of side effects than other methods of gene-editing.
This partnership is one that works great for both parties. Pfizer can bring its knowledge of mRNAs and nanoparticles. Whereas Beam will bring its expertise of messenger RNA and lipid nanoparticles, as well as its leading technology. 
Read more at Bloomberg.
Relevant partnership types: Product partnerships, outsourcing.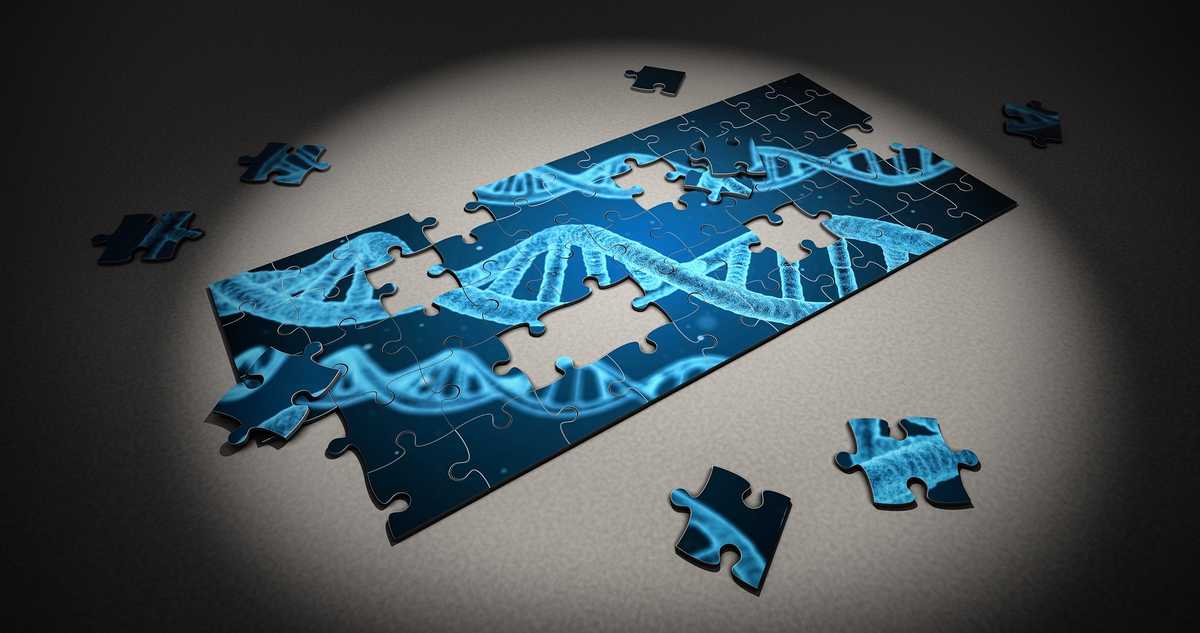 Aberdeen FC pleases fans by partnering with Uber Eats
If you're a fan of football, or maybe even an Aberdeen FC supporter, then this partnership news is one for you. Football is known for sponsorship, from the shirts to the stadiums. But Aberdeen FC is taking things one step further by making food giant Uber Eats its official Food Delivery Partner.
Uber Eats is a market leader when it comes to food delivery and is the most popular food delivery service in the world, with 66 million users according to Business of Apps. In the UK, it can be found in over 250 towns and cities, including Aberdeen. This new partnership will see special promotions running through the rest of the football season for Aberdeen FC supporters. Fans, staff and players will all have access to the Uber Eats service and it will also be available both in-stadium and on digital club channels. 
It seems like the perfect partnership to us - one can deliver the food while the other delivers the goals! In fact, we're loving Uber Eats' partnership game at the moment, as this isn't the first time it's made it onto one of our monthly strategic partnership news roundups. They also made it onto our September roundup for their partnership with Shell!
Read more at Aberdeen FC.
Relevant partnership types: Distribution marketing partnerships.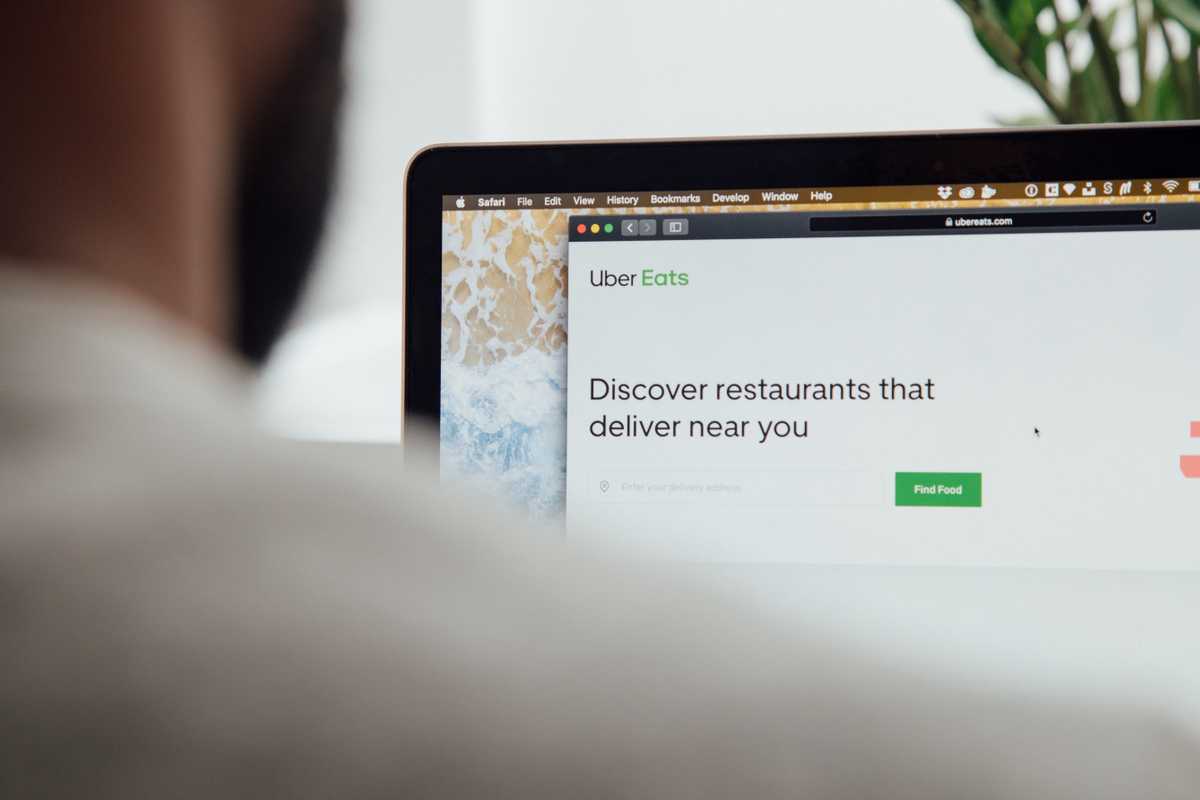 Cunard introduces Shakespeare to the seas as they partner up with the Royal Shakespeare Company
Cruise companies have had a pretty rough two years due to Covid. Now countries are opening back up, Cunard is making sure that their customers get a cruise to remember.
British cruise line Cunard are joining up with the Royal Shakespeare Company (RSC) to bring the ultimate theatre experience to a transatlantic stage. The RSC is planning a handful of exclusive performances focusing on Shakespeare and other literary icons, both past and present. This exclusive seasonal partnership will only be available for a short-time, for holidaymakers who are on-board the annual cruise of Queen Mary 2. 
The RSC is really pulling out all the stops as guests will have the opportunity to view performances including a new musical, and to attend workshops led by the actors. The RSC will even lead a series of events named 'Shakespeare Tales' where actors will reenact their personal favourites from Shakespeare's work and answer all the audience's burning questions. Our only regret is not booking a Cunard cruise this year!
Read more at Breaking Travel News.
Relevant partnership types: Distribution marketing partnerships, content marketing partnerships.
UK and Oman team up to try and boost investment links between countries
This one isn't really to do with two businesses - it's much bigger than that. It involves two countries. In early January we saw the UK and Oman sign a Sovereign Investment Partnership (SIP). This means that the two countries will work in unison to strengthen high-value investments into both the UK and Oman. 
Although the UK already has a longstanding relationship with Oman, this new partnership hopes to improve any current and future economic ties between the two countries. It will also assist commercial investments in sectors like clean air and technology. These two sectors already play a huge role in our £1 billion-a-year trading agreement.
The deal between the countries seems to have been on the horizon since Boris Johnson met the Sultan of Oman, Haitham bin Tarik al Said, in December. Although the SIP was signed this month, later on this year we can expect to see a future deal that's likely to increase links in areas like investment and other services. 
Read more at GOV.UK.
Relevant partnership types: Referral agreements, joint ventures.
--
2022 has already kicked off to a great start and it's only the first month. Some of our favourite brands are already partnering up. We can't wait to see what the rest of the year holds for strategic partnerships. 
If you didn't manage to catch our selection of the best partnerships of 2021, check out our 2021 partnership news roundup. And of course, if you're ready to form some awesome partnerships of your own, remember to book a demo for Breezy. Our partner search engine is designed to make finding the perfect partners for your brand (way!) quicker and easier.