February. The shortest month of the year, but the one we seem to pack the most into. At least that's what we're seeing some of our favourite brands do. After all, February is the month of love, so it's only fitting that brands around the world are taking their relationships to the next level by partnering up.
January saw a whole host of partnerships, from Aberdeen FC and Uber Eats to Pfizer and Beam. So let's see what's been going on in the world of strategic partnerships in February, shall we?
A deal between Red Bull and Porsche is reportedly closer than ever
For any fans of Formula 1, this partnership news is definitely one for you. Red Bull and Porsche have been in talks about an F1 partnership for a while. But reports state that talks are now so advanced that a deal could be announced as soon as March!
Red Bull recently said goodbye to its power unit partner, Honda, and formed a new powertrains division in Milton Keynes. Gaining Porsche as an engine partner would be a wise strategic move. 
Meanwhile, it's no secret that the Volkswagen Group has been interested in entering Formula 1 for a while. Their aim is to get Audi and Porsche involved in the world-renowned sport, and this would be a great opportunity to get Porsche over the line. The German manufacturer will begin by joining Red Bull as an engine partner, but they have their eye set on becoming a shareholder within the organisation. This could be a huge opportunity for both businesses, that is if Red Bull founder Dietrich Mateschitz is willing to sell any shares in his team. 
Read more at Autosport.
Relevant partnership types: Product partnerships, co-branding, sponsorship.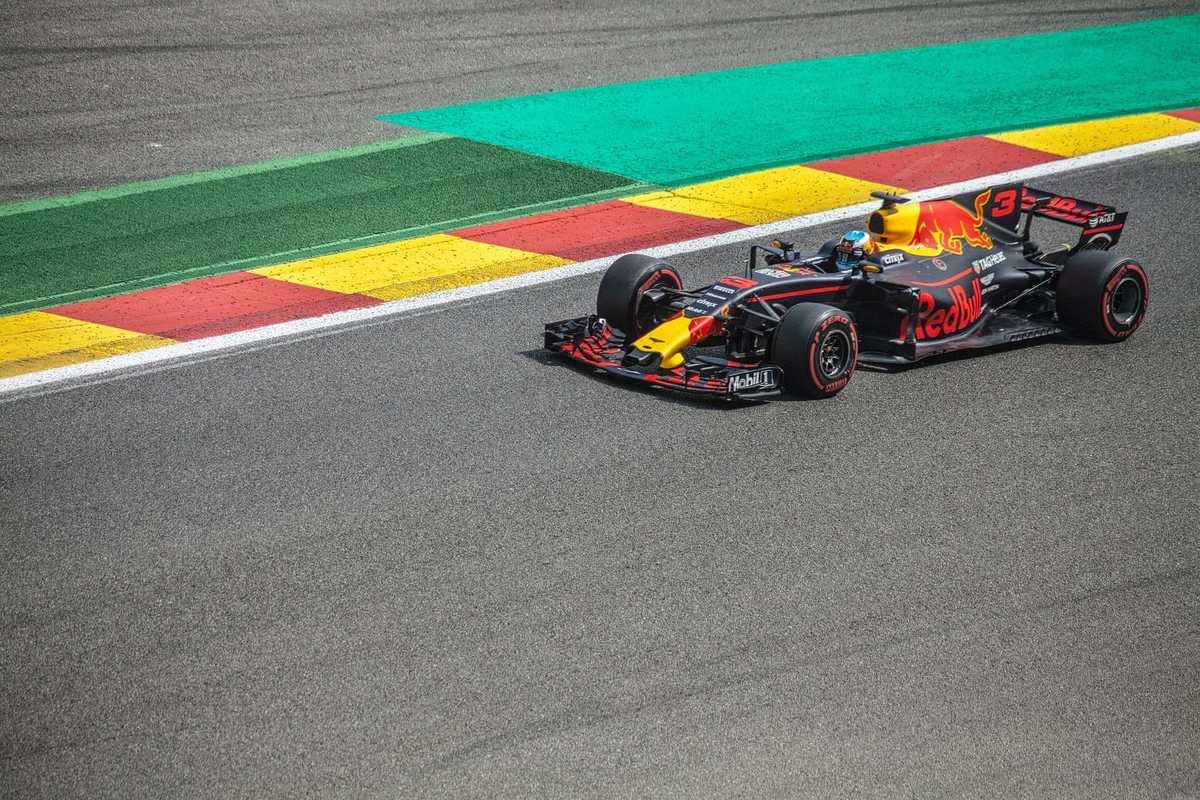 Morrisons announces charity partnership with children's charity Together for Short Lives 
Supermarket giant Morrisons have announced that they are partnering with children's hospice charity, Together for Short Lives for three years. You've probably heard of Morrisons. Maybe you haven't heard of Together for Short Lives. 
The charity supports children's hospices around the UK and their families, who are coming to terms with the heartbreak that their child will die young. The two are partnering up in the hopes of raising as much money as possible for the charity. It's not uncommon for supermarkets to partner up with charities. For example, last year we saw M&S partner with Breast Cancer now to raise £13 million for the chosen charity. 
If you've done your weekly shopping in Morrisons this month, you may have even got involved with the 'Butterfly Bonanza' that was taking place in Morrisons stores up and down the country. This event marked the launch of the partnership and raised money and awareness for an extremely important cause. 
Read more at Harrogate News.
Relevant partnership types: Charity partnerships.
Reese Witherspoon's media company Hello Sunshine teams up with World of Women to create NFTs into films and TV shows
Yes, Reese Witherspoon, of Legally Blonde, Cruel Intentions and Walk the Line, has actually founded her very own media company - Hello Sunshine. Now, Hello Sunshine is planning to partner up with World of Women - an organisation that Witherspoon openly supports.
World of Women (WoW) is an organisation that is tackling the male-dominated world of crypto currency while celebrating inclusivity and equality. WoW are a relatively new collective as they only launched in 2021. However, they have over 10,000 pieces of artwork from female creators and have become one of the most successful NFT projects. 
It's expected that both businesses will benefit from the partnership. Hello Sunshine will advance the WoW character universe outside of NFTs and into feature films and television series. Meanwhile, World of Women will benefit from the coverage Hello Sunshine can offer, and more women will be educated about the NFT space. Hopefully this partnership will also inspire others to get involved in this incredible technology. 
Read more at Variety.com.
Relevant partnership types: Distribution marketing partnerships, licensing arrangements, content partnerships.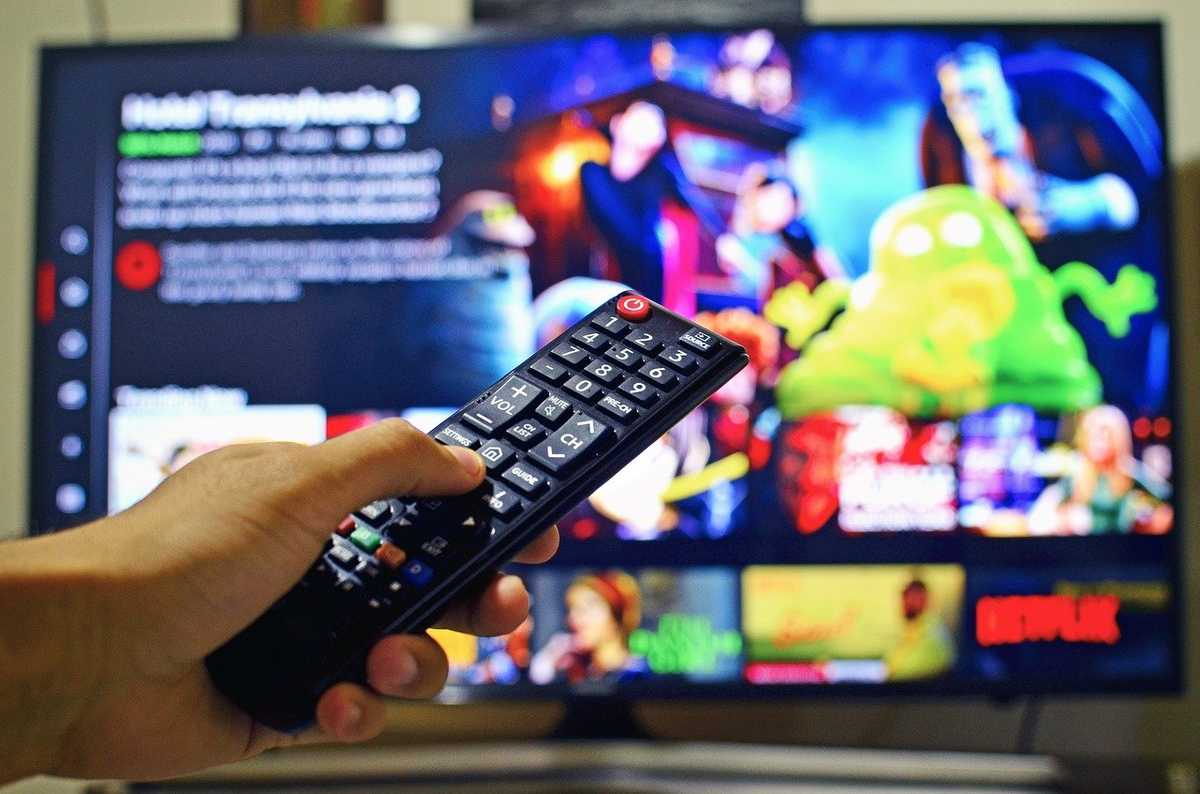 Kyndryl and Nokia reveal global network and edge computing partnership
On the 17 February IT service management company Kyndryl, and telecommunications giant Nokia announced an allegiance to help enterprise customers speed up digital transformations with private LTE and 5G. 
It seems like Kyndryl and Nokia are the perfect match. Nokia will undoubtedly bring the knowledge they've learnt while creating their wireless connectivity platform - the Nokia Digital Automation Cloud. As for Kyndryl, it's likely they will bring their consulting, design and managed services. The partnership is all in aid of the move to Industry 4.0. 
This partnership is one which is expected to succeed due to their shared objectives. If you've read some of our previous articles, you'll know that this is key to any partnership success. Kyndryl and Nokia share their goal of private wireless networking over 5G and LTE. The collaboration has already resulted in private wireless deployments and many proof of concept applications for chemical organisation Dow Inc. 
Read more at Information age.
Relevant partnership types: Product partnerships.
Virgin Group and Agilyx to form partnership with the goal of producing lower carbon fuel
Two huge brands, Virgin and chemical technology company Agilyx, are partnering up to do what they can in helping address global plastic pollution and the transition to net zero. In case you're unsure as to what net zero means, it's when the amount of greenhouse gas produced and the amount removed balances out. 
Currently the goal is to become net zero worldwide by 2050, however Virgin and Agilyx are doing what they can to speed this up. The aim is to produce synthetic crude oil from plastic waste and this will then be refined into a new (and lower carbon) fuel. This also means most plastic will be diverted from landfills to be used for the fuel. 
Agilyx already has impressive technology in place which is able to break down plastic waste through a specialised process. This will inevitably help the partnership succeed faster as the expertise is already there. The collaboration between Virgin and Agilyx is a great example of how strategic partnerships really are powering our future.  
Read more at Virgin.
Relevant partnership types: Product partnerships.
Fintech Scotland and NCC Group enter into cyber partnership to tackle internet crime
It was reported by Norton that in 2021, over 2,200 cyber attacks happened every single day. To give you an idea of the severity, that's about one cyber attack every 39 seconds. To tackle this widespread issue, this month financial innovation service Fintech Scotland and IT security company NCC Group are partnering up. 
The partnership means that Fintech Scotland will be able to access a variety of cyber security services, as well as expert advice from the NCC Group, thanks to their existing connections with worldwide financial organisations. This will hopefully improve the confidence of Fintech Scotland to increase their resilience and achieve higher levels of innovation to ensure they stay ahead of competitors.
But Fintech Scotland and the NCC Group aren't stopping there. The two brands will also join forces to put on marketing and events. The goal is to help inform businesses of the advantages of having a cyber security installed, particularly one which is in the Fintech ecosystem. Internet crime is a serious thing people!
Read more at Scotsman.
Relevant partnership types: Outsourcing, content marketing partnerships.
– – 
That's all for February's strategic partnerships. It seems like February was the month for tech partnerships. Whether that be tackling cyber crime, speeding up digital transformations or educating women on NFTs. 
Feeling inspired after reading about what our favourite brands have been up to this month? You're in the right place to start searching for your very own strategic partnerships. Book a demo to see how Breezy can make finding the perfect partnerships for your business quick and easy. You never know, in the future you could even find your business partnerships on one of our monthly roundups!