Whether you've had your Christmas tree up for weeks or it's still waaaay too early, there's no escaping the Christmas ads, festive lights and tunes. Which, of course, means... December is here and it's time to release November's partnership news roundup!
November has been full of interesting new partnerships that we could all take inspiration from – including household names like Disney, Orange and Boohoo. Here are our top picks.
Disney and Kodansha release new anime originals
The Walt Disney Company has recently announced that it will be expanding its long-term partnership with Kodansha – the Japanese publishing powerhouse.
The new expanded partnership will see the pair co-producing a growing slate of anime originals, destined for the Disney+ streaming service. It will also involve the licensing of exclusive anime titles based on manga produced by Kodansha, such as Tokyo Revengers: Christmas Showdown Arc. This first title will launch exclusively on Disney+ and Disney+ Hotstar in January 2023.
The partnership was announced in Singapore, at Disney's annual APAC Content Showcase. Disney hopes that the collaboration will allow it to expand its subscriber reach across the growing Asia-Pacific region.
Read more at The Hollywood Reporter.
Relevant partnership types: Content marketing partnerships, product partnerships, licensing.
Orange enriches its content with Paramount+
To coincide with its launch in France in December, Paramount+ has teamed up with Orange. Orange TV subscribers with a TV4 or UHD set-up box will be able to subscribe to Paramount+ from their Orange UI. In other words, the new partnership will see Orange TV subscribers gain access to thousands of hours of content, including new and exclusive Paramount+ originals.
For Paramount+, the collaboration will mean access to new audiences and greater visibility – which the streaming service hopes will help accelerate subscriber growth. 
Meanwhile, the partnership will also benefit Orange. The collaboration will help Orange to add value to its offering, giving customers access to prestigious shows for all audiences through an integrated and simplified experience.
Read more at Broadband TV News.
Relevant partnership types: Distribution marketing partnerships.
AWS and Atos work to transform the infrastructure outsourcing industry
Cloud computing services provider Amazon Web Services (AWS) has recently joined forces with Atos – a multinational information technology service and consulting company headquartered in France. AWS will become Atos' preferred enterprise cloud provider, while Atos has been selected as AWS' strategic partner for IT outsourcing and data centre transformation.
The multi-year agreement is an industry first. It will enable Atos customers to accelerate their journeys to the cloud through technology advisory, digital engineering and managed services, helping them to more easily realise the benefits of moving to the cloud. As part of the agreement, Atos plans to consult with more than 800 managed infrastructure services customers across the globe to offer a new hybrid-cloud service portfolio with the option to move selected workloads to AWS.
At the same time, AWS will work with Atos to develop and deliver new industry solutions for IT outsourcing and data centre transformation. It will also help to upskill Atos' workforce and drive efficiencies in its data centre, cloud and security operations.
Read more at Business Wire.
Relevant partnership types: Product partnerships, distribution marketing partnerships.
Waitrose trials an expanded partnership with Gail's 
Waitrose is trialling a new, expanded partnership with the high-end bakery, Gail's. While the UK supermarket already sells a limited selection of Gail's bread in its stores, it will now trial increasing the range of products available to its customers by introducing a dedicated bay.
The supermarket chain hopes that this will allow it to highlight the freshness and provenance of the bread. It will also help Waitrose to further elevate its bakery offering, which includes a great range of its own breads such as sourdoughs and fresh bloomers.
The three Waitrose supermarkets currently trialling the offering are in Berkhamsted, Bloomsbury and Richmond. If the trial is successful, the fixture could be rolled out to other stores next year.
Read more at The Grocer.
Relevant partnership types: Distribution marketing partnerships.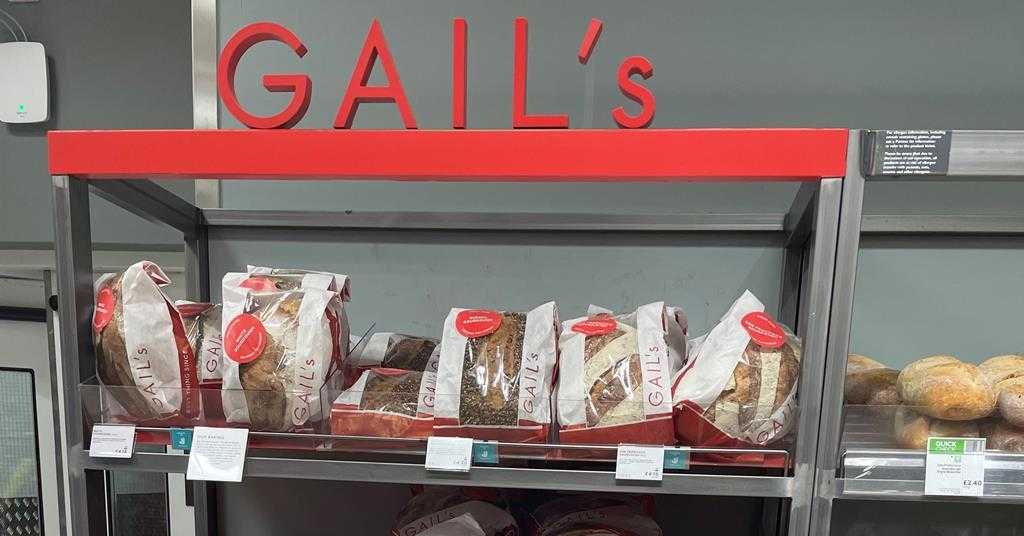 MatchFit makes Bloomsbury Football its official charity partner
MatchFit is a sports PR and sponsorship agency, while Bloomsbury Football is a grassroots football charity dedicated to improving the lives of young people in London through the power of the game. Now, MatchFit has made Bloomsbury Football its official charity partner.
MatchFit will offer its expertise to the charity, providing pro-bono support on strategic communications and campaign PR activation. Meanwhile, the Bloomsbury Football community will gain access to work experience and internship opportunities at the agency, which the pair hope will provide a pathway for talent to enter the sports PR and sponsorship industry from a diverse range of backgrounds.
The announcement comes as MatchFit enters an exciting time of growth, with Bloomsbury Football joining an impressive roster of clients and partners such as The FA, LiveScore, The Lionesses and FOOTY.com.
Read more at Marketing Communication News.
Relevant partnership types: Charity partnerships, sponsorship marketing.
Boohoo partners with Myntra to enter the Indian market
Online fashion retailer Boohoo Group is making its foray into the Indian market with the help of major Indian fashion e-commerce company Myntra. 
The trendsetting British fashion house will launch its much-loved brands – boohoo, Dorothy Perkins and Nasty Gal – on the Indian platform. Between them, the three brands will offer over 1,500 items as part of the highly-anticipated launch, across a range of categories including dresses, tops and footwear.
The strategic partnership offers Boohoo Group an effective way to reach fashion-forward Indian consumers, thanks to Myntra's digital-first approach. At the same time, Myntra will benefit from the agreement by giving its customers access to three brands that are sure to prove a hit.
Read more at MarketScreener.
Relevant partnership types: Distribution marketing partnerships.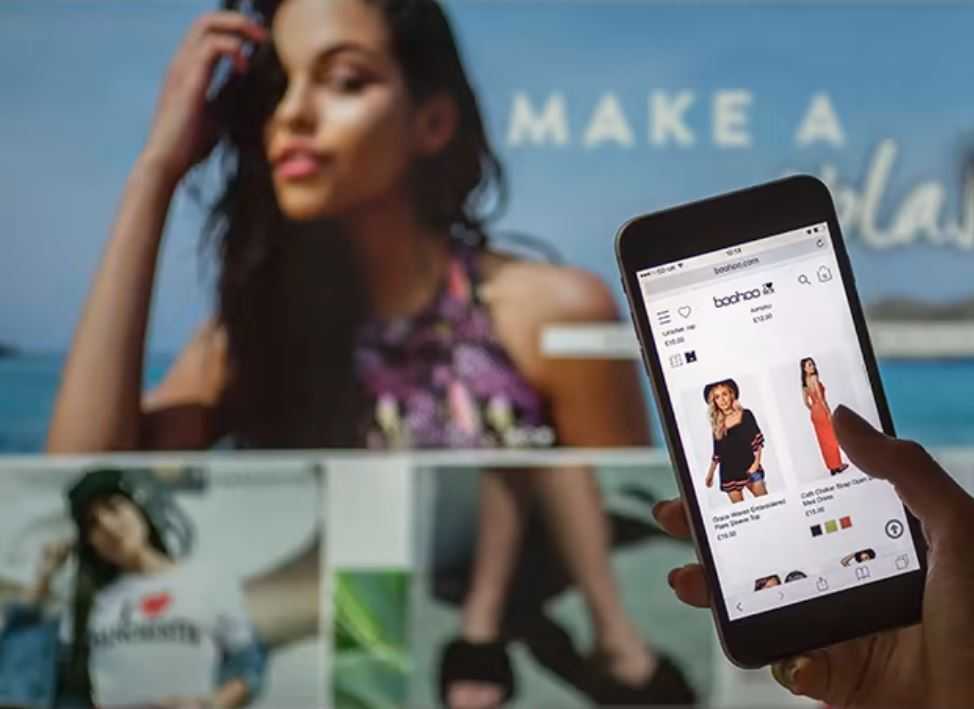 --
As you can see, there's been no shortage of exciting new partnerships to hit the news in November. Whether it's to reach new audiences, create new content or add value to customers, joining forces to create a strategic partnership is a tried and tested way for brands to reach their goals.
If you're keen to form some innovative new partnerships of your own, what are you waiting for? Simply book a demo for Breezy to see how our powerful partner discovery platform can help you to level up your partnership game, now and long into the future.
Imogen Beech
Imogen is a copywriter and content writer with over two years' experience writing about the exciting world of strategic partnerships, as well as running her own business. She loves learning about new topics as she writes, and has enjoyed penning articles on industries ranging from mortgages to events, theatre to home improvements and everything in between.
View more by Imogen Beech