Spring is on its way. And just as the daffodils are poking their heads up, so is a whole host of strategic partnerships that have been formed throughout the month of March! We're talking about the likes of Just Eat, Uber, the rugby league and GSK all putting their best ideas on the table to partner up and level up their businesses.
So, let's dive straight in and explore the best strategic partnerships to have sprung up this month. Enjoy!
Cerence powers Volkswagen's new voice interface
You may well be used to hearing 'Hey Alexa' or 'Hey Siri.' But you may also be hearing 'Hey Volkswagen' before too long! 
That's right, Volkswagen is going to be incorporating voice and conversational AI in its next-generation infotainment system, first available in the new Volkswagen Golf 8 GTI. And it's got a strategic partner to help – Cerence, a global industry leader in AI for the mobility world.
Volkswagen's new voice interface will leverage Cerence's natural language understanding and text-to-speech technologies to deliver one of the fastest, most intelligent AI assistant platforms currently on the market. The pair hope that the new infotainment system will help to enhance both driver safety and productivity while on the road.
Read more at GlobeNewswire.
Relevant partnership types: Product partnerships.
Just Eat and McDonald's plan to bring fast food to more customers around the world
Fans of McDonald's will be pleased to hear that the fast-food chain has recently agreed to a long-term strategic partnership with food delivery service Just Eat. The pair already work together at local level, but the new agreement will allow them to expand delivery of McDonald's while reducing complexity.
For the last five years, McDonald's has offered delivery through its McDelivery program, expanding over that time from 3,000 locations to more than 33,000 restaurants in 300 countries. This new partnership with Just Eat will enable them to continue that expansion, reaching more customers than ever around the world at the same time as benefiting from added demand and gaining Just Eat's expertise.
Meanwhile, Just Eat has seen a gradual decline in its shares since 2020, after the initial food delivery craze that was fuelled by the pandemic slowed down. The new collaboration will help Just Eat progress towards profitability.
Read more at Charged.
Relevant partnership types: Distribution marketing partnerships, product partnerships.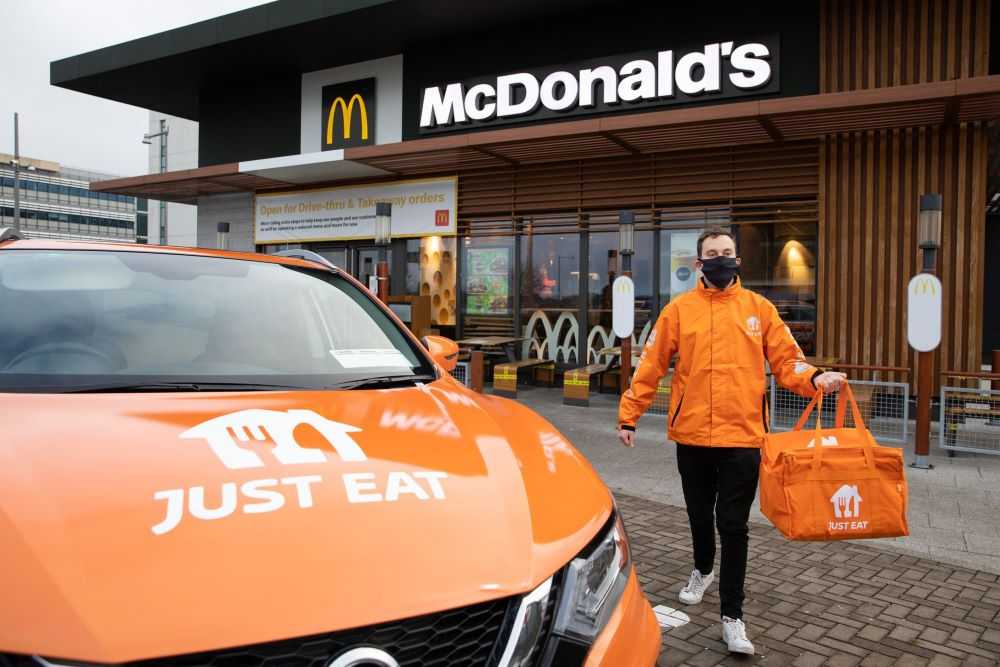 Uber and Curb team up to give riders more options
You might think of Uber and Curb as competitors. After all, Uber is one of the most famous ride-hailing apps in the world, while Curb is the leading taxi-hailing app for licensed taxis. However, the pair have now joined forces through a new strategic partnership!
The partnership, which will launch in New York and expand to Curb's nationwide network over subsequent months, will take the form of an API integration. Drivers connected to Curb will be able to receive trip requests from Uber users on top of the millions of annual ride requests received through the Curb app.
Not only will this boost the trips (and therefore earnings) that Curb drivers can make. The collaboration will also enable both companies to offer riders better coverage and more transport options to meet their needs.
Read more at Business Wire.
Relevant partnership types: Product partnerships, outsourcing.
GSK and LifeMine find explore the healing power of fungi
Fungi are widely understood to be an unexplored resource of biologically-active compounds. So, it shouldn't come as a surprise that pharmaceutical company GlaxoSmithKline (GSK) has embarked on a new startup partnership with LifeMine Therapeutics – a US startup whose mission it is to find new therapeutics from fungi.
LifeMine has developed a discovery engine that it hopes will be able to identify new compounds from fungi and screen them for activity against disease targets. Meanwhile, as an established global company, GSK has a wealth of financial resources and drug development expertise.
The new strategic partnership has seen GSK contributing a whopping $175 million Series C financing to LifeMine, paying the startup a $70 million licence fee and an undisclosed equity investment. The pair will share the cost of researching and developing new fungi-based therapeutics. GSK will then take sole responsibility for development work after applications to start clinical trials of drug candidates are filed.
Read more at pharmaphorum.
Relevant partnership types: Product partnerships, licensing arrangements.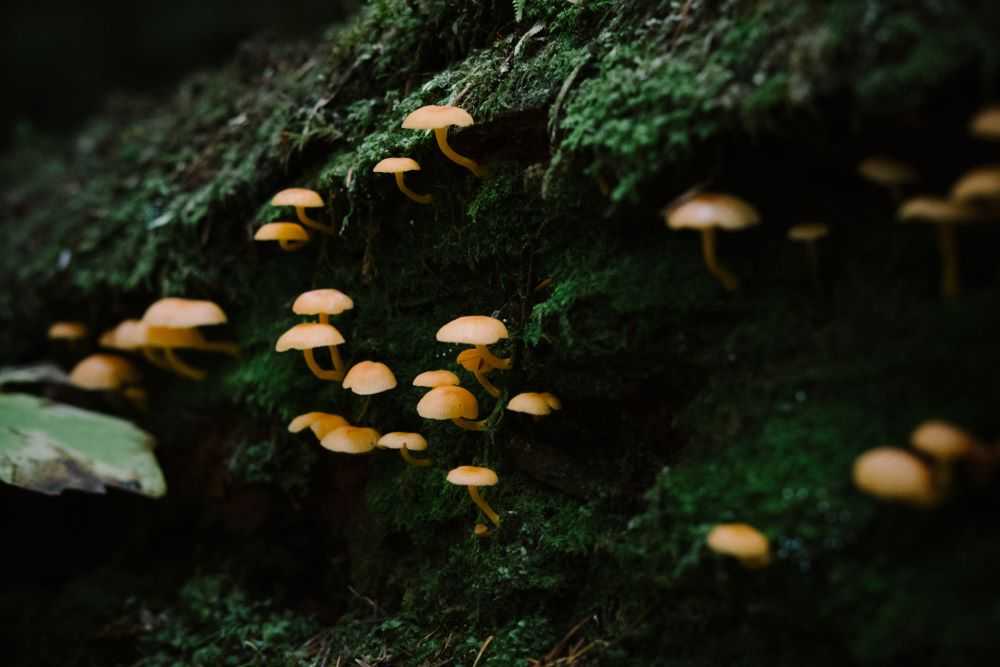 Polygon Studios and Poriverse get new players into NFT Games
NFTs are a hot topic. Now, the NFT and gaming arm of one of the leading blockchain ecosystems, Polygon Studio, has announced they'll be partnering up with an NFT game called Poriverse. 
Poriverse is the very first NFT Game to allow players to lend and trade NFT to earn more. The play-to-earn concept in NFT Games soared in 2021 and increased the number of crypto gamers worldwide. But the high initial investment required has posed problems for new NFT Game players. Poriverse's solution allows first-time NFT Game players to put their NFTs for rent and lend NFTs to one another to earn more money and lower the barrier to entry.
Polygon Studios will help to promote Poriverse's rental platform for NFT gaming assets, highlighting the benefits Poriverse is bringing to crypto gamers. The partnership is expected to open a new chapter for the NFT Game industry.
Read more at GlobeNewswire.
Relevant partnership types: Content marketing partnerships, product partnerships.
IMG leads the rugby league's strategic planning
The rugby league has secured itself a strategic partnership with IMG, a world-renowned company that specialises in the delivery of sporting events.
IMG has worked in numerous sports across the globe, playing key roles within the UFC and the world of tennis, and delivering sporting events worldwide. The new partnership will allow them to expand into the world of rugby. Meanwhile, for the rugby league, gaining IMG's expertise will be invaluable. 
IMG will lead the rugby league's strategic planning as the sport plans for a brighter future once realignment between the Rugby Football League and Super League Europe is finalised. 
Read more at Yorkshire Live.
Relevant partnership types: Outsourcing, distribution marketing partnership.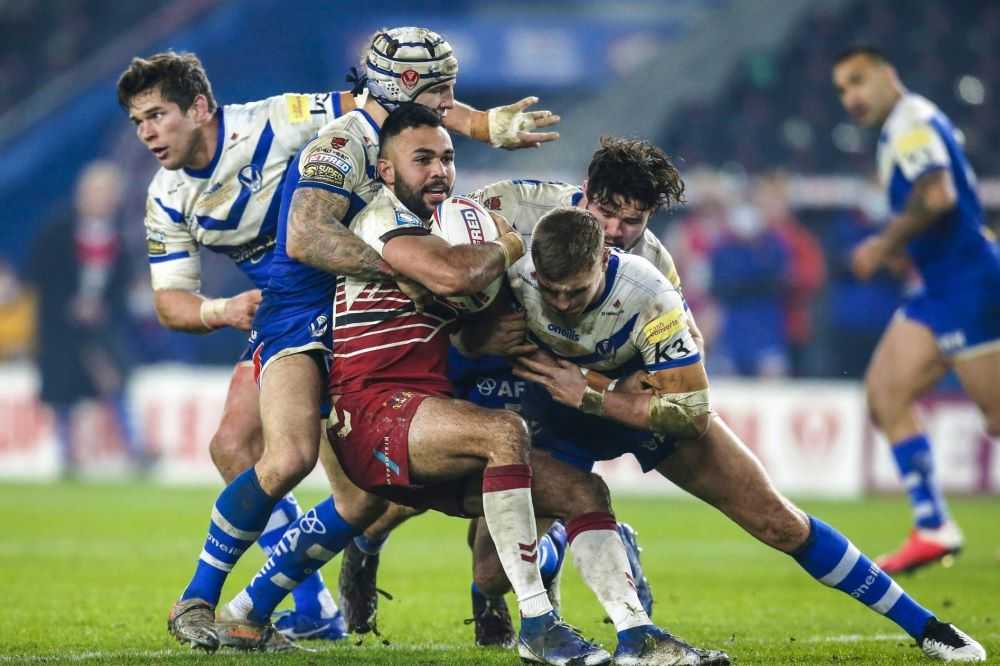 –
As you can see, March has been a fruitful month in the world of strategic partnerships, with key players using collaborations to drive innovation in a range of industries.
If you want to get in on the action and find strategic partners of your own, make sure to book a demo for Breezy. Our partner search engine can uncover thousands of relevant partner prospects so that you can save time finding the perfect partners and focus on making those partnerships a success!
Imogen Beech
Imogen is a copywriter and content writer with over two years' experience writing about the exciting world of strategic partnerships, as well as running her own business. She loves learning about new topics as she writes, and has enjoyed penning articles on industries ranging from mortgages to events, theatre to home improvements and everything in between.
View more by Imogen Beech