In our books, June is all about barbecues, picnics and (hopefully!) the odd heatwave. But it's also the time for strategic partnerships! Or so it seems, as companies all around the world have been beavering away to forge new partnerships that can help them to grow.
If you're curious to see what's been happening in the world of strategic partnerships this month, you're in the right place. Here, we'll list a selection of the month's best strategic partnerships that you can take inspiration from for your own collaborations to come. Enjoy!
Imagine Entertainment brings The Washington Post to the screen
Journalists are essentially storytellers. So, perhaps there's more in common between newspaper The Washington Post and production company Imagine Entertainment than meets the eye. There certainly must be, as the pair have recently announced a new partnership that will see The Washington Post's work brought to all forms of filmed entertainment.
As part of a multi-year deal, the partners will use The Washington Post's archives, ongoing investigations and current reporting to create scripted and non-scripted film and television properties – with Imagine Entertainment getting an exclusive first look to develop and produce all projects. The venture is a huge win for Imagine Entertainment, as they'll gain access to world-class journalism and reporting. Meanwhile, it will allow The Washington Post to extend the reach of their journalism.
Read more at The Washington Post.
Relevant partnership types: Content marketing partnerships, product partnerships.
St James's Place supports solicitors with the Law Society of England and Wales
British wealth management company St James's Place has this month joined the Law Society of England and Wales strategic partnership programme. The new agreement will allow St James's Place to provide wealth management and financial planning advice to the Law Society's solicitors, as well as providing resources for them through articles, CPD training and practice area updates.
The partnership comes with heaps of benefits for both parties, as well as for the the Law Society's clients. While St James's Place benefits from accessing the Law Society's large community of solicitors, the Law Society is able to add to its offering by giving its members access to legal advice and support at every stage of their career – including advice on how to invest, manage cash bonuses or cash flow, acquire or merge with other practices and create a retirement plan.
Read more at St James's Place.
Relevant partnership types: Referral agreements, content marketing partnerships, distribution marketing partnerships.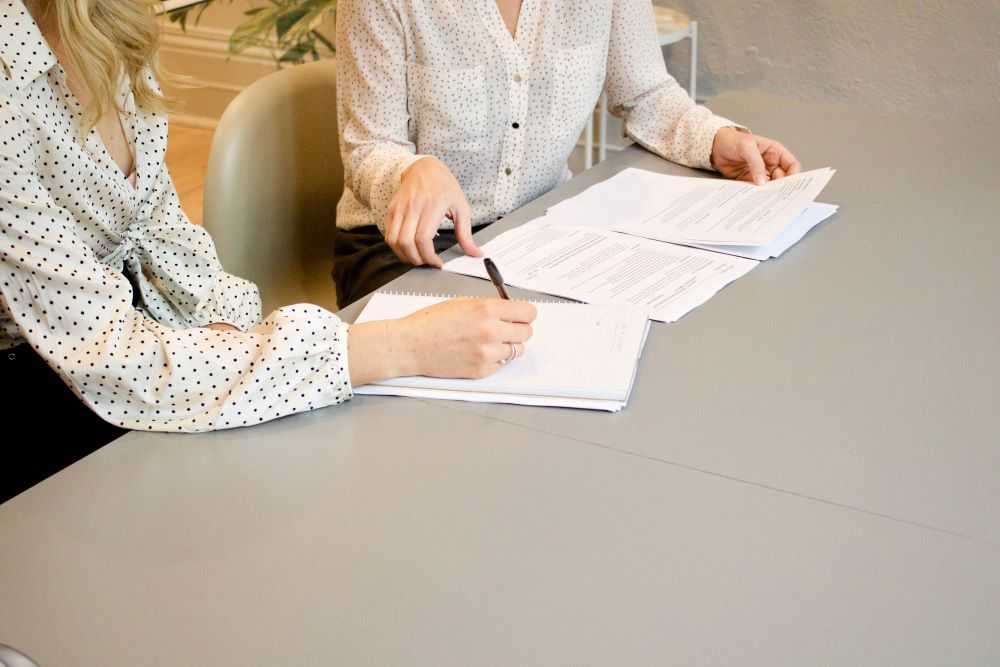 Roku shares climb after Walmart partnership announced
Roku, which makes media-streaming devices, has recently unveiled a new partnership with department store Walmart, causing its shares to skyrocket. The pair plan to introduce 'shoppable ads' – in other words, viewers will be able to buy products directly from an ad on the TV, using their remote control! The idea is to streamline the shopping experience so you don't have to swap to a phone or laptop if you see an ad for something you want to buy.
Whether or not you fancy buying things via your TV, the partnership announcement has caused quite a stir. Roku shares went up by $3.35 – just over 4% – in after-hours trading post-announcement. A great advocate for just how powerful a partnership can be when it comes to adding value to your brand.
Read more at The Hollywood Reporter.
Relevant partnership types: Product partnerships.
Lenovo and PCCW join forces to create a brand new company
Technology company Lenovo and telecommunications provider PCCW have teamed up to create a brand new company – PCCW Lenovo Technology Solutions Limited, or PLTS for short! That's right, the two brands have decided to combine their strengths to create a technology solutions business in the Asia Pacific region that will (hopefully!) be beneficial to employees, customers, and shareholders of both companies alike.
As part of the deal, PCCW will gain 86,424,677 Lenovo shares at completion. Meanwhile, Lenovo will become an effective 84% shareholder in PLTS through a direct 80% interest in PLTS and a 20% stake in PCCW. This shows how wholeheartedly committed the pair are to making this long-term partnership work, which is focused on unlocking synergies to grow PLTS' reach and competitiveness in markets across the Asia Pacific region.
Read more at Lenovo.
Relevant partnership types: Joint ventures.
Carwow and Vauxhall extend partnership to sell more electric vehicles
In April's strategic partnership news roundup, we wrote about Volvo Cars taking a strategic minority stake in online car marketplace, Carwow. This month, it's Vauxhall's turn to steal the limelight, as they have their own partnership with Carwow that's recently been extended until the end of 2022. The partnership was forged in order to help Vauxhall grow its share of electric vehicle sales – this included helping Vauxhall reach new audiences via Carwow's online marketplace and working together to create exciting and engaging content. 
And it seems to be working! The vast majority of Vauxhall's dealers are now using Carwow and are converting over 28% of leads to sales – with a year-to-date electric vehicle mix of 48%. No wonder the pair have decided to extend the partnership to continue reaping the benefits!
Read more at AM online.
Relevant partnership types: Distribution marketing partnerships, content marketing partnerships.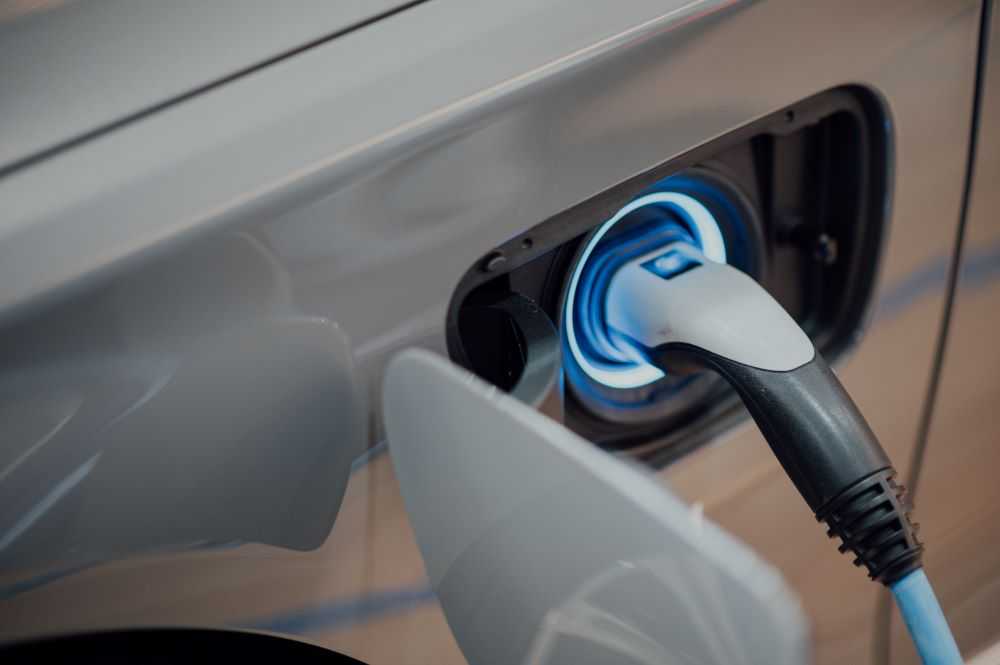 Formula 1 increases its presence in Brazil with the help of Claro
Formula 1 has always had a strong presence in Brazil and a great deal of history associated with the country. Now, it's announced that it will be making the sport available to as many fans as possible through a new partnership with telecommunications company Claro Brasil, which will become the exclusive distribution partner of F1 TV Pro in the country.
F1 TV Pro offers detailed coverage of the F1 season, alongside live access to driver onboard cams, team radio channels, session highlights, archive footage and more. This will all be available to Claro customers who can pay for the subscription through their postpaid bills. At the same time, Formula 1 has agreed to renew its agreement with television network Bandeirantes for the next 3 years, giving them the exclusive rights to broadcast all qualifying sessions and Grands Prix in Brazil on a live free-to-air basis.
Read more at F1.
Relevant partnership types: Distribution marketing partnerships.
–
So, what do you think? Have any of these partnership examples given you the inspiration you need to go off and create some successful strategic partnerships of your own? 
If you're ready and raring to go, just book a demo for Breezy. Our advanced partner search engine will help you find those elusive partnership opportunities you've been searching for. We can't wait to see them in action!
Imogen Beech
Imogen is a copywriter and content writer with over two years' experience writing about the exciting world of strategic partnerships, as well as running her own business. She loves learning about new topics as she writes, and has enjoyed penning articles on industries ranging from mortgages to events, theatre to home improvements and everything in between.
View more by Imogen Beech