We've barely blinked and April is already on its way out, which can only mean one thing: it's time for our April strategic partnership news roundup! 
Luckily, no matter how short this month has seemed, there have still been plenty of brands to make waves in the world of partnerships, with more amazing partnership ideas to rear their heads than we can count. Here are a few of our favourites.
1. Hedgespur and Cardalonia join forces to make innovations in blockchain gaming
Cardalonia is a medieval-themed virtual world that allows players to create and trade their gaming experiences on the Cardano blockchain. If you had to think of the perfect partner for them, we bet an accelerator for founders and developers building in the NFTs and GameFi space would be right up there. So, it may not be surprising to hear that Cardalonia has formed a strategic partnership with Hedgespur, a blockchain accelerator specialising in just that.
The pair hope that the new partnership will allow them to develop new project features and technologies that they couldn't alone, as well as share team expertise. Not only will this hopefully accelerate the growth of both platforms, but it will represent a big step forward in the future of blockchain gaming. In turn, it's thought that this could help to accelerate the wider adoption of pay-to-earn blockchain games.
Read more at GlobeNewsWire.
Relevant partnership types: Product partnerships.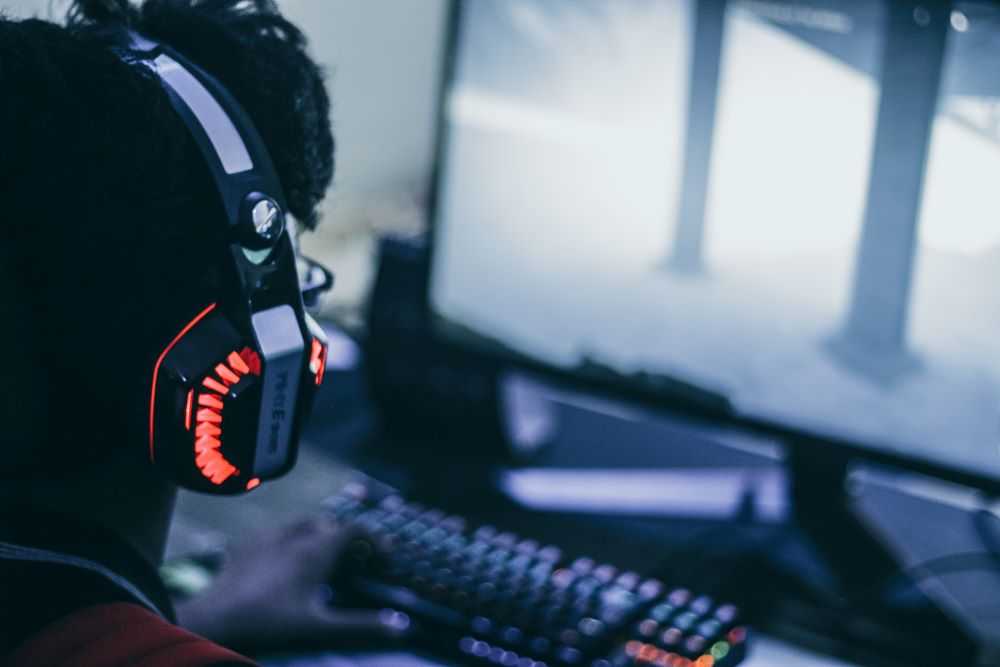 2. Stripe expands its global partner program
This month, payment processing platform Stripe launched the Stripe Partner Ecosystem – a major expansion to its global partner program. The new ecosystem is made up of brands whose services will help users to make the most of Stripe, such as existing Stripe partners Shopify, Squarespace and Xero. Joining them will be new partnerships with brands including leading consulting and technology firms.
All partners taking part will get a full package of resources to help them collaborate more effectively with Stripe users. The new partner program is designed to make it easier for Stripe's users to connect with partners who can help them meet their objectives. Meanwhile, Stripe hopes that the launch will encourage companies around the world to accelerate their move to e-commerce.
Read more at Stripe.
Relevant partnership types: Product partnerships, partner ecosystems.
3. Boeing and Microsoft deepen their collaboration in digital aviation
Aerospace leader Boeing and technology corporation Microsoft have been working together for more than 20 years. Now, they've decided to collaborate on a new partnership, which will see Boeing updating its technology infrastructure and mission-critical applications using Microsoft Cloud and its AI capabilities. With the help of Microsoft's technology, Boeing hopes to make use of data-driven solutions that can lead to new ways of operating and doing business.
Boeing was one of the first aerospace companies to leverage Microsoft Cloud, using Microsoft Azure to centralise its digital aviation applications and leveraging AI to streamline applications and improve customer outcomes. The new announcement will further support Boeing in unlocking value from its data estate, at the same time as reinforcing both partners' commitment to driving forwards aerospace innovation for many more decades.
Read more at Global Brands Magazine.
Relevant partnership types: Product partnerships, outsourcing.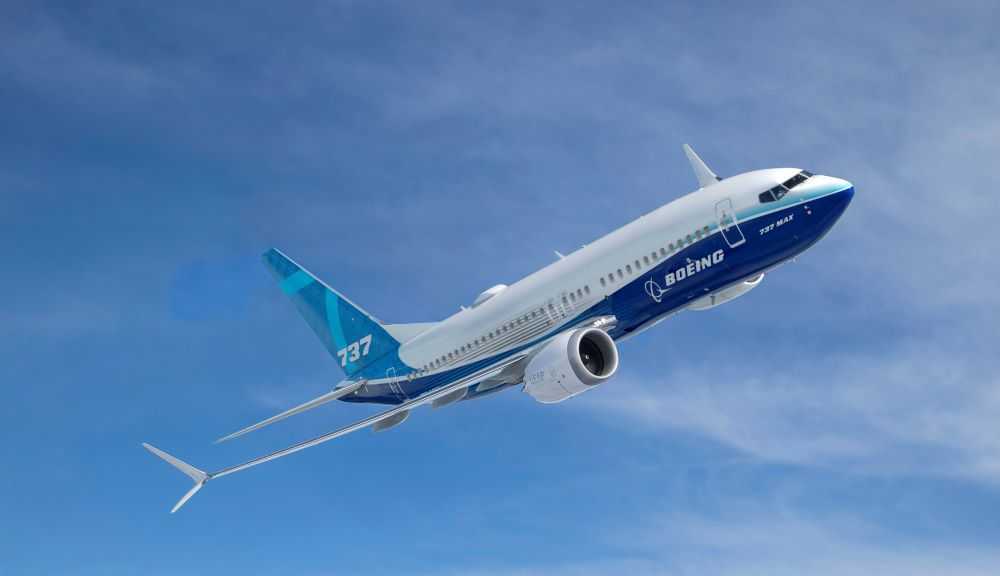 4. Volvo Cars takes a strategic minority stake in CarWow
It might surprise you that Volvo Cars has invested in CarWow – an online marketplace for buying and selling cars. However, Volvo Cars is committed to shifting to online sales – through this new strategic partnership, the car manufacturer hopes to gain insight into online buying behaviour to help it shift towards online and direct customer relationships.
Both brands share two key goals: to make it easy to buy a car online, and to help consumers switch to electric vehicles. Volvo Cars' investment in CarWow will help both companies to achieve their aims, while allowing Volvo Cars and its retail partners to reach their target of selling around half of their volume online by 2025.
Read more at FleetNews.
Relevant partnership types: Joint ventures, distribution marketing partnerships.
5. Volkswagen Group and BP boost the adoption of electric vehicles
Continuing on the theme of cars, another car manufacturer has been busy forming a new strategic partnership: this time, Volkswagen Group has teamed up with energy company BP to transform access to EV charging in key European markets. The pair aims to build a charging network across Europe using Volkswagen's groundbreaking Flexpole 150kW charging units. These can be directly connected to a low voltage grid, overcoming one of the main barriers to the rapid rollout of EV charging systems today. 
The rollout will start with an additional 4,000 charge points being installed on BP sites in Germany and the UK. If all goes to plan, an additional 8,000 charge points could be available across the UK, Germany and other European countries by the end of 2024. Not only will EV drivers be able to charge in safe, well-lit stations with access to services like food and drink, but the charger locations will also be integrated into the navigation of VW, Seat and Skoda vehicles – making the whole process of finding a charge point and charging an EV completely seamless.
Read more at Automotive World.
Relevant partnership types: Product partnerships, distribution marketing partnerships.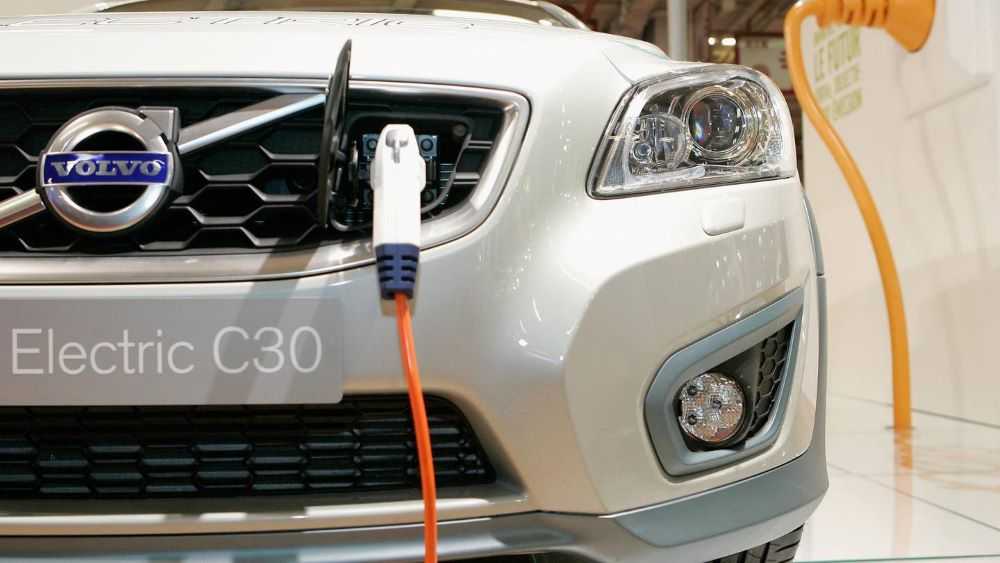 6. HealthGigJobs Services and iMedicalData roll out a solution to labour challenges in healthcare
The shortage of labour has become an increasing challenge in US healthcare, but HealthGigJobs Services has a solution: the company has brought to market the first order-driven marketplace for gig work in the healthcare industry. Meanwhile, iMedical Data owns one of the largest databases of healthcare providers in the US, making it the perfect partner to accelerate the marketplace's rollout.
The partnership offers unique opportunities as iMedical Data will allow HealthGigJobs Services to match the marketplace's rollout more precisely to specific demand. But that's not all. It's also a gamechanger for the healthcare sector, improving the economics of temporary healthcare staffing for everyone involved. While employers will get greater flexibility over the type of work they can offer, healthcare professionals will also benefit from improved earning opportunities and a better work-life balance.
Read more at Yahoo! Finance.
Relevant partnership types: Distribution marketing partnerships.
–
As you can see, there's been plenty of partnership news in April for us all to sink our teeth into. From the launch of a brand new partner ecosystem to the formation of strategic partnerships helping both brands and consumers to solve very real problems, there's no shortage of inspiration here for anyone looking to form partnerships of their own.
On which note, if you're looking for partners to help you turbo-charge your brand's growth, you're in the right place. Simply book a demo with Breezy and we'll show you how our partner search engine can uncover those hidden partnership opportunities you've been hoping for.
Imogen Beech
Imogen is a copywriter and content writer with over two years' experience writing about the exciting world of strategic partnerships, as well as running her own business. She loves learning about new topics as she writes, and has enjoyed penning articles on industries ranging from mortgages to events, theatre to home improvements and everything in between.
View more by Imogen Beech