School's out for summer! But while the school holidays are well and truly underway, there's no rest for businesses, which seem as busy as ever forming partnerships that can help them reach their goals. From YouTube to Microsoft, Boeing to Marks and Spencer, a ton of brands have been forming exciting new partnerships this July.
So, without further ado, here's our pick of the best partnership news from the month.
YouTube rolls out shopping features through partnership with Shopify
This month, YouTube announced that it intends to launch several new shopping features on its video sharing platform, for both viewers and creators. So, who better to team up with than online shopping platform Shopify?!
Creators and merchants will now be able to more easily monetise their YouTube channels by linking to their Shopify stores and displaying products. They'll also benefit from Shopify's real-time inventory syncing, making it much easier for creators to run their businesses.
But that's not all. In the US, creators can now enable onsite checkout meaning that viewers won't ever have to leave YouTube to make a purchase! It's a win for creators, who'll likely be able to increase their conversion rates, and a win for viewers who can quickly purchase any items they come across on YouTube, supporting their favourite creators in the process.
Read more at TechCrunch.
Relevant partnership types: Product partnerships.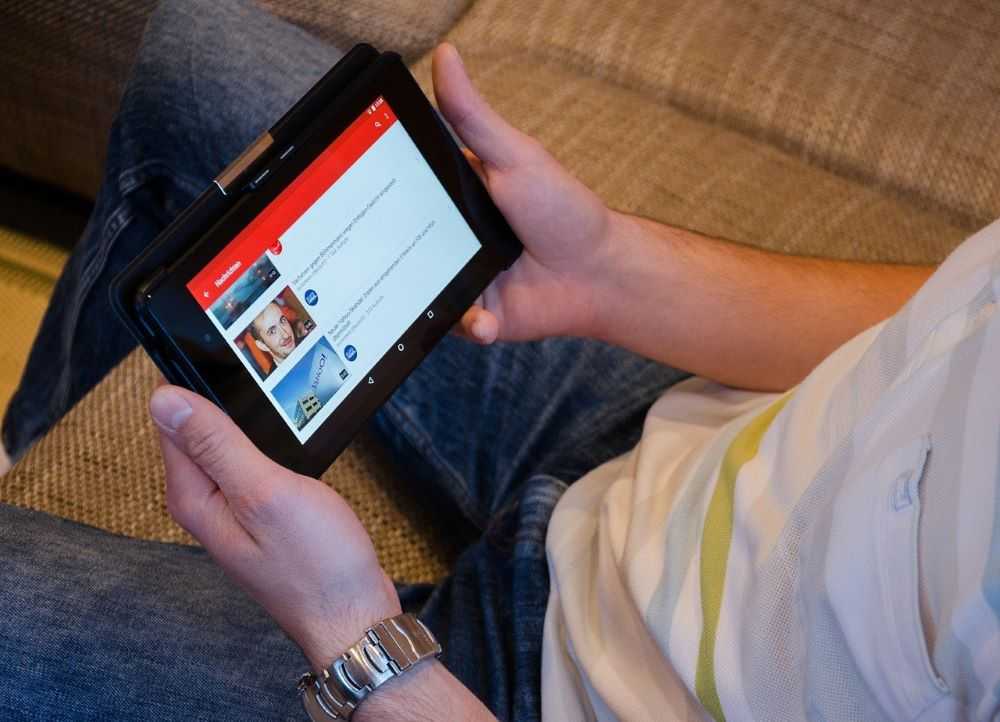 Benefit Cosmetics makes its products available in M&S stores
This autumn, a brand new partnership will see Marks and Spencer customers able to browse and buy Benefit Cosmetics products in-store and online. While ten M&S stores will stock the products, a further five will feature a dedicated Benefit Cosmetics counter with beauty experts on hand to give customers beauty tips and tricks.
The M&S team hopes that the move will give both new and existing customers more reasons to shop at M&S, citing the fact that brands like Benefit Cosmetics inspire loyalty and repeat purchasing around their cult products. The partnership announcement is part of a wider roll-out of third-party clothing brands on the M&S website that accounted for around 3.5% of M&S's total online sales in the first half of the year.
Meanwhile, the partnership will help Benefit Cosmetics to fulfil its commitment to making its products more accessible to all. It will also give existing Benefit Cosmetics customers a new way to shop and discover the brand's beauty products.
Read more at News Letter.
Relevant partnership types: Shop sharing.
Boeing and the University of Sheffield develop new sustainable aviation fuels
Aerospace giant Boeing has recently signed a new research partnership with the University of Sheffield, at the same time as becoming the founding member of the university's Energy Innovation Centre.
The Energy Innovation Centre's goals are to help test and certify new sustainable aviation fuels and to investigate new ways of producing them. Through its partnership with the university, Boeing hopes to play a part in developing these new sustainable aviation fuels, in order to reduce carbon emissions and reach net zero.
The new research and development partnership builds on Boeing and the University of Sheffield's longstanding relationship, which already spans over 20 years.
Read more at Insider.
Relevant partnership types: Product partnerships, sponsorship.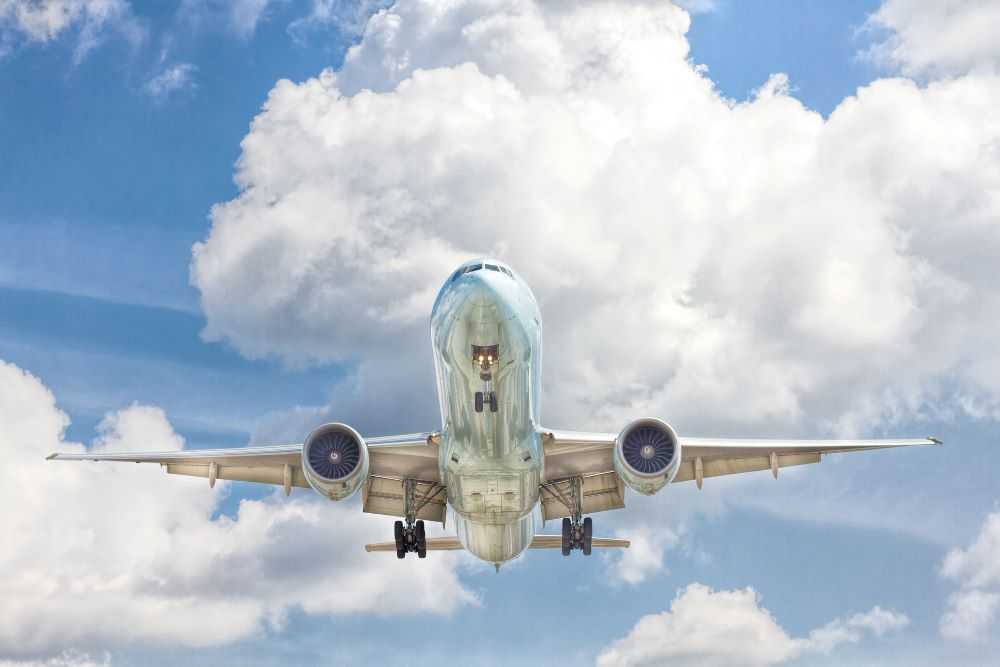 Sage and Microsoft help SMBs to collaborate where work happens
Accounting and payroll technology provider, Sage, supports millions of small and medium-sized businesses (SMBs) – an audience whose major barrier to success is the inability to connect the tools they use. Meanwhile, Microsoft products are the tool of choice for millions of digital SMBs. 
As such, the pair have embarked on an expanded partnership. The collaboration will see Sage integrate Microsft Business Products – such as Microsoft Teams and Microsoft 365 – into Sage products, helping to streamline digital work experiences
Not only with the partnership allow Sage to give SMBs a choice of cloud platform, but it will also allow SMBs to communicate and collaborate where work happens – removing friction, increasing productivity and simplifying life for millions of the pair's joint customers.
Read more at Finextra.
Relevant partnership types: Product partnerships.
Warwick District Council seeks a partner to develop a hydrogen fuel production facility
Finally, we have not a new partnership, but a callout for one! That's right, a local authority is currently looking for a commercial partner to help them develop a hydrogen fuel production facility.
Warwick District Council has already pinpointed a site for the plant and agreed to set aside £50,000 for it. However, they've acknowledged that they aren't experts in the business, and as such are on the lookout for a commercial partner who could bring their experience and expertise to the project.
It's hoped that the new hydrogen fuel production facility could bring with it commercial benefits, as well as helping to bring benefits to the district in terms of decarbonisation.
Read more at BBC.
Relevant partnership types: Product partnerships, distribution marketing partnerships, outsourcing.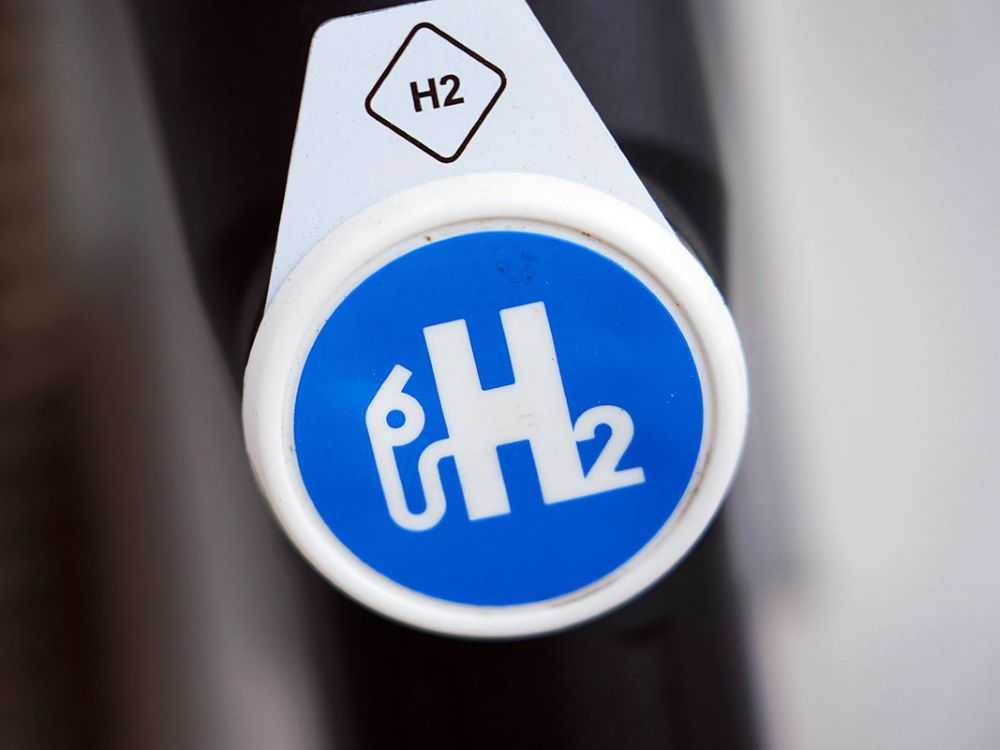 --
As you can see, just like UK temperatures in July, the partnership industry has been heating up this month. Perhaps not coincidentally, a good proportion of recent partnerships have been aimed at increasing sustainability and reducing carbon emissions – good news for the planet at a somewhat worrying time.
If you're ready and raring to form partnerships of your own, remember to book a demo for Breezy. We'll save you (lots!) of time and energy finding suitable strategic partners so that you can focus on what really matters – making those partnerships as successful as they can be!
Imogen Beech
Imogen is a copywriter and content writer with over two years' experience writing about the exciting world of strategic partnerships, as well as running her own business. She loves learning about new topics as she writes, and has enjoyed penning articles on industries ranging from mortgages to events, theatre to home improvements and everything in between.
View more by Imogen Beech