January may not be known as the most cheerful of months. But it looks like partnership managers around the world have been beating the January blues by forming some exciting new partnerships for us to ogle at. 
In this next installment of our monthly partnership news roundup, we look at our favourite partnership news stories from January. Enjoy!
Hotel Chocolat forms new partnership to capture Japanese markets
UK-based chocolate maker Hotel Chocolat has penned a new strategic partnership to help it optimise the brand's potential in Japan. Tokyo-based Eat Creator Corp has a wealth of expertise in food brand development for the Japanese consumer. It will provide growth capital and supply-side know-how for the chocolatier, helping to support its global ambitions.
As part of the agreement, Hotel Chocolat will hold 20% equity in a newly established corporate vehicle, with brand royalty revenue going to the chocolate maker. 21 branded Hotel Chocolat stores will be within the newly established vehicle to start with. Although the chocolatier has spent four years trading in Japan already, the pair hope that by combining their strengths, they have all the ingredients necessary for a successful next chapter in the country.
Read more at London South East.
Relevant partnership types: Distribution marketing partnerships, joint ventures.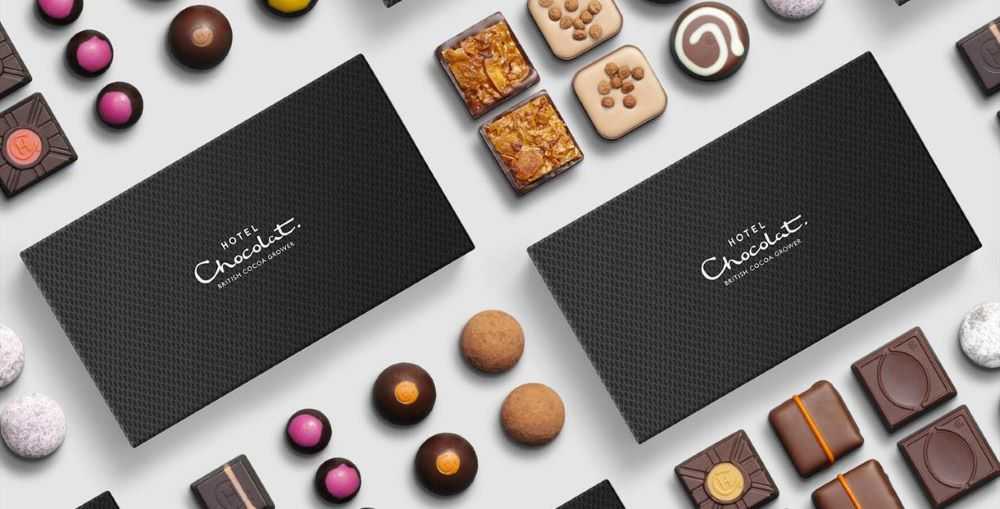 Partnerships to credit for Caffè Nero's strong half-year sales
Caffè Nero has had a successful start to its 2023 financial year, with its half-year UK sales reaching 104% of pre-pandemic levels. The coffee shop says that partnerships strongly contributed to this growth – last year, it added Deliveroo and Just Eat to its existing partnership with Uber Eats to generate £3.5 million ($4.3 million) of revenue via its delivery channel.
Alongside its delivery partnerships, Caffè Nero embarked on a new strategic partnership with supermarket Waitrose, bolstering its already strong ties with Amazon, Ocado, Sainsbury's and Ambassador Theatre Group. These retail partners were a large part of helping the coffee shop to reach strong sales of £1.5 million ($1.9 million) for its Coffee At Home business in the first half of the financial year. 
Read more at World Coffee Portal.
Relevant partnership types: Distribution marketing partnerships.
NBA leverages StellarAlgo's data to better connect with fans
The National Basketball Association (NBA) has embarked on a multi-year strategic partnership with StellarAlgo – a data analytics startup. StellarAlgo already partners with the Brooklyn Nets, Milwaukee Bucks, Portland Trail Blazers and the Sacramento Kings. Now, the new league-wide agreement will enable the NBA and its 30 teams to leverage the startup's insights to better connect with fans both in-person and online.
As part of the partnership, the NBA will acquire a meaningful equity share in StellarAlgo. Meanwhile, the league and its franchises will gain access to consumer experience data and analytics, spanning venues, e-commerce, social media and marketing. Teams will also be able to launch personalised marketing campaigns using the StellarAlgo Plays platform.
Read more at SportsPro.
Relevant partnership types: Distribution marketing partnerships, outsourcing.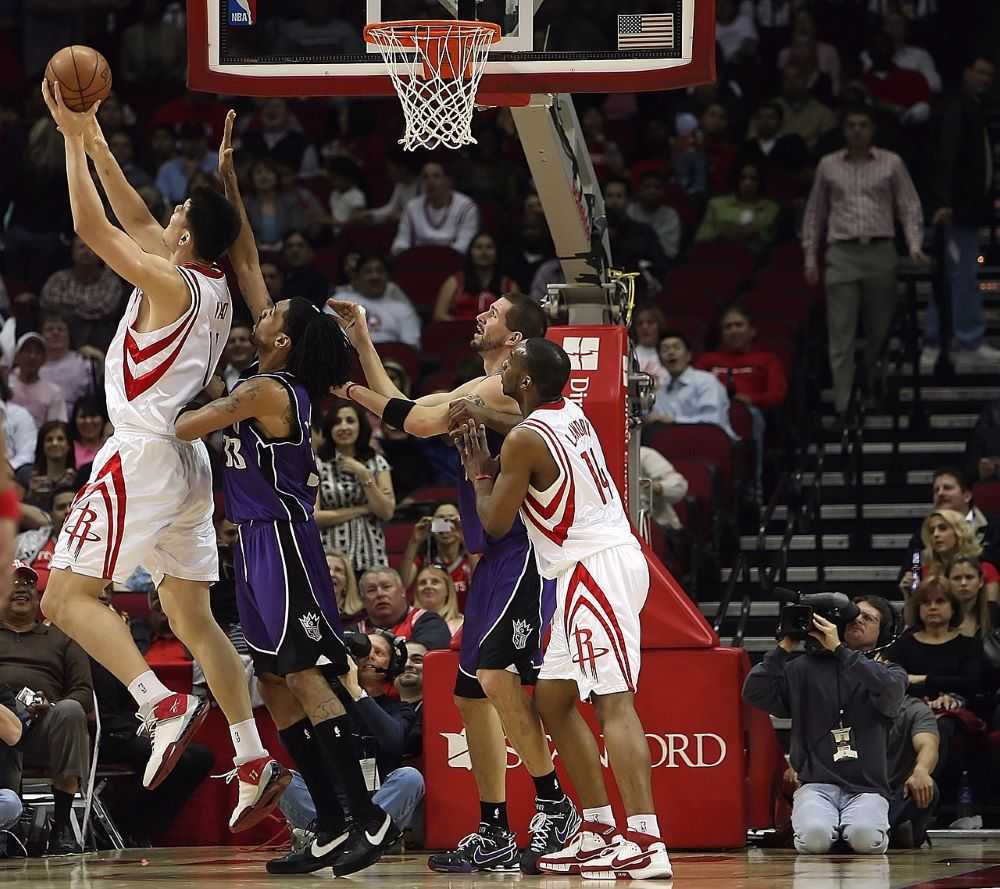 Partners combine strengths to create world-first biological PET-recycling plant
Carbios is a pioneer in the development of biological technologies that reinvent the lifecycle of plastics and textiles. Meanwhile, Novozymes is the world leader in biological solutions. In January, the pair announced an exclusive global strategic partnership that will ensure the long-term supply of Carbios' proprietary PET-degrading enzymes for the world's first biological PET-recycling plant.
Carbios and Novozymes have collaborated since 2019 to develop enzyme-based solutions and address plastic pollution. However, their new partnership will grant both parties exclusivity and will allow the pair to develop and produce enzymes that will be supplied by Novozymes to all licensees of Carbios' technology – starting with Carbios' future industrial reference unit in France. The unit will start production in 2025, becoming the world's first biological PET-recycling plant and processing up to 50,000 tonnes of waste per year.
Read more at Business Wire.
Relevant partnership types: Supply chain partnerships, product partnerships.
Renault and Nissan become equal partners in Alliance refresh
The Renault-Nissan-Mitsubishi Alliance is the world's leading automotive partnership. Its aim: to boost the competitiveness and profitability of member companies. Now, Renault has reduced its stake in Nissan from 43% to 15%, giving both car makers an equal cross-shareholding and seeing them become equal partners.
The changes will result in equal voting rights in the Alliance for the pair, meaning greater autonomy for Nissan. Nissan will also receive a minority stake in Ampere, Renault's electric vehicle sub-brand. According to Renault Group, the aim of the refresh is to 'strengthen the ties of the Alliance and maximise value creation for all stakeholders.'
Read more at Fleet News.
Relevant partnership types: Joint ventures.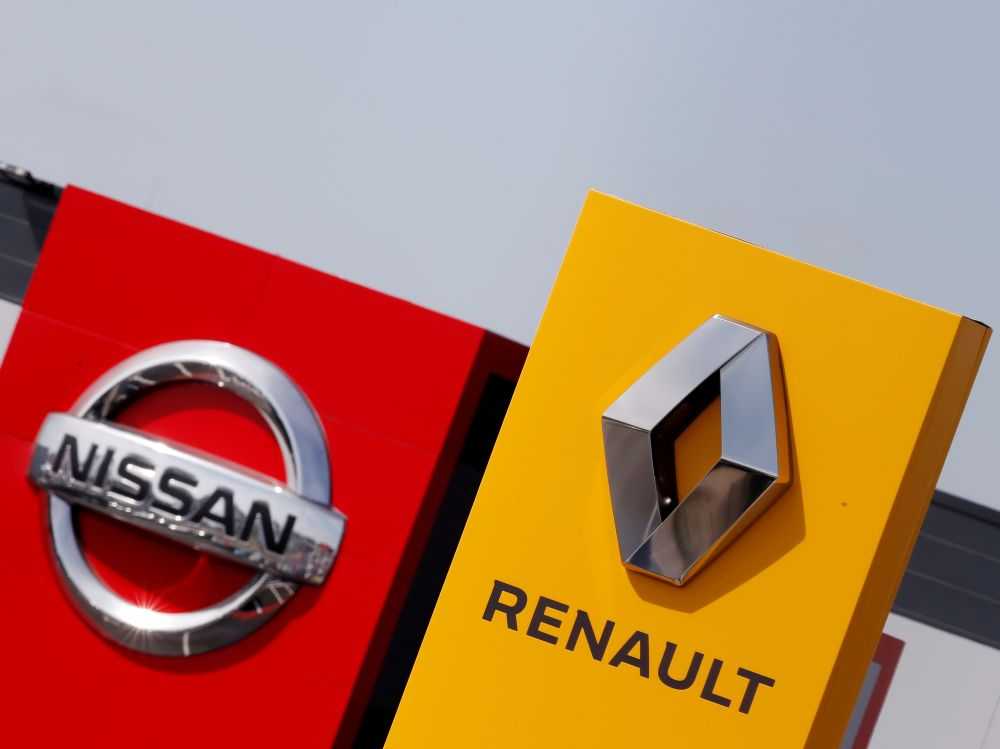 Blackford and Brainomix expand access to advanced stroke care
The World Stroke Organisation estimates that there are over 12.2 million new strokes every year. But in some rural areas, stroke diagnosis and treatment can be made difficult due to limited access to advanced imaging. Now, Blackford and Brainomix are hoping to change that.
Blackford is a pioneering strategic imaging AI platform, while Brainomix provides AI-powered MedTech. Their new collaboration will bring Brainomix's comprehensive e-stroke solution to the Blackford platform, expanding access to advanced stroke care around the world. Brainomix's e-Stroke AI tools provide real-time interpretation of more readily available non-contrast CT exams, enabling more people to receive life-saving stroke treatments.
Read more at BusinessCloud.
Relevant partnership types: Product partnerships, distribution marketing partnerships.
--
As you can see, it's been a busy start to the year in the world of strategic partnerships. And we're confident that the year will continue to go from strength to strength as we head deeper into 2023. So, don't forget to check the Breezy blog next month to get the lowdown on February's partnership news!
Oh, and if these strategic partnership examples have got your brain whirring dreaming up some exciting new partnerships of your own, don't forget to book a demo for Breezy. Our partnership intelligence and discovery platform will save you a ton of time and energy by helping you find the perfect partners for your brand.
Imogen Beech
Imogen is a copywriter and content writer with over two years' experience writing about the exciting world of strategic partnerships, as well as running her own business. She loves learning about new topics as she writes, and has enjoyed penning articles on industries ranging from mortgages to events, theatre to home improvements and everything in between.
View more by Imogen Beech