2023 is here! But as much as we're looking forward to heading into the new year, we mustn't forget to look back on the year just gone. Which includes releasing December's partnership news roundup!
While December is typically a time of winding down for the festive season, a whole host of businesses ramped up their partnership efforts to finish 2022 with a bang. Here's our roundup of the best of December.
Moderna and the UK protect patients from future global health threats
The UK and Moderna have already been partners for 10 years, but they've now further consolidated their partnership in a major win for vaccines and research. The new deal will see Moderna invest in mRNA research and development in the UK. Moderna will also build a state-of-the-art vaccine manufacturing centre there, which will have the ability to produce up to 250 million vaccines a year. 
Thanks to the collaboration, NHS patients will have access to a supply of Covid-19 jabs made in the UK, as well as other cutting-edge vaccines developed for respiratory diseases such as flu. This will help to future-proof UK residents against potential health threats and pandemics. But as well as being a huge boost for UK health research, the partnership will also create more than 150 new jobs. What more could you ask for?!
Read more at GOV.UK.
Relevant partnership types: Cross-sector partnerships, distribution marketing partnerships, joint ventures.
ManyPets teams up with Wakam to insure UK pets
UK pet insurance provider, ManyPets, has announced that it will be partnering with European digital insurer, Wakam, as its new UK carrier. Wakam is a B2B2C insurance company that works across 32 countries. The new collaboration will see it underwriting all of ManyPets' UK policies from January 2023.
The pair are both listed within the top 100 Insurtech companies in Europe. They also share strengths and values, with both putting a strong focus on growth, forward-thinking and ethics. The partnership will allow ManyPets to continue supporting even more pet parents, while it will also enable Wakam to step into the booming animal insurance market and to further cement its presence in the UK.
Read more at Fintech Finance News.
Relevant partnership types: Distribution marketing partnerships, product partnerships.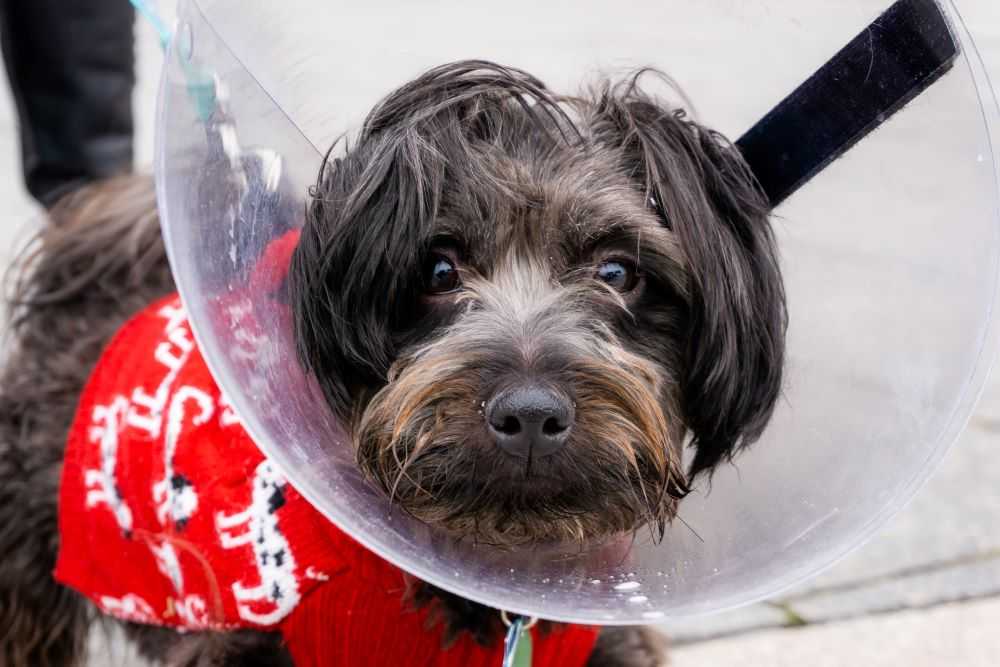 Emirates and AC Milan renew their longstanding partnership
Emirates and AC Milan's partnership is one of the best-known examples of sports sponsorship to date. In December, they announced the extension of their longstanding relationship, meaning that Emirates will continue to act as Official Airline Partner and a Principal Partner of the Rossoneri. At the end of this three-year term, their successful partnership will have lasted 17 years.
The news means that Emirates' famous 'Fly Better' logo will continue to appear on the men's First Team's playing jerseys for all of the club's season fixtures. Meanwhile, the pair hope to promote the positive values of football through the initiatives of the club's academies, with Emirates branding also featuring on the youth jerseys of AC Milan Academies around the world. This isn't the first time we've mentioned the football club – just a few months ago in September's partnership news roundup, we also shared its new partnership with eBay.
Read more at fcbusiness.
Relevant partnership types: Sponsorship marketing.
Webfleet and Chargylize help fleets electrify
Webfleet is an online fleet management solution, while Chargylize uses data to add simplicity and transparency to electric mobility. Now the pair have expanded their partnership to launch a new solution aimed at helping fleets electrify – an integration of the two platforms called E.V.connect.
Using Webfleet's telematics data, the integration allows Chargylize to analyse a business' current vehicle usage and information on the available charging infrastructure in a fleet's service area. Webfleet users can then request fleet electrification advice from Chargylize, including insights into how many vehicles in their fleet could be switched to electric models. In this way, fleet managers can gain real transparency about the electrification potential of their fleet, empowering them to make savvy, data-driven decisions.
Read more at Fleet News.
Relevant partnership types: Product partnerships.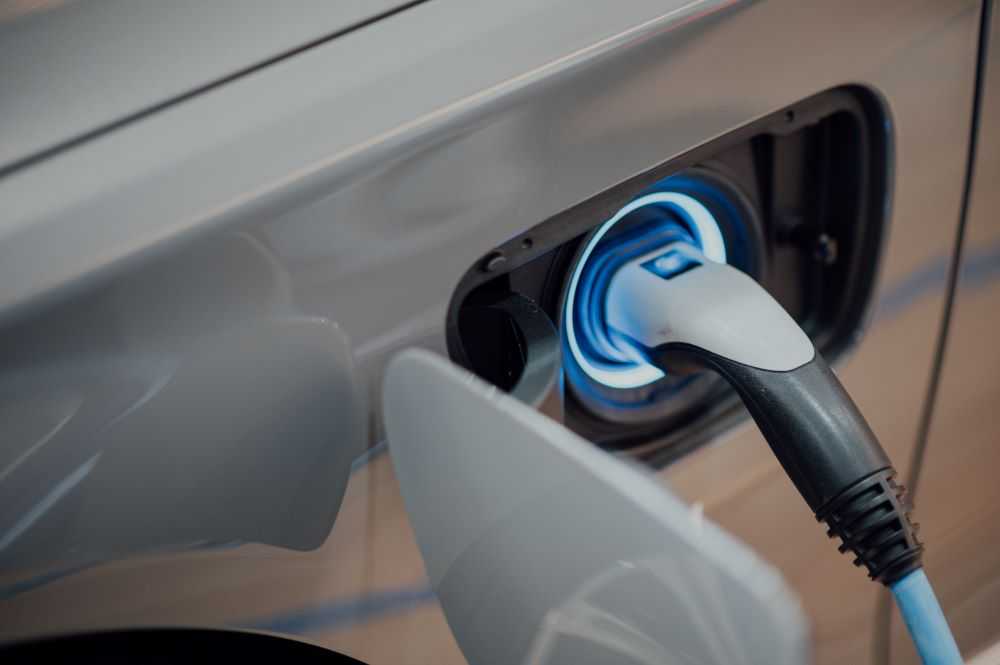 Nokia gives a boost to BT Group's customer experience
Next up, we have another pair of longstanding partners who've announced an extension of their collaboration. BT Group has agreed a 5-year deal with Nokia for the use of the Finnish telecom giant's software, AVA Analytics.
The software will give BT access to automated workflows with deep analytics, allowing it to make improvements to operational efficiency and improve its subscriber experience. By combining the software with Nokia's Homeview product, BT's call centre agents will gain a real-time, full view of the operator's network so that they can quickly correct access and in-home issues. This demonstrates the UK telco's commitment to providing the best customer experience by investing in state-of-the-art technology.
Read more at Proactive.
Relevant partnership types: Outsourcing, distribution marketing partnerships, product partnerships.
Goelett expands its European rail content thanks to Trainline
Goelett is a France-based online booking tool that specialises in creating travel management solutions for European travel management companies. Now, thanks to a partnership with Trainline's B2B arm, Trainline Partner Solutions, it's set to expand its European rail content.
The new deal will allow Goelett to provide users with European rail content via Trainline's Platform One booking portal. The use of this unique technology will give Goelett's customers a more seamless experience, enabling them to search and book rail travel with multiple operators in a single transaction. Travellers will also benefit from an after-sales service which includes the ability to self-serve ticket changes and refunds.
Read more at Business Travel News Europe.
Relevant partnership types: Product partnerships, distribution marketing partnerships.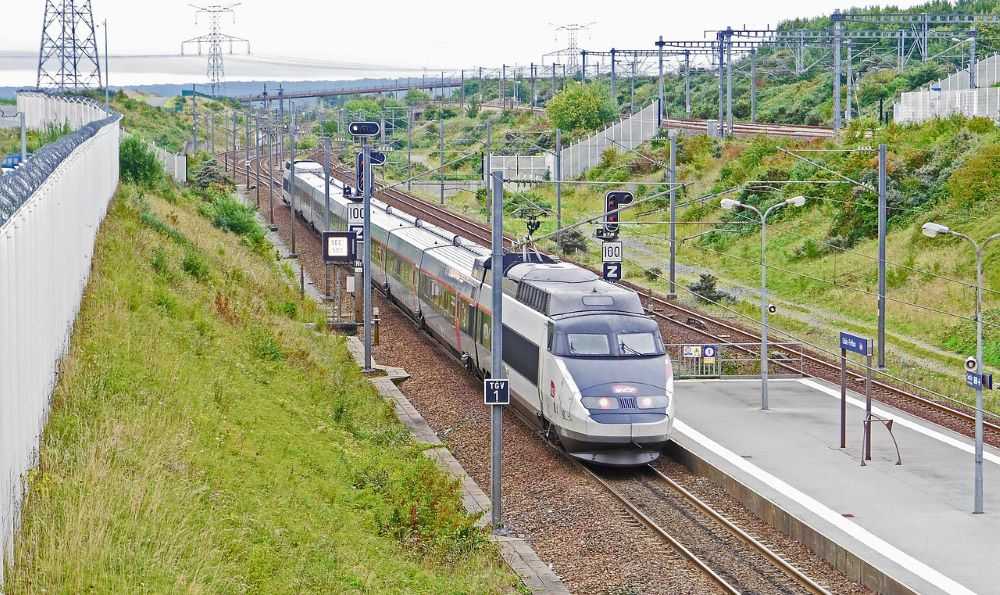 --
So, as many of us were stocking up on pigs in blankets and drenching our homes in fairy lights, things carried on happening in partnership land in December. As we head into 2023, why not use this time to reflect on the strategic partnerships of the year just gone? It's the best way to learn from the mistakes and successes of others so that you can kick off the new year with some exciting new partnerships of your own.
Remember, you can brush up on the partnerships of 2022 by checking out our monthly partnership news roundups on the blog. There's one from every month of the year, spanning January 2022 all the way through to November (and, of course, December – but you knew that already!).
Oh, and if you're looking for new partners of your own, remember to book a demo for Breezy. We can't wait to show you how our partner intelligence and discovery platform can help you to level up your partnership game this year!
Imogen Beech
Imogen is a copywriter and content writer with over two years' experience writing about the exciting world of strategic partnerships, as well as running her own business. She loves learning about new topics as she writes, and has enjoyed penning articles on industries ranging from mortgages to events, theatre to home improvements and everything in between.
View more by Imogen Beech