5 super supply chain partnership examples
Publication date

Author

Reading time

6 minute read
Supply chain partnerships can be a fantastic way to increase the efficiency of your supply chain, save money and share risk. Although this type of strategic partnership is certainly not new, supply chain partnerships have become a hot topic in recent years. In fact, 65% of procurement practitioners say procurement at their company is becoming more collaborative with suppliers (according to Oxford Economics).
But what exactly do supply chain partnerships look like? Here, we'll take a look at some super supply chain examples across a range of industries, so you can get an idea of the full scope of what supply chain collaboration can offer.
1. Coca-Cola and McDonald's
Arguably the most successful supply chain partnership of all time is the one between Coca-Cola and McDonald's. While Coca-Cola is McDonald's largest supplier, McDonald's is Coca-Cola's largest restaurant customer. The pair enjoy a unique symbiotic relationship that all began back in 1955, following a handshake in a McDonald's parking lot in Des Plaines, USA. 
Since then, the partnership has gone from strength to strength, and it's widely accepted that neither brand would have grown to what it is today without the help of the other. In fact, as McDonald's expanded across the globe, it often used Coca-Cola's offices as a base to get up and running!
It was Coca-Cola that advised McDonald's to bundle its soda with a burger and fries to create the Extra Value Meal, back in 1993. And more recently, it also helped McDonald's to develop its new line of smoothies.
Even today, while most restaurants receive Coke syrup in plastic bags, McDonald's receives it in stainless steel tanks. This ensures that the soft drink stays as fresh as possible, and indeed, many claim that Coke tastes better at McDonald's than anywhere else. 
The partnership is so important to Coca-Cola that McDonald's is its only customer to have its own division. And Coke sales teams aren't allowed to give any other restaurant a better deal than what McDonald's pays for syrup, even if that means losing business to Pepsi. Ultimately, it shows just how central a supply chain partnership can be to even the biggest of businesses!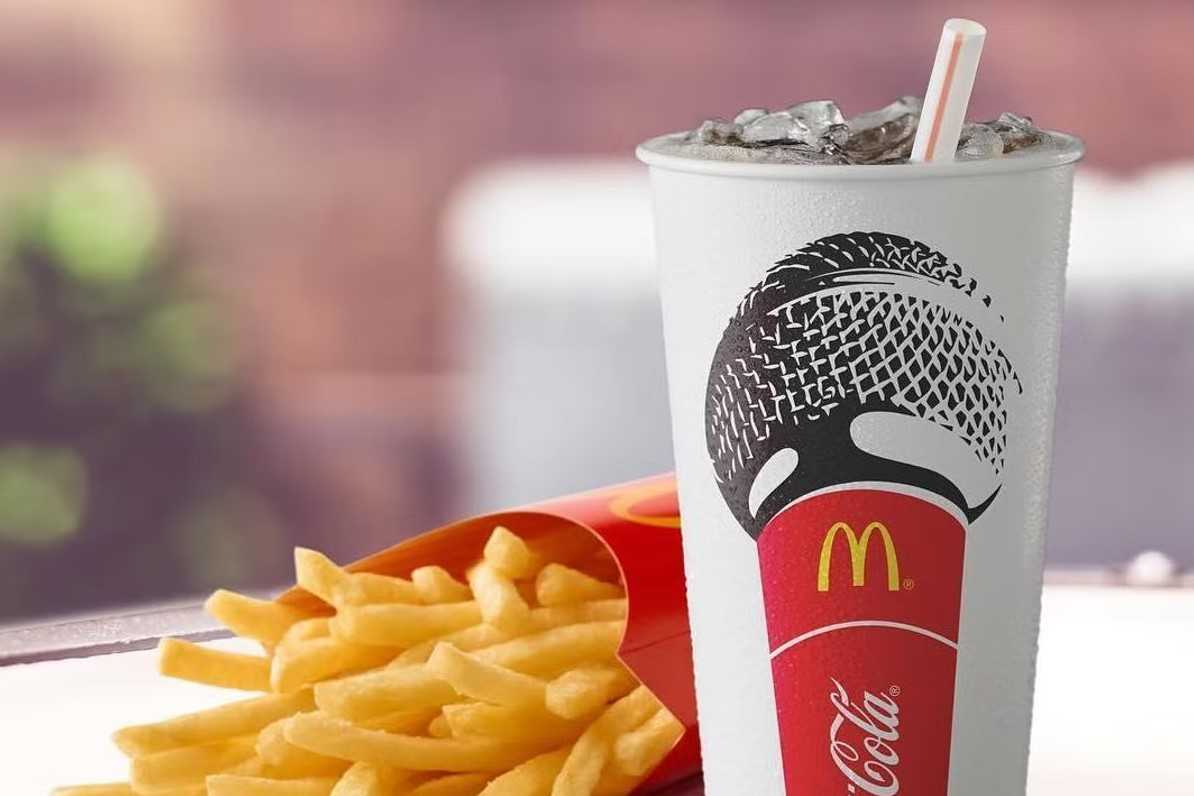 2. Toyota and Lotus
The automobile industry is a hotbed for supply chain partnerships. And Toyota's relationship with Lotus is just one example. Toyota has been manufacturing the engines that power Lotus' sports cars for years. 
In 2010, the partners went a step further and announced that Toyota would now be manufacturing 'tailor-made powertrain solutions' for Lotus cars. And more recently, they've explored a tie-up to allow them to build a mid-engined sports car.
By outsourcing to Toyota in various guises over the years, Lotus has been able to sell cars for less and pass strict emission laws in the US. Better still, the partnership has made the most of the partners' individual strengths to create a truly premium product. While Lotus crafts beautiful, lightweight cars, Toyota's reputation for reliability and quality means that owners barely have to worry about how many miles they put on the engine. 
In AutoGuide, the Toyota Motor Corporation President explained: 'A Toyota engine in a Lotus car creates a completely unique drive feeling – a special blend featuring the best of Lotus and Toyota that we hope many car lovers continue to experience and enjoy.'
So, although this is a perfect example of a truly successful supply chain partnership, it could just as easily be listed as a product partnership. After all, the product just wouldn't be the same without both parties' input. At the end of the day, it's pretty rare for a collaboration to fit neatly into just one type of B2B partnership!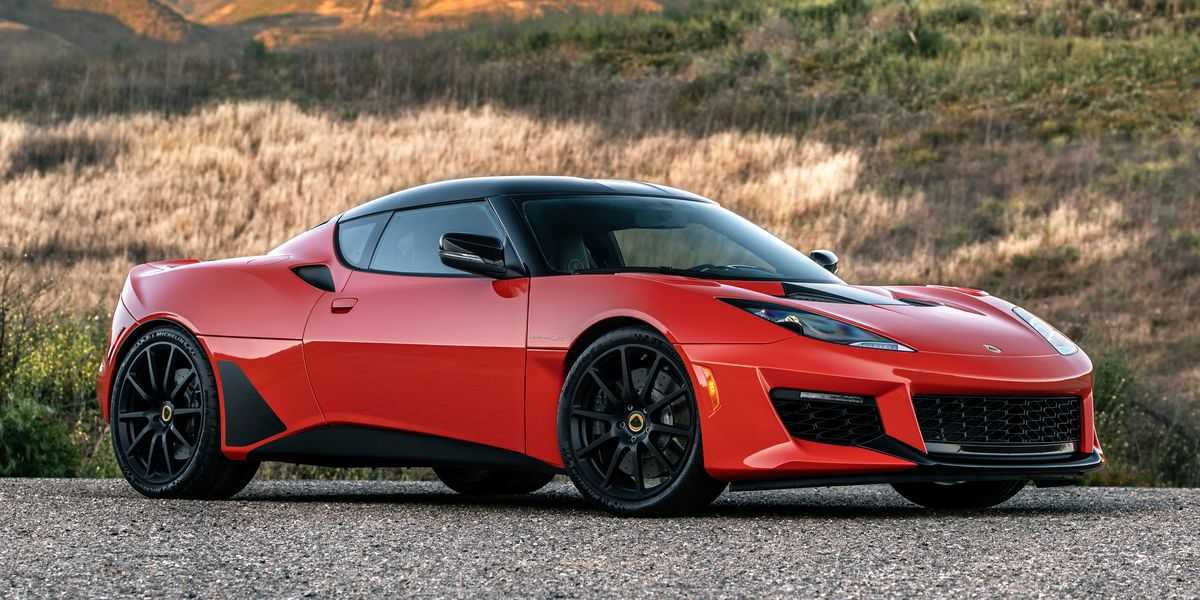 3. BadRobot and Warner Media
Ever wondered why there are often multiple companies listed in the opening credits of a movie? Well, it's because most movies are made using a supply chain method. Bad Robot and WarnerMedia's collaboration is just one example of this kind of supply chain partnership.
Essentially, Bad Robot is a production company that makes movies and television shows. These are developed in conjunction with a studio that is then able to distribute them. 
In 2019, the production company officially announced it had signed a five-year deal with WarnerMedia. The deal saw Bad Robot being paid at least $250 million to produce films, TV shows, video games and more, exclusively for WarnerMedia (according to The Hollywood Reporter).
Aside from benefiting financially from the deal, Bad Robot is able to focus on what it does best (actually making movies) rather than worrying about the marketing and distribution side of things. In this way, you could also see the deal (and ultimately, most supply chain partnerships) as a kind of distribution marketing partnership – while Bad Robot makes the products, WarnerMedia distributes them.
Meanwhile, the deal came at the perfect time for WarnerMedia which was, at the time, planning to launch HBO Max in the US. Obtaining exclusive content from the production company created by JJ Abrams (the director of Star Wars) would be a powerful strategic tool, enabling the streaming platform to get ahead of its competition.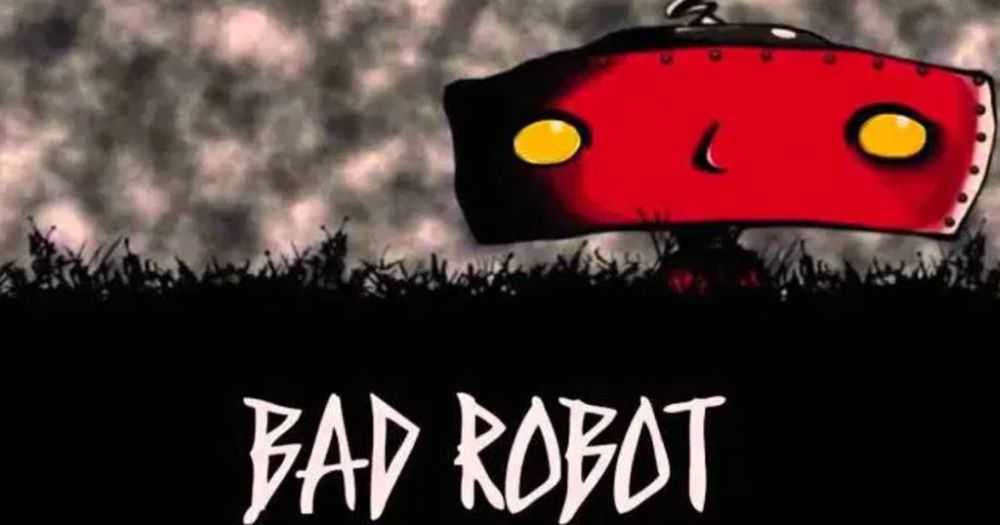 4. Intel and a range of computer system manufacturers
Intel is a fantastic example of a company founded on supply chain partnerships. Amongst other products, it makes and supplies microprocessors to computer system manufacturers including Dell, Lenovo, HP and, until recently, Apple.
Intel is a market leader when it comes to central processing units (CPUs) and played a big role in fostering the fast growth of the computer industry. Although it's recently lost ground to its main competitor, AMD, Intel still holds a strong reputation for quality, speed and reliability.
In this way, computer manufacturers that use Intel processors don't just benefit from outsourcing to a brand with a high level of expertise. They also benefit from leveraging Intel's reputation when marketing their products. 
In fact, most of the products that contain Intel processors sport an 'Intel inside' sticker. This is just one example of the way Intel's name is used as a marker of quality and trust (and could also be seen as a fantastic example of product-based co-branding).
After nurturing a supply chain partnership with Apple for many years, their relationship came to an end in 2020 when Apple decided to start manufacturing its own chips for its Macs. According to CNBC, this was in part due to Apple's ambition to eventually own its core technologies, demonstrating a key issue with outsourcing partnerships for suppliers – what happens to a supplier's distribution channels when a key partner decides to stop outsourcing? 
Luckily for Intel, its deal with Apple wasn't an exclusive one and its processors continue to be used by most other computer manufacturers today.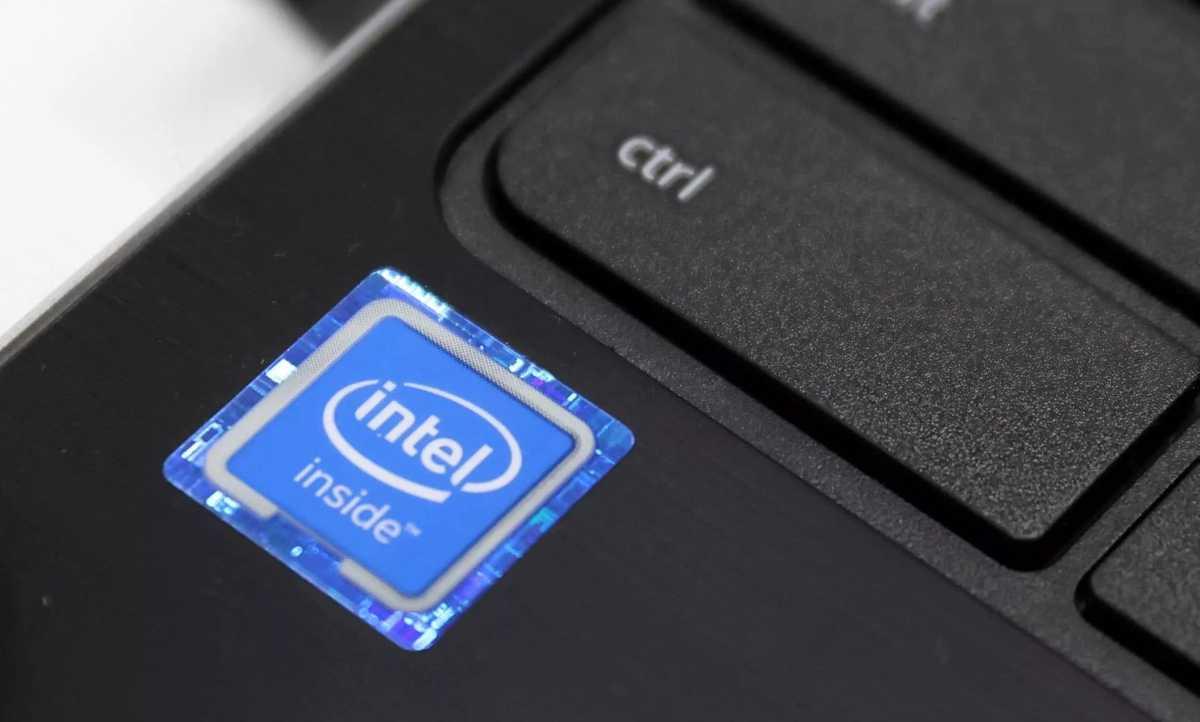 5. Tesla and SpaceX
Let's finish with a supply chain partnership that's a bit more off the wall. Tesla and SpaceX are revolutionising the automotive and space industries respectively. They're linked by Elon Musk, who is the founder and CEO of both.
When SpaceX started up in 2002, it decided it wanted to manufacture as much as possible in-house, so as to avoid relying heavily on sub-contractors. However, where it wasn't able to do so, it decided to scout for non-aerospace suppliers and support them in entering the aerospace business. In other words, it looked for companies that made products similar to what it needed, but not for space.
As such, SpaceX works with over 3,000 suppliers from a variety of industries, including a number of automotive manufacturers – like Tesla!
So far, SpaceX has purchased millions of dollars worth of battery components from Tesla, as part of its efforts to develop Starship – a spacecraft that SpaceX hopes will eventually carry people and cargo to Mars. It's also purchased standard vehicle parts out of Tesla's parts catalogue. 
But it's not just about the parts. Tesla's expertise in battery technology and electric motors has been invaluable in helping SpaceX to develop a propulsion system for Hyperloop – the transportation system that SpaceX is designing to transport people at speeds of up to 760 mph. In this way, SpaceX is leveraging its partner's strengths and parts to develop futuristic inventions that prove partnerships are the future of business.
Oh, and on a side note, Elon Musk even decided to launch a Tesla into space in 2018, which has become an artificial satellite of the Sun. Fun!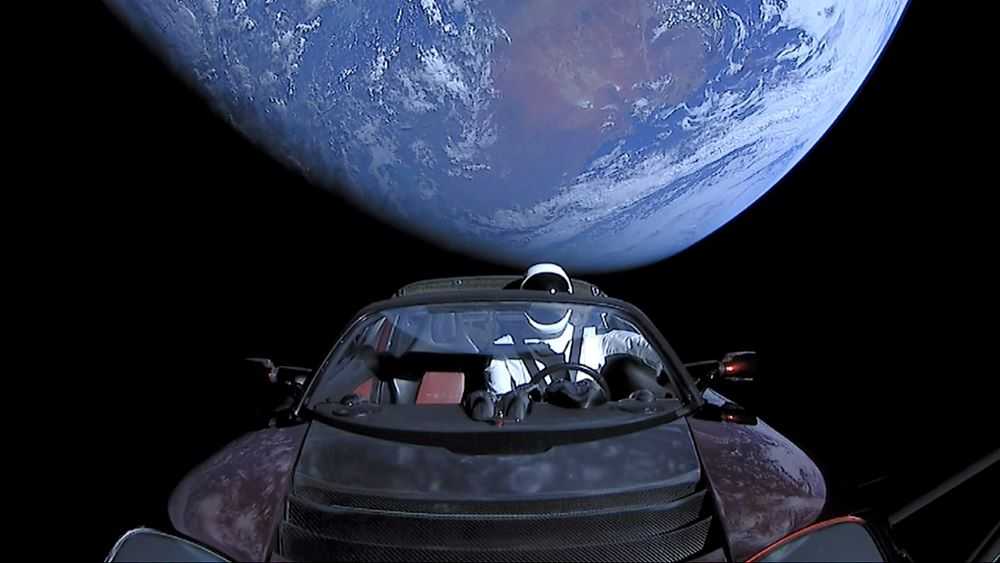 --
As you can see, supply chains can be found in all sorts of industries. In these five examples, we've spanned the restaurant, automotive, film, IT and aerospace industries. And that's only the tip of the iceberg!
On the hunt for new partners? Be sure to book a demo with Breezy. We can't wait to show you what our partner intelligence and discovery tool can do for your business!
Imogen Beech
Imogen is a copywriter and content writer with over two years' experience writing about the exciting world of strategic partnerships, as well as running her own business. She loves learning about new topics as she writes, and has enjoyed penning articles on industries ranging from mortgages to events, theatre to home improvements and everything in between.
View more by Imogen Beech