How to be a successful partnership manager
Publication date

Author

Imogen Beech

Reading time

7 minute read
Being a successful partnership manager isn't just about learning how to do the job and then carrying it out for the rest of time. Instead, you'll need to keep up with changes in best practice, the latest advances in technology and the forever shifting partnerships landscape.
In other words, to be a successful partnership manager, you'll need to keep updated on all things partnerships and accept that you'll never stop learning! Here are our top tips on how to do that.
1. Listen to podcasts
Podcasts are one of our favourite methods of keeping up-to-date with the world of partnerships, not least because you can do the washing up at the same time! The only problem? There are more podcasts out there than we can count. So, it can be hard to know which ones are worth your time.
If you're after something that's not too intense, then PartnerUp is a lighthearted yet informative option that you're sure to enjoy. Each week, different industry vets are invited to talk about their biggest partnership program successes, delving into topics like landing your first sumo (episode 1) and transitioning partner roles (episode 3).
On the other hand, if you want the nitty-gritty and you're not fussed about going on an emotional journey, then you'll love The Partnered Podcast. In this series, leading industry players are invited to talk about how some of the biggest partner programs work. It's insanely useful knowledge, and even more so if you want to know about how to partner with any of the big organisations featured.
Of course, these are only a couple of recommendations and we could go on – The Partner Channel Podcast is great for newbies who have recently become a partnership manager, while the AffiliateINSIDER podcast has some great episodes centred around affiliate management and strategy if that's your area of interest. In fact, if you listen to the penultimate episode of season 4, you can even catch our very own founder, Alex Phillips, sharing his tuppence about Breezy and partner discovery. We may be biased but we think it's a must-listen!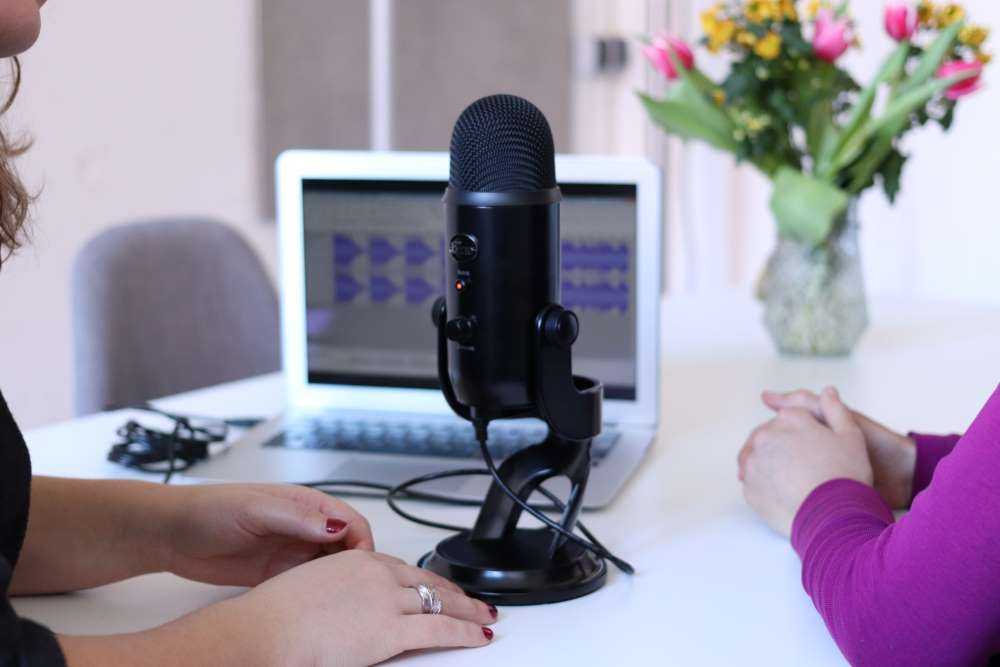 2. Follow on LinkedIn
LinkedIn has become the go-to place for partnerships professionals who want to stay relevant. Firstly, it's a great way to keep up with your existing partners and find out what's occurring with them internally. This can really help you to go the extra mile in finding out what makes your partners tick so that you can focus on being the best possible partnership manager for them!
But secondly, LinkedIn is a fantastic resource for staying up-to-date with the latest industry developments. By following thought leaders on the platform, you can challenge your assumptions and practice, pushing yourself out of your comfort zone to make sure you're at the forefront of the changing partnerships landscape.
If you're wondering who to follow, we'd start by checking out Jay McBain, the Principal Analyst at Forrester. Jay and his team are the ones who put together Forrester's channel software tech stack each year – a list of the tech that helps companies to find, manage and measure partnerships – and Jay has even been named 2021 Channel Influencer of the Year by Channel Partners Magazine.
We'd also recommend taking a look at Amit Sinha (President & Chief Customer Officer at WorkSpan and ecosystem aficionado) for content on everything to do with partner ecosystems. And Chris Samila (VP of Partnerships at Crossbeam and founder of the Partnership Leaders network) is a great choice if you're interested in learning more about technology and community building in the partnerships space.
Plus, we obviously can't talk about partnerships people to follow without paying a mention to Alex Phillips – the founder of Breezy and a seasoned affiliate and partnership manager. Alex's LinkedIn profile is riddled with partnership stats and links to helpful resources you won't want to miss – including alerts when we release a new blog post on Breezy! What more could you want?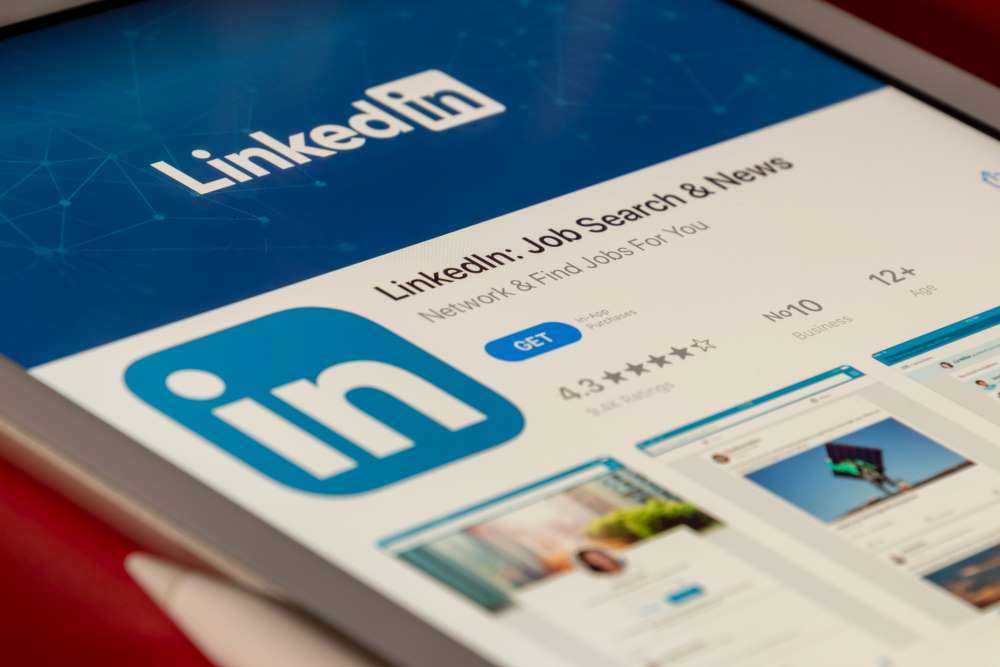 3. Attend events
Not only are industry events a great way to hear and learn from some partnerships titans, but they're also a fantastic opportunity to meet other players in the partnerships space and strengthen your network – which is itself key to being a successful partnership manager.
Now, we know that in-person events haven't really been happening much recently (for obvious reasons), but events are back with a vengeance. And, to make matters even easier, there's a whole host of virtual events that you won't even need to leave your sofa for!
If you're keen to learn more about partner ecosystems, the virtual Ecosystem Business Summit is a must. The next one takes place on the 28th of September and will feature Forrester's Jay McBain as well as Karl Fahrbach, the Chief Partner Officer at SAP. Attended by senior ecosystem leaders from some of the top technology companies in the world, it's an ideal chance to discuss the latest growth trends and strategies in ecosystems.
Alternatively, if you're interested in charity partnerships or sponsorship marketing, we'd recommend The Partnership Conference. This Canada-based conference will next take place in June 2022. It aims to cover the whole spectrum of corporate partnerships, but with a strong focus on social impact. Bringing together more than 400 leaders from across the partnerships industry, you can expect it to spark some productive discussions.
Of course, we're just scratching the surface here and the best event for you will depend on what kinds of partner programs you run, your specific areas of interest and where you're based.
If you're an affiliate marketing whizz, for example, there's a plethora of renowned conferences to attend including Affiliate World and Affiliate Summit, which both host events regularly around the world. Or, if you're looking to drive more revenue for a SaaS business using partner programs, you can catch up on sessions from PartnerStack's Partnerships Power Summit online for free.
We asked experienced affiliate marketing consultant, Elliot Myers, for his advice on how to make the most of events to become a better partnership manager. He told us:
"The people who are at an event are usually more important than the speakers. Take the time to form meaningful connections – each one is a kind of partnership that can be built upon in the future.
When I meet someone, I always make an effort to understand their business model, how they work and what's important to them in a partnership. By showing that I care, I've managed to build up a strong network of people who keep me up-to-date indirectly with what's going on in the industry, and who keep me in mind when the right opportunities arrive."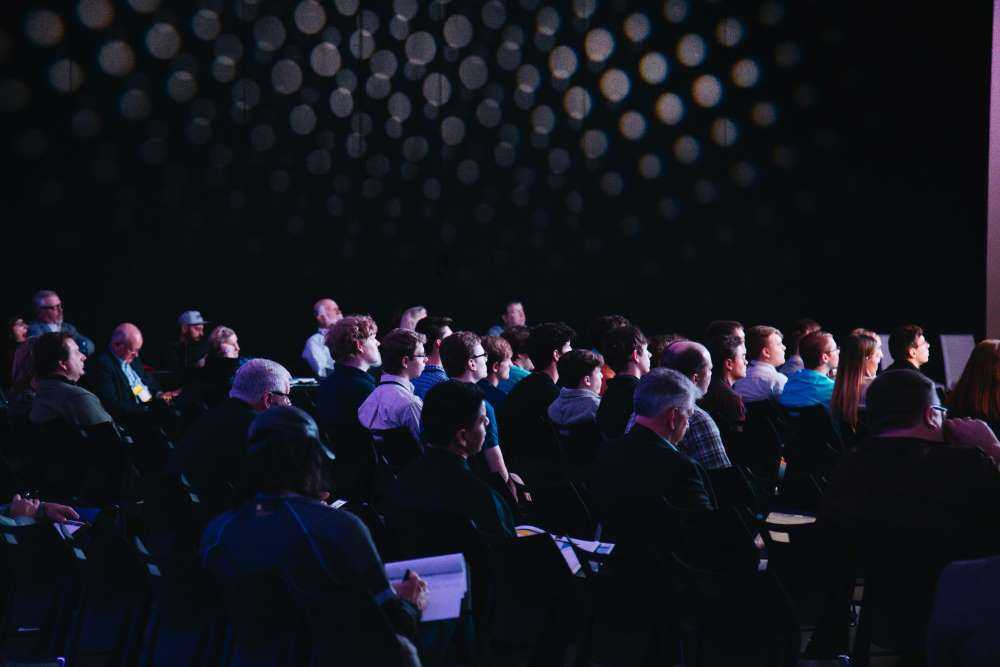 4. Read partnership news and blogs
Want a quick and easy way to keep your finger on the partnerships pulse? There are some fantastic resources in the partnerships space that will help you to do just that.
To start with, we don't want to blow our own trumpet, but have you seen our blog?! Yeah, we're pretty proud of it. So far, we've got more than 50 pieces on there covering every type of strategic partnership under the sun and showcasing some fantastic partnership examples we could all learn from.
We've also launched a monthly strategic partnerships news roundup that will get you bang-up-to-date with the most interesting and innovative new partnerships to have been formed. Just check the Breezy blog towards the end of each month for the full lowdown.
Moving on, if you want the latest on everything to do with affiliate and partner marketing straight in your inbox, we'd recommend signing up for the Affiliate and Partner Marketing Newsletter. This bi-weekly email newsletter covers everything from industry news to network updates, agency content, job opportunities, publisher decks and more.
We spoke to Nic Yates, who created the publication. He told us:
"Having worked as an affiliate and partner marketing manager for over 8 years I can appreciate the time and resources it takes to recruit, optimise and expand your affiliate mix. I wanted to create a newsletter that would help any affiliate and partner marketing manager to keep up to date with the industry all in one place."
Elsewhere, if you're looking for actionable tips on launching and promoting partnership programs, PartnerStack's blog is packed with all the data you could ask for. Or, if you want to learn more about ecosystems, Workspan's blog features everything from the latest research to thought leadership pieces.
We also love Crossbeam's blog, which has a range of handy how-to guides, insights into successful partnerships and juicy bits of career advice. It's largely geared towards partnership managers looking to leverage the power of lead account mapping and co-selling but it's a super interesting read regardless.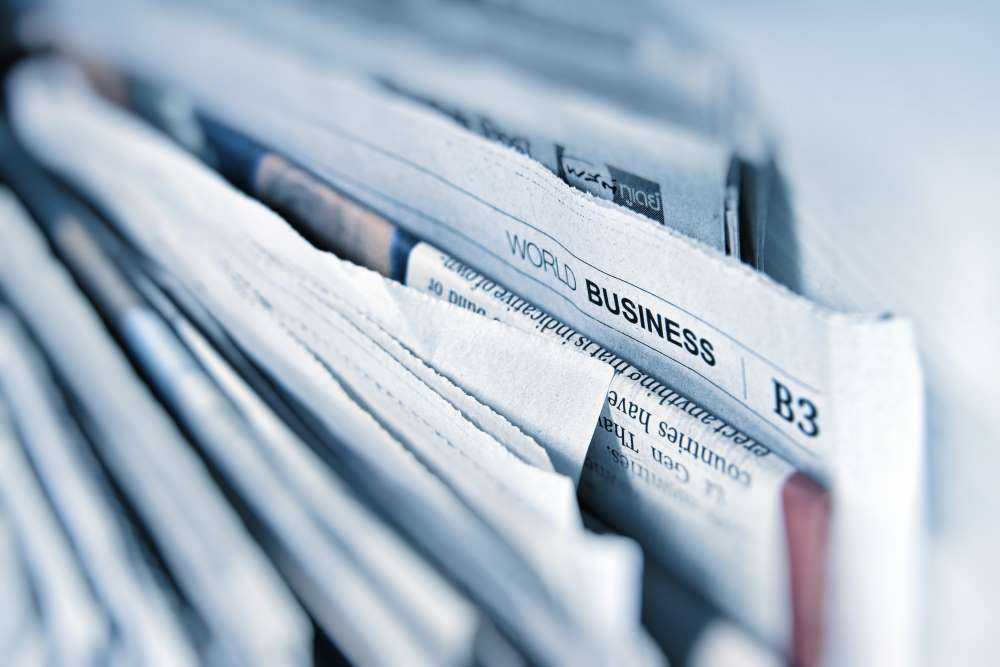 5. Delve into a good book
Finally, despite all the latest technological advancements that now power our world and our industry, you simply can't beat a good book. Even if some of the ones we're about to recommend are ebooks!
An essential read for us is Mark Sochan's The Art of Strategic Partnering: Dancing with Elephants. Written by someone who has successfully negotiated and managed over 150 strategic partnerships, this book is full of tried and tested tips and tactics, as well as fantastic examples. Plus it's just a genuinely enjoyable read.
While we're on the subject of negotiation, we also love Never Split the Difference: Negotiating as if Your Life Depended on It by Chris Voss. Okay, so this one's not aimed at partnerships professionals specifically (it was actually written by a former FBI hostage negotiator!). But if you're going to be a successful partnership manager, you're going to have to be able to negotiate successfully. And if the tactics in this book have helped to set hostages free, we see no reason why they couldn't help you to develop a successful strategic partnership!
Alternatively, if you're looking for something that you can delve in and out of with a bit less commitment, why not give an ebook a try? Crossbeam's The Partner Playbook is a great introduction to lead account mapping and co-selling. And Pandium's Why Ecosystems will Replace Cookies is just as interesting (and useful!) as it sounds.
Whatever direction you choose, you can be sure that taking the time to broaden your horizons will pay dividends when it comes to being a successful partnership manager at work!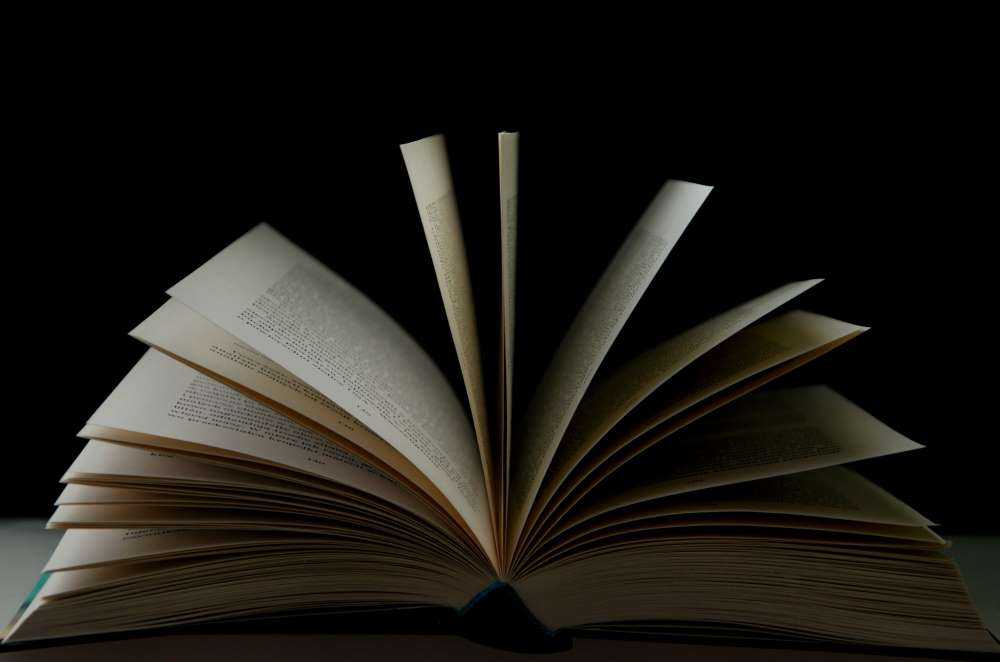 --
As you can see, there are so many resources out there just waiting to help you become a better partnership manager, from podcasts to ebooks and social media. Many of them won't even cost you a penny!
If you're looking to keep informed about the changing world of partnerships then remember to check the Breezy blog for our monthly strategic partnership news roundups. And of course, don't forget to sign up for an account. We'll make it (way!) quicker and easier for you to find hyper-relevant partners so that you can spend more time devouring all these resources and becoming the very best partnership manager you can be. You're welcome!