Referral marketing: how to make a referral agreement work for your business
Publication date

Author

Imogen Beech

Reading time

10 minute read
Haven't yet made a referral agreement a key part of your marketing strategy? We have an inkling that's all about to change.
Referrals influence up to 50% of all purchasing decisions (according to McKinsey). 92% of consumers trust recommendations from people they know (according to Neilsen). And customers who've come through referrals bring in profit margins that are around 25% higher (according to the AMA Journal of Marketing)!
So, rather than asking yourself 'why should I invest in referral marketing?' we think the real question is 'how much income are you losing out on by not investing in referral marketing?'
In this guide, we'll cover the different kinds of referral agreements out there, why they're so effective and how you can use them to grow your business.
What is referral marketing and why is it so valuable?
According to Extole, customers acquired through referrals have a 37% higher retention rate and are four times more likely to make a purchase.
Yet while we know how powerful word of mouth is, the sad fact of the matter is that it doesn't get used enough. A study by Advisor Impact revealed that 83% of satisfied customers are willing to refer you to their friends. But unfortunately, only 29% of them actually do!
Referral marketing is about actively encouraging people to spread the word about you. In doing so, you're able to bring in more new customers through referrals, helping you to benefit from those higher conversion and retention rates.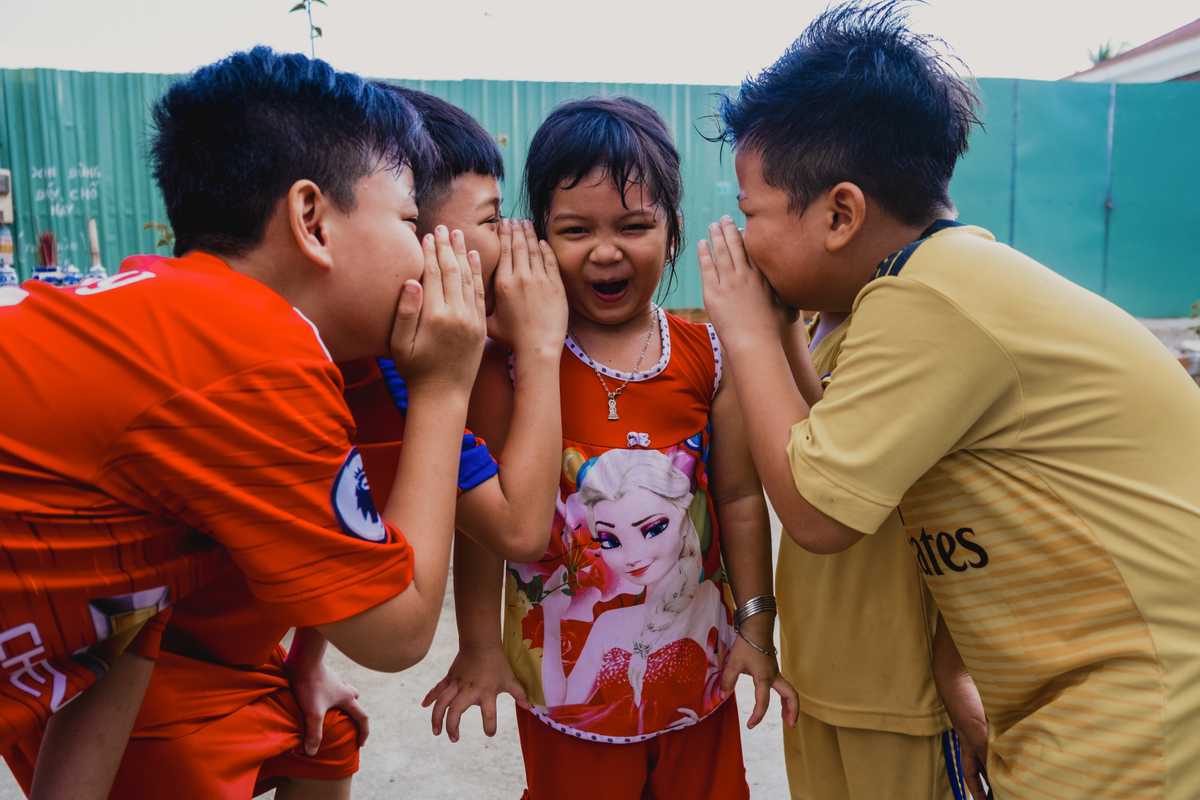 So, what is a referral agreement?
A referral agreement is a formal agreement between two businesses, where one brand agrees to refer customers to the other in return for a reward.
This form of referral marketing centres around the fact that referrals don't just have to come from family and friends to be effective. For example, Qredible reports that 30% of home buyers choose to use a conveyancing solicitor referred to them by their estate agent. And Growth Manifesto reports that Xero acquired 350,000 users in just 12 months by setting up a partnership program that encouraged accountants and bookkeepers to refer the accounting app to their clients.
The simplest of referral agreements are between two similar companies who agree to refer customers to one another. However, sometimes the referrer will receive a fee for customers it passes on and sometimes it might even be rewarded in the form of other incentives.
How to do referral marketing agreements
Now that you know just how valuable referral marketing can be, you're probably wondering how exactly it works. Well, there are a number of different kinds of referral agreements that can help you to achieve your goals.
Let's take a look at some effective ways of forming referral marketing partnerships...
1. Reciprocal referrals
Small companies who only offer limited services are some of those that stand to benefit the most from forming a referral agreement. These companies are often able to reach an agreement whereby they both refer customers to one another, helping each other to grow their customer bases at the same time as filling a gap in their services.
Imagine, for example, that you're a web designer. Clients that come to you looking for web design are also likely to need logo design services. By forming a referral agreement with a logo designer who you can refer them to, you're solving a pain point for your clients and providing them with value (providing you can confidently endorse your partner's services). This allows you to better compete with larger brands who may have more services available in-house.
As long as your partner then keeps up their end of the bargain, the logo designer will reciprocate by sending you some of their clients. It's a win for you, a win for your customers and a win for your partner.
It can get a little more complex though. Sometimes, partners who offer complementary services might find it easier to collaborate together more closely. For example, as a web designer, you might prefer to take on the task of briefing the logo designer yourself, rather than simply passing your clients onto your partner. This could help you to offer a more seamless experience to your clients and could yield better results.
This is where referral agreements start to cross over with outsourcing agreements and even joint product partnerships (as you're effectively adding your partner's skills to your list of services). To read more about these partnership types, check out our ultimate guide to the 14 types of partnership.
Benefits to you:
Reach new audiences
Fill a gap in your service
Provide value to your clients
Benefits to your partner: (warning – these might look familiar…)
Reach new audiences
Fill a gap in their service
Provide value to their clients
Overlaps with: Outsourcing agreements, joint product partnerships.
2. Referral fee agreements
In a referral fee agreement, one brand refers customers to the other in return for a fee.
Like with a reciprocal referral, a referral fee agreement will work best when partners target the same audience without competing. But there are some major differences.
In a reciprocal agreement, the partner brands usually operate during the same stage of the customer's lifecycle. If we go back to our previous example, a customer is likely to be looking for both web design and logo design services at the same time, which is what makes it easy for both brands to refer one another.
On the other hand, in a referral fee agreement, the brands often operate during different stages of a customer's lifecycle. This means that it's only really possible for one brand to refer the other.
One popular industry for referral fee agreements is real estate. If you've ever had an offer accepted on a house, you've probably experienced the estate agent recommending you a conveyancing solicitor.
The conveyancing solicitor can't very well reciprocate by referring customers back to the estate agent because buying a house is pretty much a one-way process. So, the logical thing to do is to pay the estate agent a fee for successful referrals. This could either be a flat fee, or it could be commission-based (which overlaps with affiliate marketing – check out our guide to affiliate marketing for more).
Of course, real estate isn't the only industry where referral fee agreements are useful. You might find a builder referring clients to a painter and decorator (you're not likely to need a painter and decorator until your house has been built, so the builder would most likely want a fee in return). Or, you could see an event planning company referring customers to a partner DJ (you're unlikely to book your DJ before sorting out the other nitty-gritty details of your event, so again, a fee is usually going to be more relevant than a reciprocal referral agreement).
If you're the brand who's being recommended in this kind of agreement, you benefit from getting in front of a hyper-targeted audience who needs your services. Meanwhile, your partner brand is able to lengthen the lifecycle of its existing customers by making some extra income from them.
Benefits to you:
Get in front of hyper-specific customers who need your services
Benefits to your partner:
Lengthen the lifecycle of their customers
Earn extra income
Overlaps with: Affiliate marketing, distribution marketing partnerships.
3. Consumer referrals
Of course, we can't talk about referral marketing without paying at least a brief mention to consumer referrals. After all, there's no word of mouth better than the kind that comes from your existing customers recommending you to their family and friends – remember that stat we quoted above, where 92% of consumers trust recommendations from people they know?!
That said, whether or not consumer referrals strictly count as strategic partnerships is debatable. On the one hand, a consumer referral is unlikely to be a strategic decision for both parties (and remember, a referral agreement is technically an agreement between two businesses). But on the other hand, the line between partner and consumer isn't always clear – especially when it comes to B2B brands.
There are tons of ways that you can encourage your existing customers to spread the word about your business, from sending nudges through email marketing to encouraging them to leave a review or creating assets that are easily shareable on social media. However, perhaps the most targeted method is setting up a dedicated referral program. These are easily implemented using systems like Referral Candy, Smile, Influitive, MentionMe and more.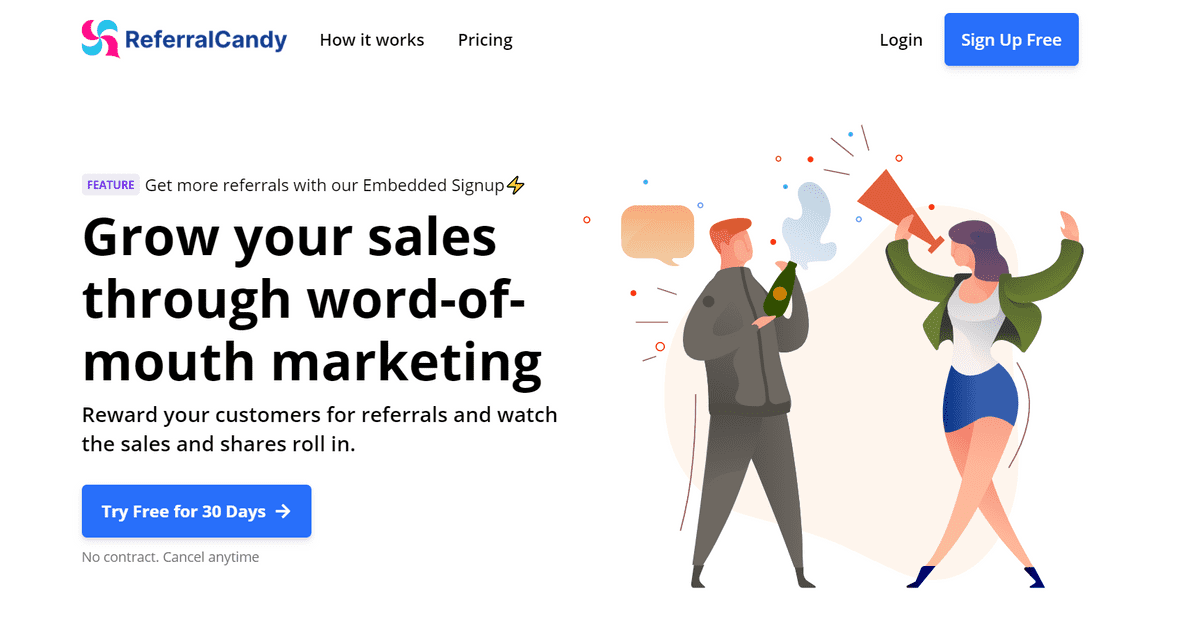 A consumer referral program is centred around offering consumers a reward in return for referring contacts to your brand – just like the other kinds of referral we've covered so far! So, it's important to think carefully about what kind of reward would adequately incentivise your customers. It might be a cash incentive for those larger one-off purchases like mattresses or cars. Or, it might be a discount code if you have a high proportion of returning customers.
You may even decide to collaborate with another business to incentivise referrals – for example, by offering vouchers or discounts for other brands to customers that refer you. This would then take us into the realm of an incentive marketing partnership, which you can read more about in our guide to incentive marketing.
Benefits to you:
Increase trust in your brand
High conversion rates and retention
Benefits to your partner:
Incentives such as cash rewards, vouchers and discount codes
Overlaps with: Loyalty marketing partnerships.
4. Influencer marketing
We've now covered referrals from businesses and referrals from consumers. But somewhere in between the two, we also have referrals from influencers.
As people who have a huge amount of sway over large audiences, a recommendation from an influencer can go a really long way. Just look at Snapchat, which lost $1.3 billion in market value after Kylie Jenner tweeted that she no longer opens the app (as reported by Bloomberg).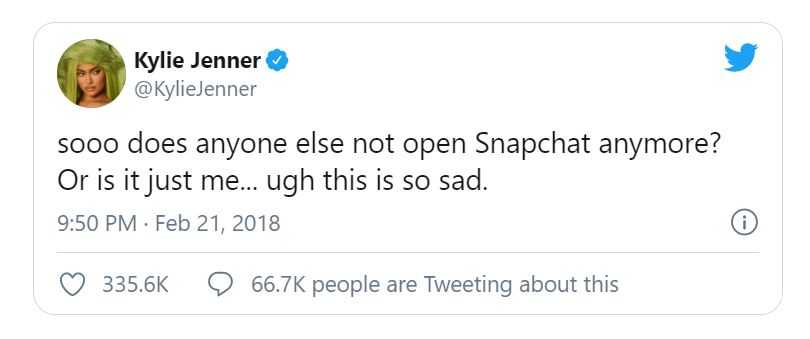 With 49% of consumers depending on influencer recommendations (according to Digital Marketing Institute), this is a whole category of referral marketing that's becoming ever more important. So, it's no surprise that a host of influencer marketing platforms have sprung up to meet demand, helping brands to find the right influencers for them (check out our piece on the best influencer marketing platforms for more).
There are a number of ways that you might be able to work with an influencer to generate referrals for your brand. In a similar way to referral fee agreements, many influencers will expect a monetary reward in return for posting a recommendation for you. This could be in the form of performance-based commissions (essentially, an affiliate marketing agreement) or a flat fee (which could look pretty similar to sponsorship).
Alternatively, some influencers may be happy to recommend your brand in return for incentives such as free products or discounts for their followers.
Benefits to you:
Increase brand awareness
Reach new audiences
Benefits to your partner:
Earn commissions or fees; OR
Receive incentives such as free products
Overlaps with: Affiliate marketing, sponsorship, product placement
How to make a referral-based marketing strategy work for your business
Thinking about entering into a referral agreement with another company? There are a number of factors that you'll need to consider to make sure that any agreement is right for you. And of course, don't forget that it also needs to be a great deal for your partner, otherwise they're unlikely to put in the commitment that you need from them (read our guide on why partnerships fail for more)!
1. Exclusivity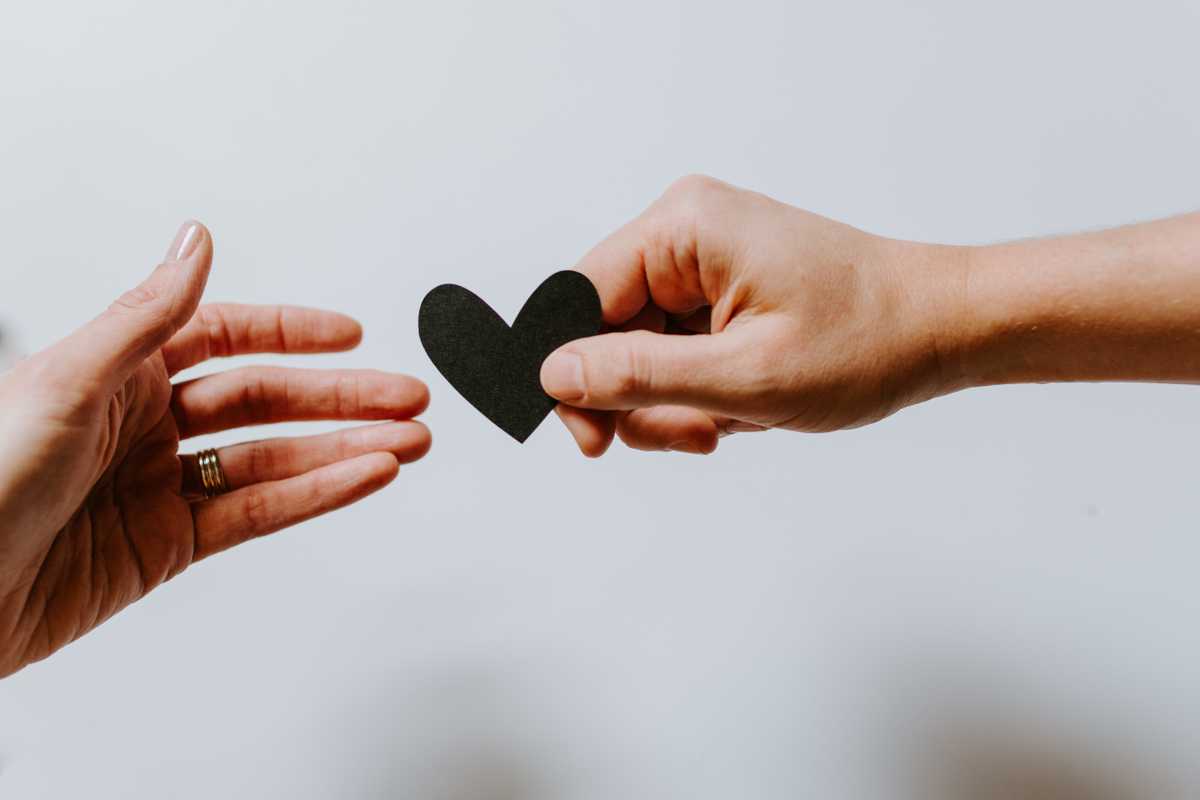 If you're considering a reciprocal or referral fee agreement, you'll need to have a think about exclusivity. Do you want your partner to be able to enter into other similar agreements? Or do you want to be their only referral partner?
You might well want to stop your partner from entering into similar agreements, particularly with your competitors. But bear in mind that if that's the case, your partner may well ask the same of you! An exclusive referral agreement could restrict future business opportunities, particularly if this partnership doesn't work out the way you hope.
If you do want some degree of exclusivity, it might be worth simply listing a few vendors that are out of bounds. That way, you can still have the option to form other agreements with businesses who aren't direct competitors.
2. Duration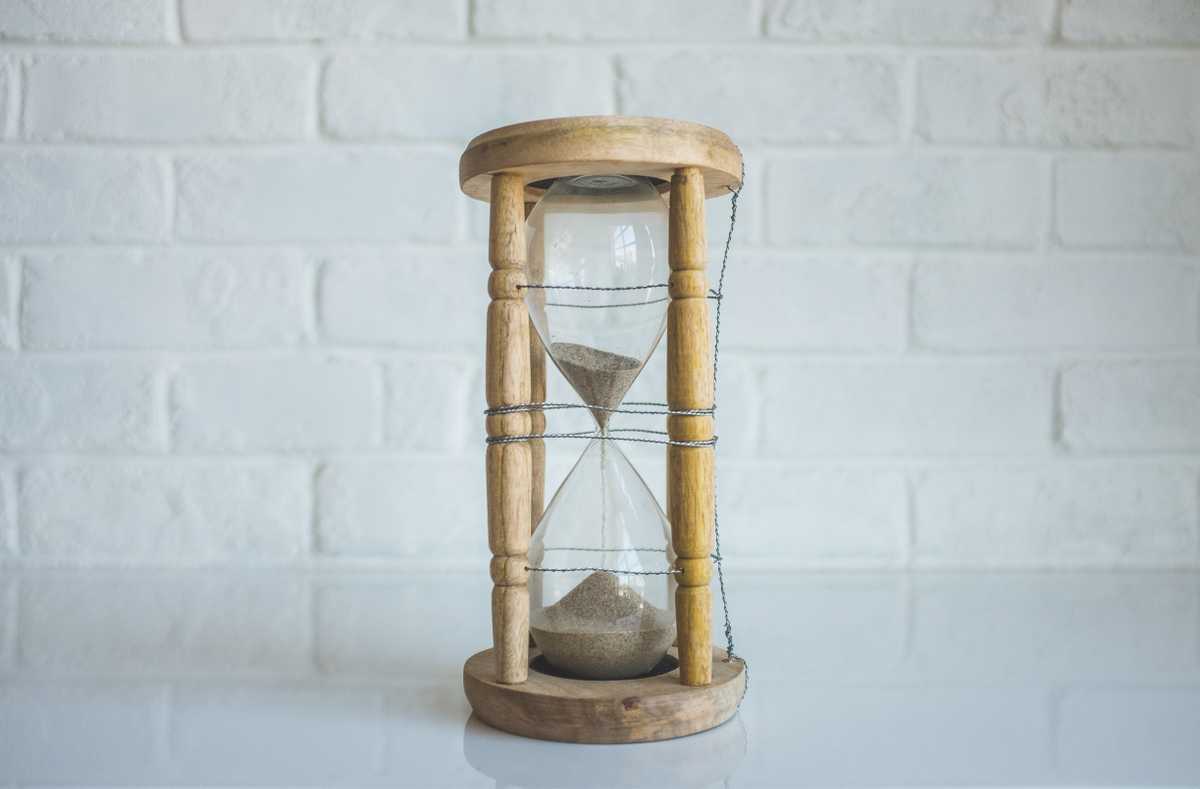 You should always clearly state the duration of any agreement in a contract, but this is even more important if you're expecting exclusivity from one another.
If you're being asked for exclusivity, Mark Sochan in The Art of Strategic Partnering recommends keeping your initial agreement fairly short – perhaps at around six months. After this time, if the partnership is working for you both, you can renegotiate a longer contract.
That said, it's important to give your agreement the time it needs to start generating results. There may well be some teething problems at the start as you get used to the processes that you're using, but that doesn't mean you should ditch the partnership altogether if you're not seeing immediate success!
So, if there isn't any exclusivity required, you could opt for a longer duration or even consider negotiating an ongoing contract that would allow you to exit the agreement at any time with a given notice period. This could enable you to use the partnership as a more reliable source of customer acquisition.
If you're looking for some free contract templates to get you started, take a look at the resources on Pandadoc. We'd always recommend contacting a solicitor before signing anything though, just to make sure you haven't missed anything important.
3. Minimum number of referrals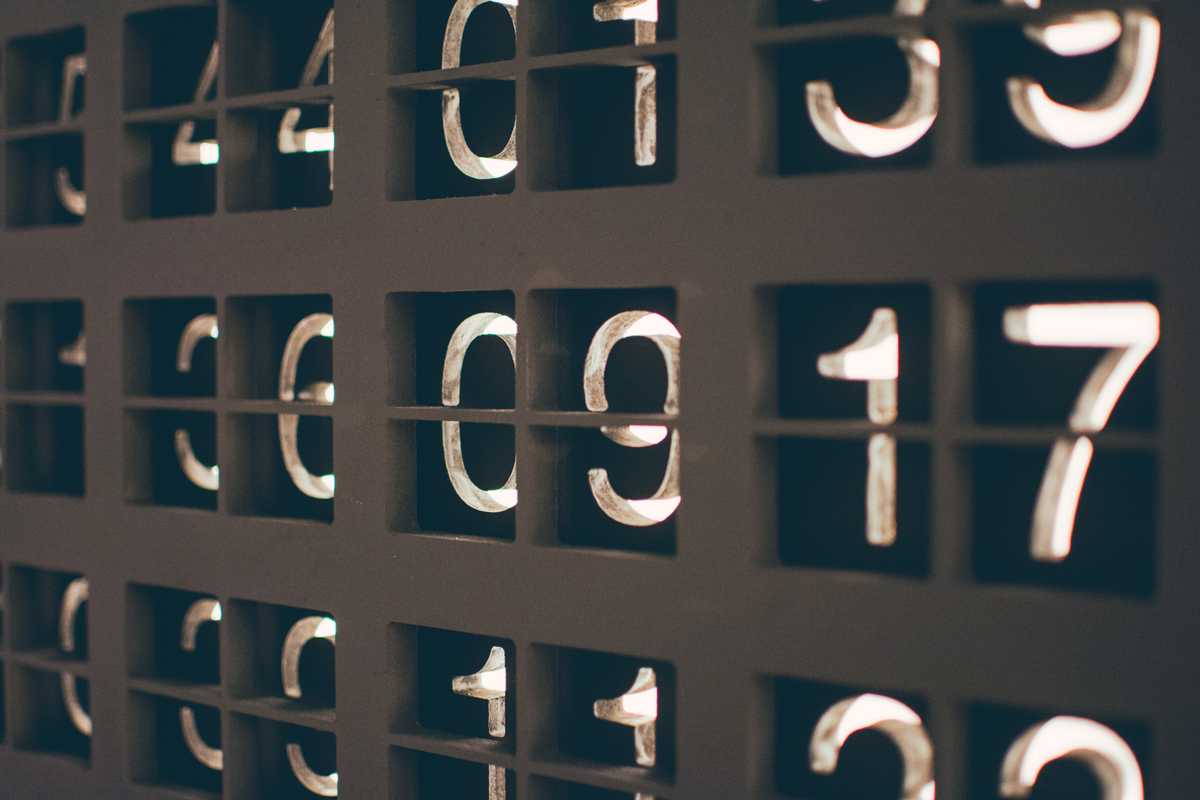 As part of your agreement, you may want to set out a minimum number of referrals. This is unlikely to be necessary for agreements where your partner is rewarded with a fee but could become more useful in a reciprocal referral agreement.
At the end of the day, you don't want to send hundreds of referrals over to your partner if you're only getting two or three in return! Setting out a minimum number of referrals should help to prevent that from happening.
4. Marketing resources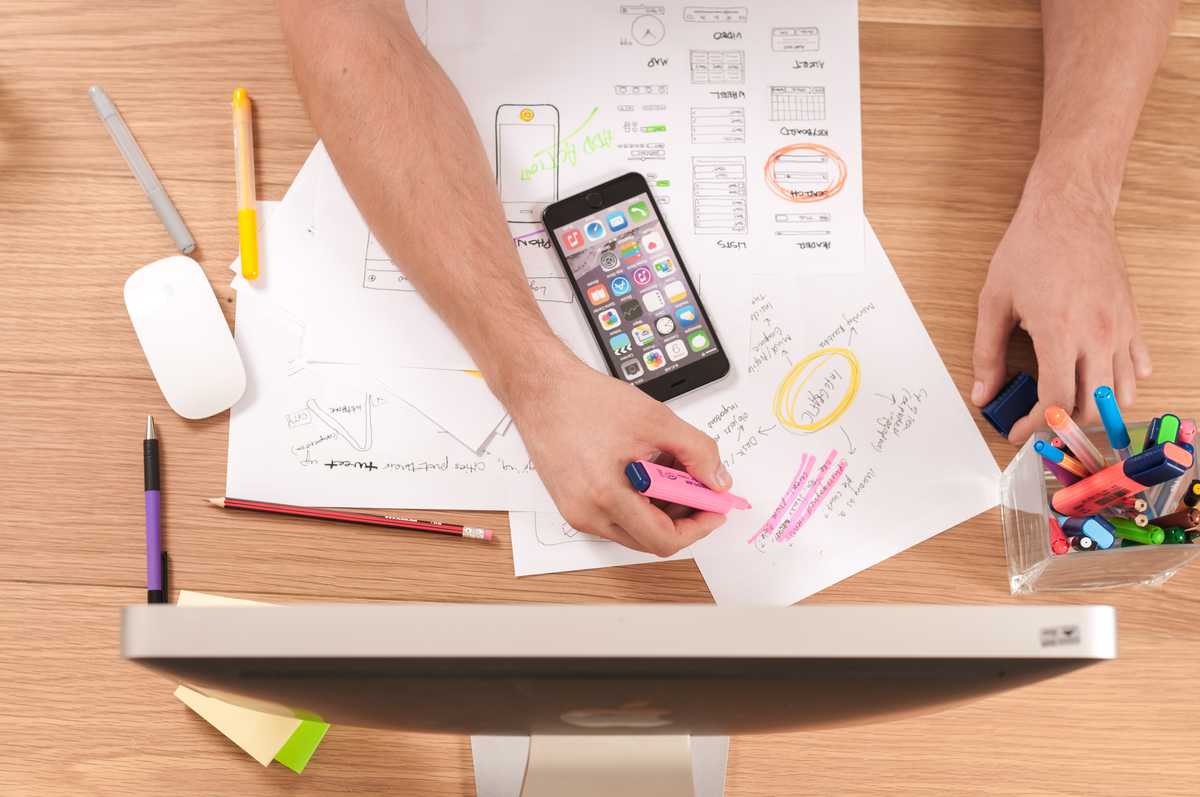 It can be tempting to simply negotiate a referral agreement and then leave your partner to it. But it pays to think about how you can help your partner to successfully refer clients to you. One great way of helping is to give them access to your relevant intellectual property, such as your marketing assets.
Think about it: the better your partner is at selling your brand, the more likely you are to receive referrals that convert!
5. Referral process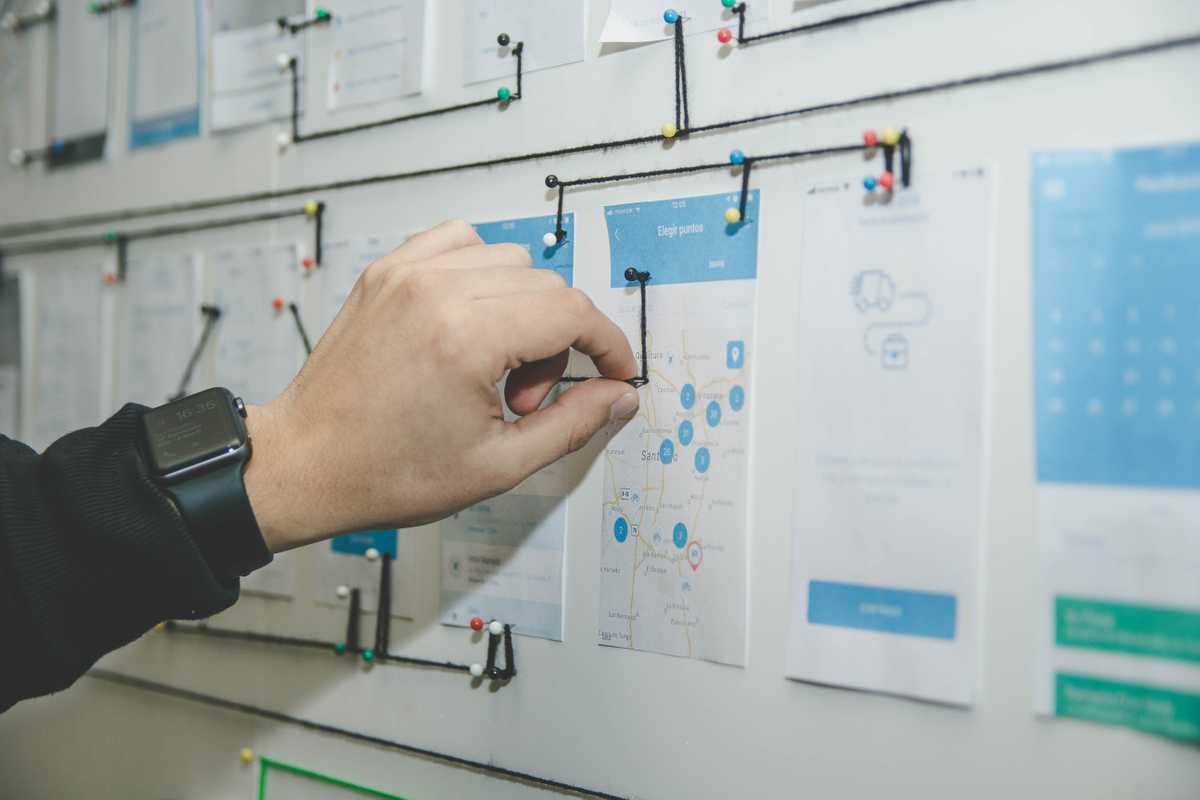 Make sure that you outline how you would like your partner to refer customers to you during the negotiation phase. You might just want them to email you about each individual referral, or you might choose to set up an online referral system that uses tracking links.
Either way, getting this sorted and agreed at the outset takes the pressure off the partnership itself and makes it more likely that you'll both have a smooth, frictionless experience!
--
So, to conclude, it's no secret or surprise that word of mouth is a valuable source of new customers for any business. But while many business owners mistakenly believe that they have no control over it, the real secret is just how powerful referral marketing can be to encourage word of mouth recommendations.
If you want to find the perfect partner for a referral marketing agreement, just sign up with Breezy. It's the easiest way to find all kinds of relevant partners, from complementary businesses to influencers and more.