Leaves are falling from the trees and pumpkins are beginning to adorn doorsteps, which can only mean one thing: it's time for October's instalment of our monthly partnership news roundup!
The days may be getting shorter, but partnership managers seem to have been as busy as ever forming exciting new partnerships that we can't wait to tell you about. Here's a selection of our favourites.
Spotify and Shopify combine music and merchandise
The similar-sounding Spotify and Shopify have just officially joined forces. The music-streaming app will now let artists list their merchandise on their Spotify profile in a new integration with the e-commerce provider.
Although artists were already able to link to their Shopify stores from their profiles, Spotify will now show users featured products on the platform. It's good news for listeners who can easily see merch and listen to music from their favourite artists in one place. But it's even better news for musicians, who now have a whole new way to promote their merch to their fans.
To make things even easier for them, Shopify will automatically remove out-of-stock items from artists' Spotify profiles, while new products can be added instantly. The new product listings will only be viewable by Spotify users in the UK, US, Canada, Australia and New Zealand to start with while the partnership is still in beta.
Read more at Variety.
Relevant partnership types: Product partnerships.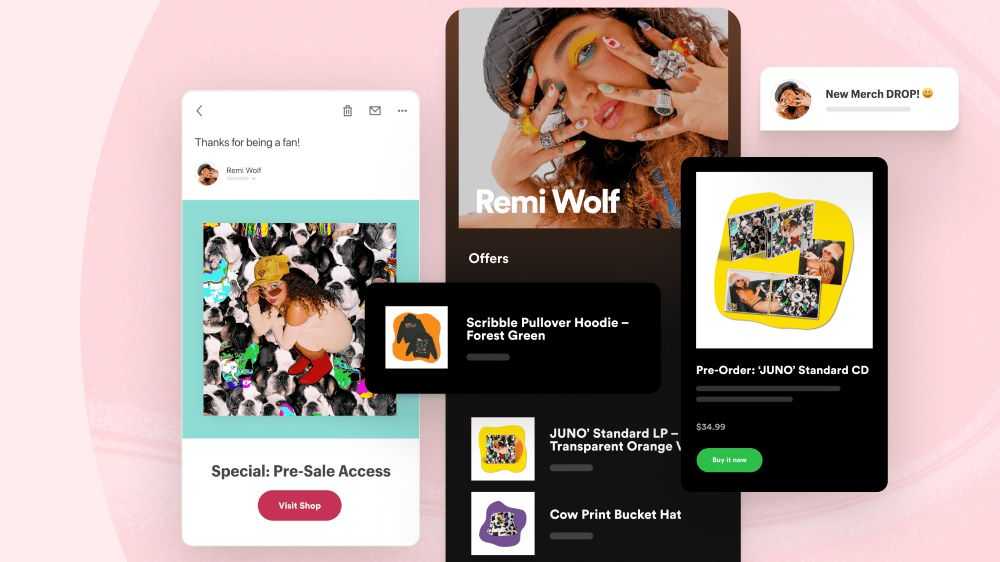 Mastercard and Bakkt make cryptocurrency for everyone
Mastercard and Bakkt have teamed up to make it easy for people to pay with bitcoin and earn cryptocurrency as rewards.
Thanks to the new partnership, banks and other financial institutions will be able to issue debit and credit cards that allow people to make payments in cryptocurrency. The idea is that this will enable merchants, banks and financial technology firms to seamlessly offer and accept crypto payments. 
Following the announcement, Bakkt shares more than tripled and Mastercard shares rose by 0.6%, showing just how much value a strategic partnership that utilises both partners' skills can bring to businesses.
Read more: The Wall Street Journal.
Relevant partnership types: Product partnerships.
Partnering with Samsung leads to Series A closure for Niio
Digital art platform Niio has announced it's closed $15 million Series A funding, just a month after announcing a strategic partnership with Samsung.
The news shows how a partnership with a household name can truly validate a younger company's offering. The strategic partnership brings together Niio's world-leading digital art platform with Samsung's top tier displays to enable users to quickly level up the design of any space. Users of Tizen-enabled Samsung displays can subscribe to curated digital art programs and buy digital art pieces by simply downloading the Niio Art app.
With Samsung in possession of 30-40% of the smart TV market, the partnership gives Niio unprecedented access, while Samsung is able to offer its users a new proposition – rights-managed art that's made to be viewed on a screen.
Read more: TechCrunch.
Relevant partnership types: Distribution marketing partnerships, product partnerships.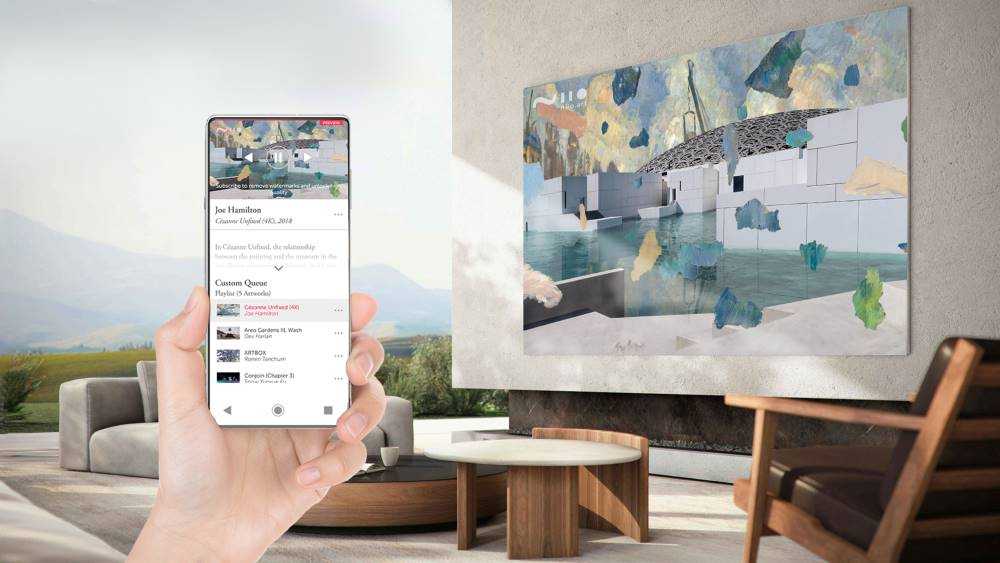 Bill Gates and Boris Johnson join forces to reduce emissions
At the Global Investment Summit, Prime Minister Boris Johnson announced the UK Government's new strategic partnership with Bill Gates' energy innovation platform, Breakthrough Energy Catalyst.
The partnership will see the UK Government committing to invest £200m in cutting-edge green technologies, while Bill Gates' platform will match the funding. Together, the partners have committed a whopping £400m, which they hope will help to drive the change towards net-zero emissions. The partnership's announcement couldn't have come at a more suitable moment, with COP26 just around the corner.
Read more: edie.
Relevant partnership types: Charity partnerships.
McDonald's and IBM automate drive-thru lanes
McDonald's and IBM have entered into a strategic partnership that aims to automate the fast-food chain's drive-thru lanes with the help of artificial intelligence.
In 2019, McDonald's bought tech company Apprente, now known as McD Tech Labs. The tech company's technology uses AI to understand drive-thru orders and was recently tested at a number of Chicago restaurants. As part of the new strategic partnership that's been announced, IBM will acquire McD Tech Labs.
The pair hope to develop artificial intelligence technology to help them reach their goals. As such, IBM is the perfect partner for the fast-food chain as it has proven experience building AI-powered voice recognition and customer care solutions.
Read more: CNBC.
Relevant partnership types: Outsourcing, joint ventures.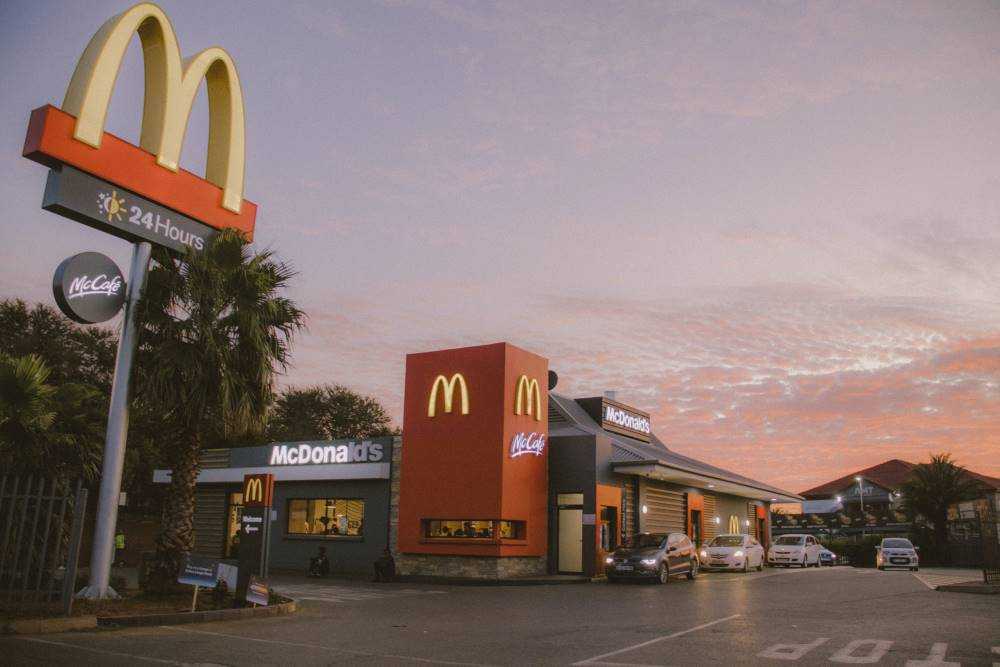 Hermes integrates with e-commerce marketplace OnBuy
A product integration between e-commerce platform OnBuy and courier company Hermes will see vendors being given the option to use Hermes' services within OnBuy's marketplace.
The partnership aims to make it easier for vendors to save time and money when they're making products available through OnBuy. Working with a household name like Hermes will be crucial in helping OnBuy to compete with industry giants like Amazon and eBay, by providing its vendors with a seamless and trusted end-to-end service.
Meanwhile, the pandemic has resulted in consumers turning more and more to businesses and merchants choosing to sell through marketplaces – a change in consumer shopping preferences that the integration will allow Hermes to capitalise on.
Read more at Charged.
Relevant partnership types: Product partnerships, distribution marketing partnerships.
Klarna and Stripe collaborate to let customers pay later
During the pandemic, there's been a boom in demand for 'buy now, pay later' payment options. As such, the 'buy now, pay later' company Klarna and online payments processor Stripe have joined forces to make it easier for retailers to offer it to their customers.
Klarna allows customers to buy items online and then pay for them later in easy monthly instalments with 0% interest (assuming that full repayment is made on time). Until now, it was relatively difficult for retailers to add it as an option to their online checkout. But following the integration, retailers in the UK, US and Europe who use Stripe will be able to easily give their customers the power to choose how they want to pay for items.
Read more: Financial Times.
Relevant partnership types: Product partnerships.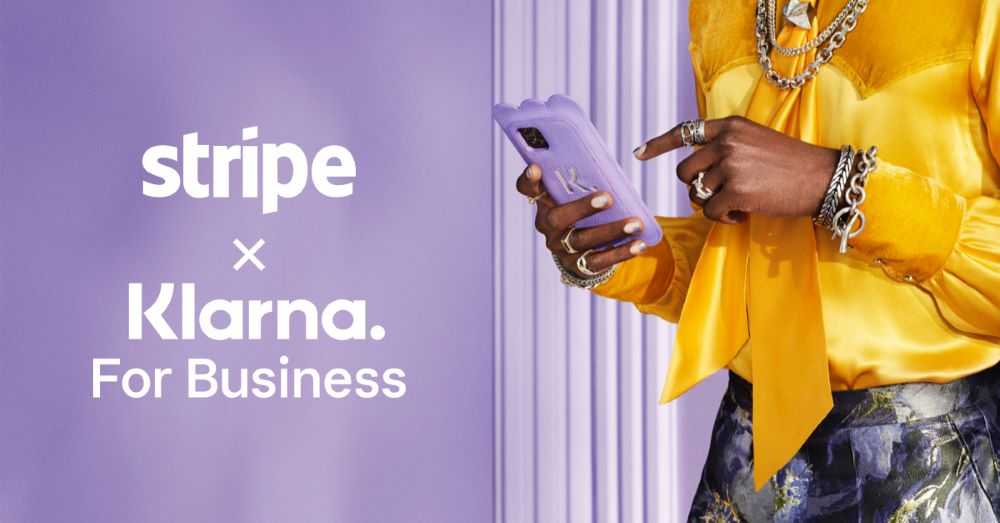 --
As you can see, there are almost as many partnerships to have been formed in October as there are pumpkins preparing to be made into pumpkin pies! Hopefully, there'll be one or two that have given you the inspiration you need to think of some groundbreaking partnership ideas of your own.
If so, remember to book a demo for Breezy to start your hunt for the perfect partner. Or, if you need more inspiration to get your brain whirring, check out last month's partnerships in our September partnership news roundup.
Imogen Beech
Imogen is a copywriter and content writer with over two years' experience writing about the exciting world of strategic partnerships, as well as running her own business. She loves learning about new topics as she writes, and has enjoyed penning articles on industries ranging from mortgages to events, theatre to home improvements and everything in between.
View more by Imogen Beech