The spooky film recommendations are popping up on Netflix and the trick-or-treaters are eagerly preparing to make their rounds – which can only mean one thing. The time has come for October's partnership news roundup!
October has been a busy month in the world of partnerships. In fact, there's no shortage of household names appearing on this month's roundup, from Netflix to Natwest, Nike to the Mayor of London! Here's our pick of the best bits.
Netflix and Mattel bring more Barbie content to the telly
Mattel is the American toy company known for manufacturing the famous fashion doll, Barbie. The brand had already teamed up with home streaming service Netflix to create an 'interactive special' called Barbie: Epic Road Trip. But now, the pair have entered into a long-term content partnership to include specials and series about the doll.
The multi-year agreement will see Mattel Television make exclusive content for Netflix. The partnership will allow viewers to engage with Barbie content in a whole new way – perfectly demonstrated by Barbie: Epic Road Trip, where families will be able to make choices for the characters at every turn, crafting the adventures they see unfold and truly immersing themselves in Barbie's world.
Read more at the Daily Mail.
Relevant partnership types: Content partnerships.
Zego and Brake unite over road safety
Commercial motor insurer, Zego, has recently partnered with road safety charity, Brake, to promote safer driving. The partnership will see Zego using and promoting resources and tools developed by Brake to help fleets manage their road risk.
As a commercial motor insurance provider, Zego believes that it has a responsibility to contribute to creating a safer transport ecosystem and reducing the risk of fleets across the UK and beyond. The partnership with Brake will allow it to put this into practice and demonstrate its commitment to road safety. Meanwhile, the education imparted through the collaboration ties in perfectly with Brake's vision of ending the tragedy of road deaths and injuries, which it campaigns for tirelessly.
Read more at CommercialFleet.
Relevant partnership types: Charity partnerships, content partnerships.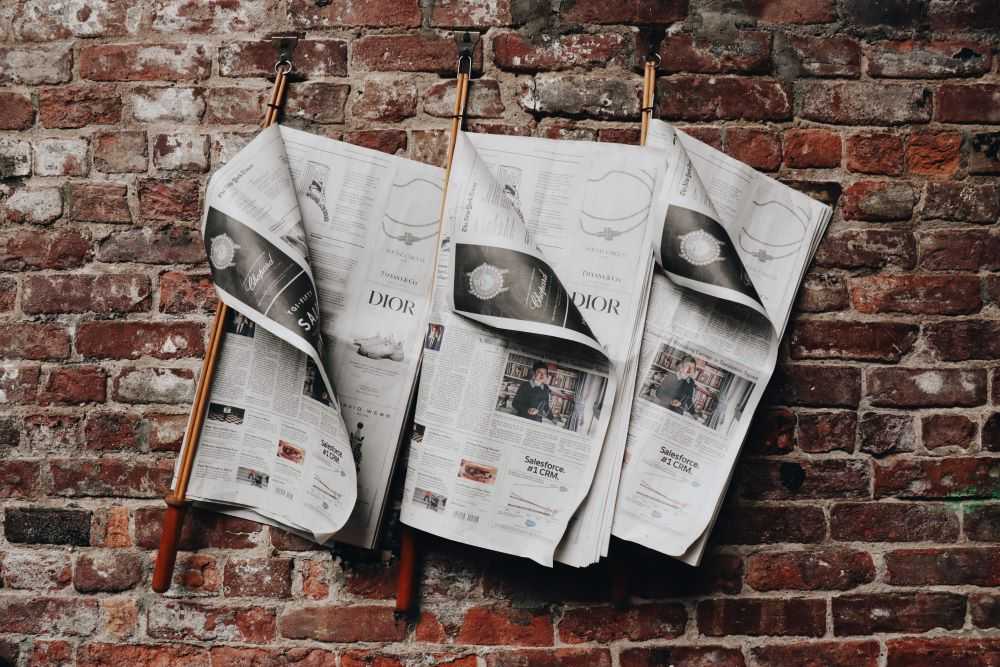 NatWest and Vodeno join forces to create a Banking-as-a-Service business
UK high street bank, NatWest, and software vendor, Vodeno, have joined forces to form a new Banking-as-a-Service (BaaS) business. The new strategic partnership will bring Vodeno's technological and operational capabilities together with NatWest's banking technology and expertise, to support UK businesses.
The new UK-based entity will enable businesses to embed financial services products like payments, deposits and merchant cash advances, directly into their ecosystem – further building on the success of NatWest's business banking app, Mettle. It will be 82% majority owned and consolidated by NatWest Bank Plc, with Vodeno TechCo holding the remaining minority interest. At the same time, NatWest Group will take a minority interest in Vodeno Limited, which owns 100% of Vodeno TechCo and Aion Bank.
Read more at The Fintech Times.
Relevant partnership types: Joint ventures, product partnerships.
The Mayor of London seeks a partner for industrial development on Greenwich Peninsula
The Mayor of London is on the hunt for a partner for a £107 million regeneration of an industrial site on the Greenwich Peninsula. City Hall's development arm, GLA Land, is undertaking procurement for the 1.4-hectare site, which is currently occupied by a distribution warehouse. Now it wants to build London's first multi-storey industrial building to attract new businesses to the area and create more jobs locally.
To achieve this vision, the mayor is looking to form a cross-sector partnership with a developer-led team that can design, develop and build the £107 million scheme. The successful developer will be granted a 250-year leasehold on the site – which is part of a wider £8.4 billion regeneration that includes seven new neighbourhoods, 48 acres of green space and 17,500 new homes.
Read more at Inside Housing.
Relevant partnership types: Product partnerships, distribution marketing partnerships.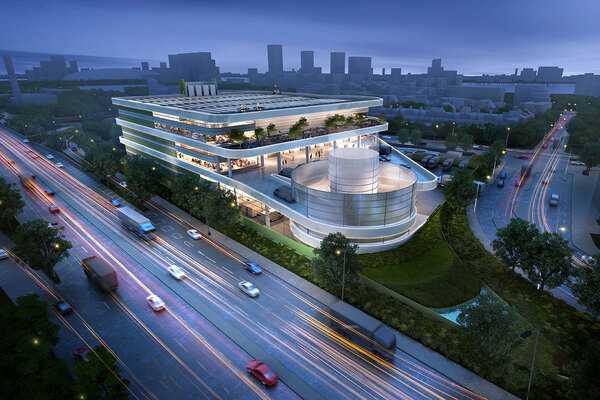 Bikeability and Halfords give away free bikes to mark Cycle to School Week
In celebration of this year's Cycle to School Week, the UK's largest retailer of motoring and cycling products, Halford, gave away more than £68,000 worth of cycling equipment to children across the UK, in partnership with cycle training charity Bikeability. This included 475 children's bikes, which were all pre-owned. The initiative was supported by British cyclist and Olympic gold medallist, Charlotte Worthington – Halfords' newly appointed ambassador. 
To celebrate the new initiative, pupils at Avenue Primary School in Leicester were put through their cycling paces in a Bikeability session with Charlotte Worthington and two Bikeability instructors. The children were equipped with the skills and confidence to cycle safely, including learning how to check their bicycles are safe to ride, how to handle junctions and how to signal to other road users.
Read more at Bikeability.
Relevant partnership types: Charity partnerships, influencer marketing.
Nike grants customers access to member-exclusive products on Zalando
Despite its overarching focus on direct-to-consumer, Nike has recently announced a new strategic partnership with German online retailer, Zalando, in order to grant its customers access to member-exclusive products. The announcement comes soon after Nike confirmed a similar partnership with sports retailer JD Sports, demonstrating the importance of partnerships in retail.
Nike and Zalando's collaboration will bring together Zalando's customer experience and e-commerce knowledge with Nike's footwear and apparel assortment. Zalando customers in Austria, Belgium, Denmark, Finland, France, Germany, Italy, the Netherlands, and Poland will be able to link their Nike accounts in order to gain access to an expanded selection of Nike products to shop from. The partners are united in a passion for innovation and providing a pioneering customer experience, as well as sharing values when it comes to sustainability, diversity and inclusion.
Read more at Just Style.
Relevant partnership types: Distribution marketing partnerships, incentive marketing partnerships.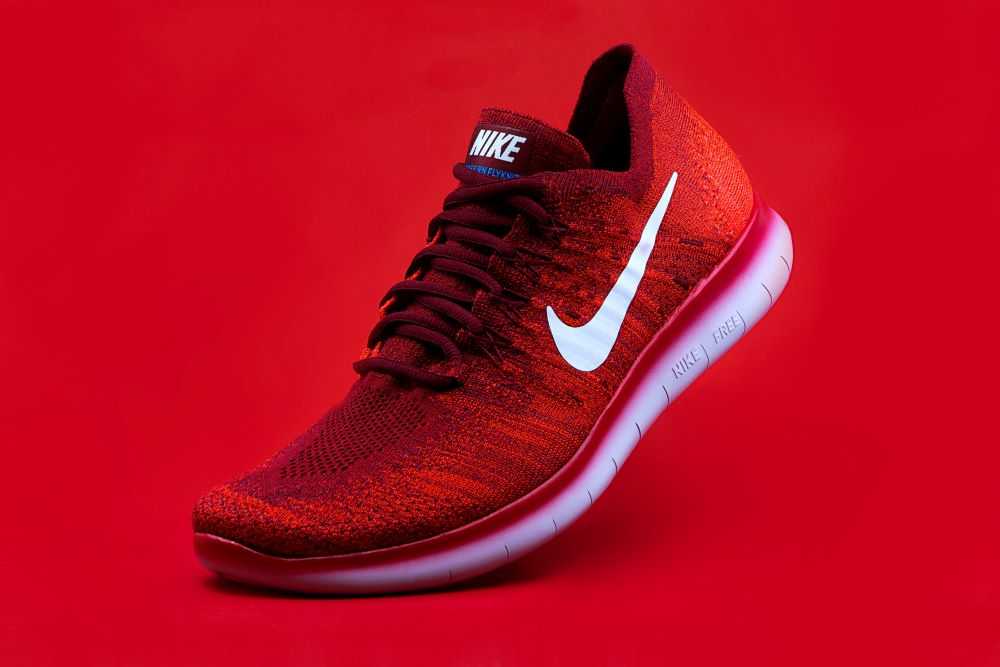 --
As you can see, October has been as busy a month as any in strategic partnership land, and there's a ton of news to catch up on! 
Check back next month for our strategic partnership news roundup for November. And in the meantime, don't forget to book a demo for Breezy. We can help you find thousands of hyper-relevant leads to choose from, so you can form some innovative new partnerships of your own!
Imogen Beech
Imogen is a copywriter and content writer with over two years' experience writing about the exciting world of strategic partnerships, as well as running her own business. She loves learning about new topics as she writes, and has enjoyed penning articles on industries ranging from mortgages to events, theatre to home improvements and everything in between.
View more by Imogen Beech