The Christmas lights are going up and tubs of Celebrations and Quality Streets are stacked high in the supermarkets. Whether it's too early to get into the festive spirit or not is debatable, but one thing that can never come soon enough is… our monthly partnership news roundup!
In November, we saw a ton of new partnerships be formed, with a strong focus on innovation in sustainability (perhaps not surprising given the buzz around COP26!). Here's a selection of those we found most interesting.
Volkswagen and EIT InnoEnergy plan to decarbonise the transport sector
Vehicle manufacturer, Volkswagen, has announced a strategic partnership with sustainable energy innovator, EIT InnoEnergy, with the aim of helping to accelerate the decarbonisation of the transport sector.
Volkswagen recognises the importance of collaborating with startups to reach its sustainability goals, while EIT InnoEnergy has a portfolio of 300 companies from all areas of sustainable energy. The partnership will see EIT InnoEnergy helping to find suitable companies that Volkswagen can support in scaling their business models.
As part of the agreement, Volkswagen will become a shareholder of EIT InnoEnergy. Meanwhile, the partners will undertake joint innovation and investment activities that will help to uncover new technologies and business models. Its hoped that these will contribute to the decarbonisation of the transport sector and speed up the transition to electromobility.
Read more at PR Newswire.
Relevant partnership types: Product partnerships, outsourcing, charity partnerships.
Xbox and Sega explore teaming up to make games
Xbox and Sega have announced that they will explore a strategic alliance that could see them teaming up to produce games on Microsoft's Azure cloud platform.
The Japanese game developer, Sega, is best-known for Sonic the Hedgehog as well as more recent releases such as the Yakuza franchise. The games produced through the partnership would be part of an initiative named 'Super Game' for Sega, which aims to create online, community-centred titles based on existing franchises.
The collaboration would bring together Microsoft's cutting-edge technology and Sega's skills in game development to create titles that can easily be enjoyed by fans all over the world.
Read more at Eurogamer.
Relevant partnership types: Product partnerships, distribution marketing partnerships.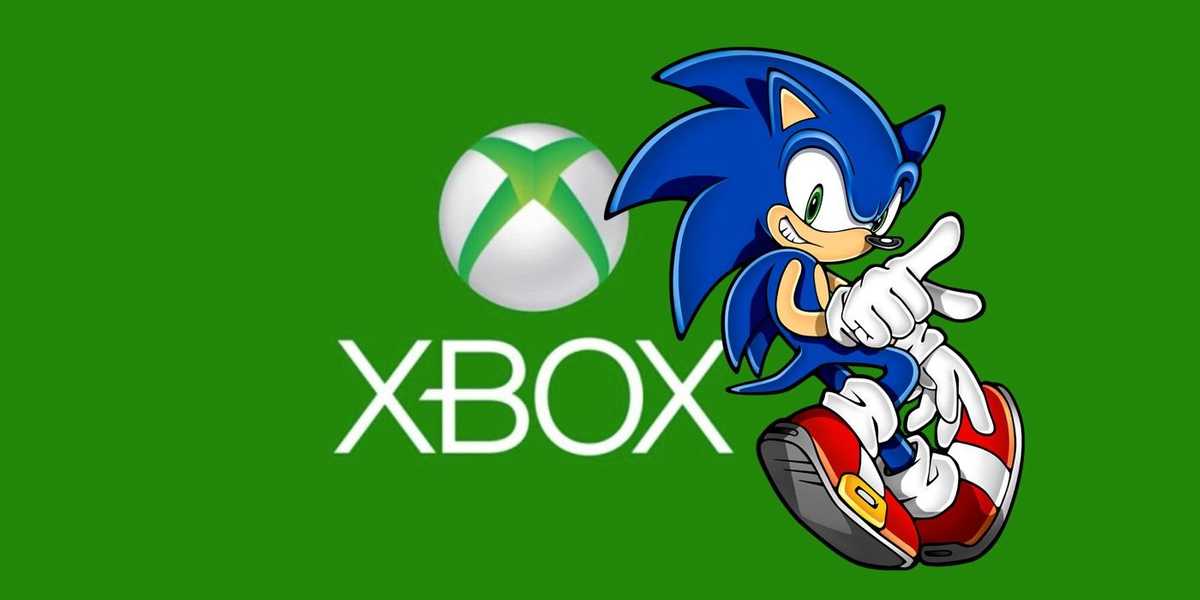 Gates and Gogoro make waves in sustainable urban transportation
Gogoro is a leader in battery-swapping ecosystems while Gates is a leader in creating clean and quiet belt drives. With both brands sharing a passion for accelerating sustainable urban transportation, it may not be surprising to hear that the pair have worked together for years. However, they've recently announced an expanded exclusive partnership.
The like-minded partners have co-developed a two-wheel electric drivetrain based on Gates' Carbon drive, called FLO DRIVE. The new technology will be available exclusively to vehicle makers that are powered by the Gogoro Network.
Not only will this give Gogoro's vehicle partners access to the most powerful and efficient electric two-wheel power system currently on the market, but the partners hope that the alliance will allow both brands to continue the rapid expansion of electric micro-mobility.
Read more at Yahoo! finance.
Relevant partnership types: Product partnerships, distribution marketing partnerships.
FanDuel and Genius Sports put data centre-stage
This year, US gambling company, FanDuel, was selected as one of the NFL's official sports betting partners. At the same time, Genius Sports was made the league's exclusive live streaming partner and distributor of real-time official play-by-play statistics. Now, the pair have joined forces.
The partnership will see Genius Sports providing FanDuel will a range of official NFL data, media products and trading services, alongside NFL content that's exclusive to Genius Sports. But that's not all. FanDuel will also receive access to its partner's data-powered in-play content and live trading solutions for several sports and thousands of live events.
By putting Genius Sports' official data at the heart of its product, including its official sportsbook, FanDuel will be able to create value for its customer base and, in doing so, better engage them.
Read more at Business Wire.
Relevant partnership types: Product partnerships, distribution marketing partnerships, content marketing partnerships.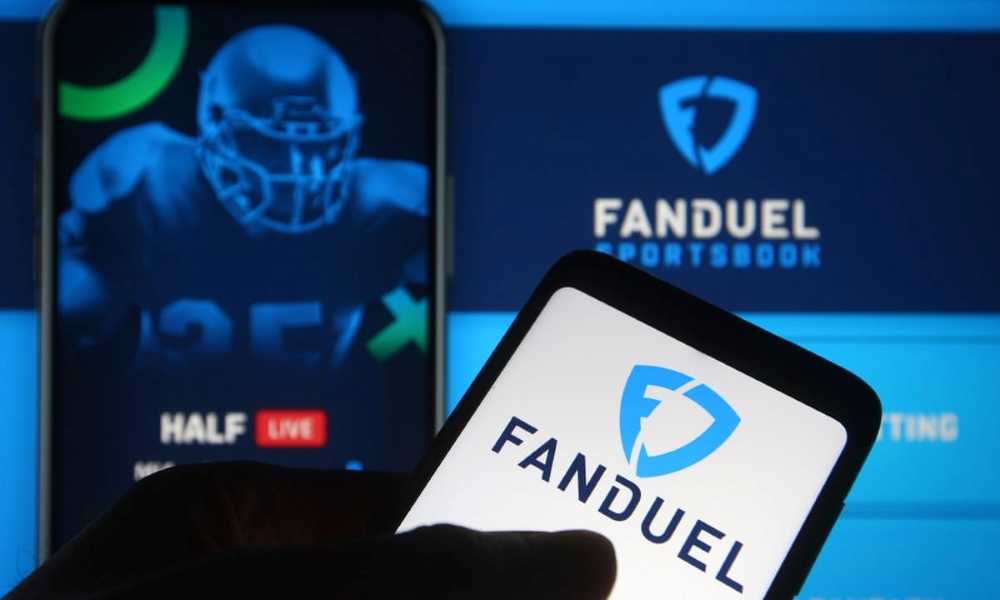 American Airlines and JetBlue Airways ask a judge to dismiss lawsuit related to their partnership
American Airlines and JetBlue Airways have a partnership that allows the brands to sell one another's flights to and from the Northeast of the US (including usually congested airports in both the New York City area and Boston). 
In September, the Justice Department and six states filed a lawsuit that argued the partnership violates antitrust law, will reduce competition in the Northeast area, and could lead to increased airfares and a reduction in the quality of service. However, the partners have recently asked a judge to dismiss the lawsuit, claiming that there's no proof the alliance has hurt competition or driven up fares.
American Airlines and JetBlue Airways claim that the partnership is intended to help them better compete against Delta Air Lines and United Airlines in the region.
Read more at CNBC.
Relevant partnership types: Distribution marketing partnerships.
Mulberry makes bags made from the world's lowest carbon leather in partnership with Muirhead
British luxury retailer, Mulberry, has embarked on a partnership to enable it to produce bags made from the world's lowest carbon leather.
Muirhead is a member of the Scottish Leather Group and a global leader in the responsible manufacturing of leather. The UK-based family business sources all its rawhides from within the UK and Ireland and tans them all at its leather production site 15 miles outside of Glasgow. 
Partnering with Muirhead has allowed Mulberry to ensure this limited-edition collection is its 'lowest carbon' one yet. The launch is also part of Mulberry's wider goal to transform the brand into a regenerative and circular model by 2030. As a British business, partnering with hyper-local, responsible brands like Muirhead will help Mulberry to make steps towards a local supply chain model, contributing towards its goals of transparency and traceability.
Read more at Retail Gazette.
Relevant partnership types: Distribution marketing partnerships, outsourcing.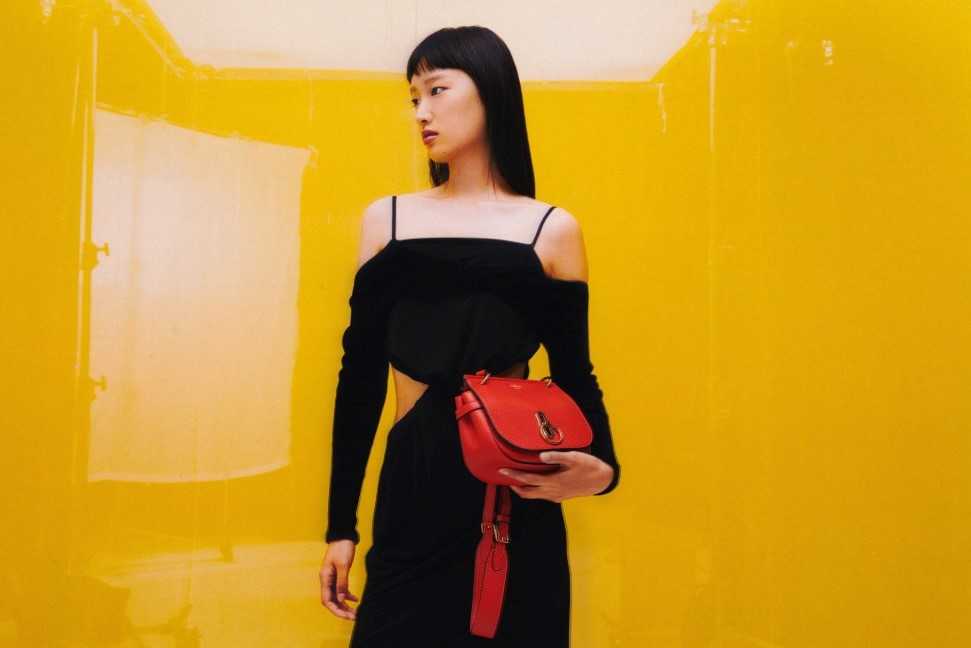 --
As you can see, there was no shortage of partnership ideas in November! And sustainability really is the topic of the moment, with brands clamouring to form partnerships that can help to lead them (and the world at large) to sustainability as fast as possible.
For more recent examples, check out our October partnership news roundup. Or, if you're ready to form some partnerships of your own, just sign up with Breezy. We'll make it quick and easy for you to find relevant partner prospects so you can focus on negotiating and maintaining partnerships that will help you grow your business!
Imogen Beech
Imogen is a copywriter and content writer with over two years' experience writing about the exciting world of strategic partnerships, as well as running her own business. She loves learning about new topics as she writes, and has enjoyed penning articles on industries ranging from mortgages to events, theatre to home improvements and everything in between.
View more by Imogen Beech