Strategic partnership news: August
Publication date

Author

Imogen Beech

Reading time

4 minute read
Want to get up-to-date on the wonderful world of strategic partnerships? You're in the right place.
In our new monthly partnership news roundup, we'll showcase some of the month's most interesting and innovative partnerships. All you have to do is make yourself a cuppa and scroll through our summary to keep your finger on the partnerships pulse and get that all-important inspiration for your next strategic partnership. Enjoy!
Twitter, Reuters and the Associated Press fight fake news
We're all aware of the role social media has to play in accelerating the spread of fake news. To attempt to combat the problem, Twitter has turned to partnerships. Early this month, it announced a new collaboration with news sites Reuters and the Associated Press.
The partnership will see the news providers giving background information when events or stories lead to a high volume of Tweets.
Currently, Twitter's Curation team monitors large conversations that might contain sensitive or misleading information on its sites, stepping in to elevate information from reliable sources. Twitter's partnership with Reuters and the Associated Press will allow it to provide context to the conversations happening on the platform more quickly and on a much bigger scale.
Learn more at Digit.
Relevant partnership types: Content marketing partnership.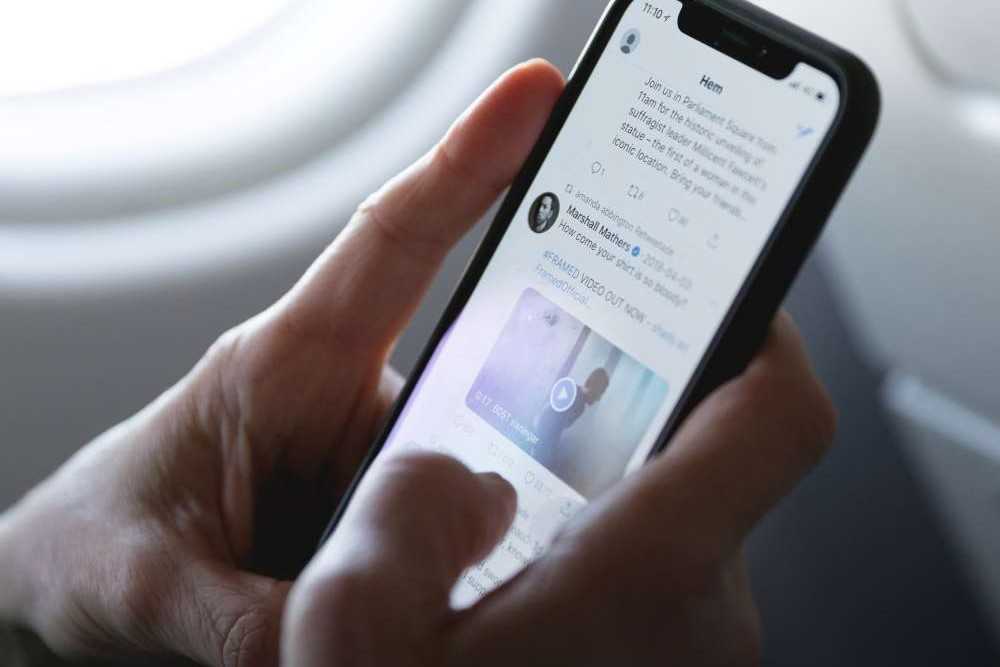 The Post Office partners with DPD to provide Click and Collect services
Customers making a purchase online will now be able to choose their local Post Office as the collection point for parcels carried by DPD. A new agreement between the Post Office and the carrier will see DPD delivering parcels directly to Post Office branches, with the Post Office processing customer collections at the counter.
Until recently, the Post Office only had an agreement with the Royal Mail Group for parcel collections. However, by opening up its network to external carriers like DPD, it hopes to increase the sustainability of the network, driving footfall for Postmasters and the High Street as a whole.
The new offering will be made available at around 250 Post Offices this month, before the scheme is rolled out to approximately 1,500 branches around the UK before Christmas.
Learn more at Post & Parcel.
Relevant partnership types: Distribution marketing partnership, Outsourcing partnership.
Ralph Lauren goes virtual with Zepeto
Luxury fashion brand Ralph Lauren has announced that it will partner with the avatar simulation and social networking app Zepeto to bring its clothing to the virtual world.
Zepeto allows its users to socialise with one another in a fully virtual environment, using customisable avatars. Thanks to the new partnership, users will soon be able to purchase and dress their avatars in a digital Ralph Lauren clothing collection, including vintage designs, items from the brand's current summer collection and specially designed exclusive items.
The app will also feature interactive spaces intended to celebrate Ralph Lauren, such as the brand's flagship store and Ralph's Coffee Shop. The fashion brand hopes to access a new generation of customers through the partnership.
Learn more at Forbes
Relevant partnership types: Product partnership, distribution partnership.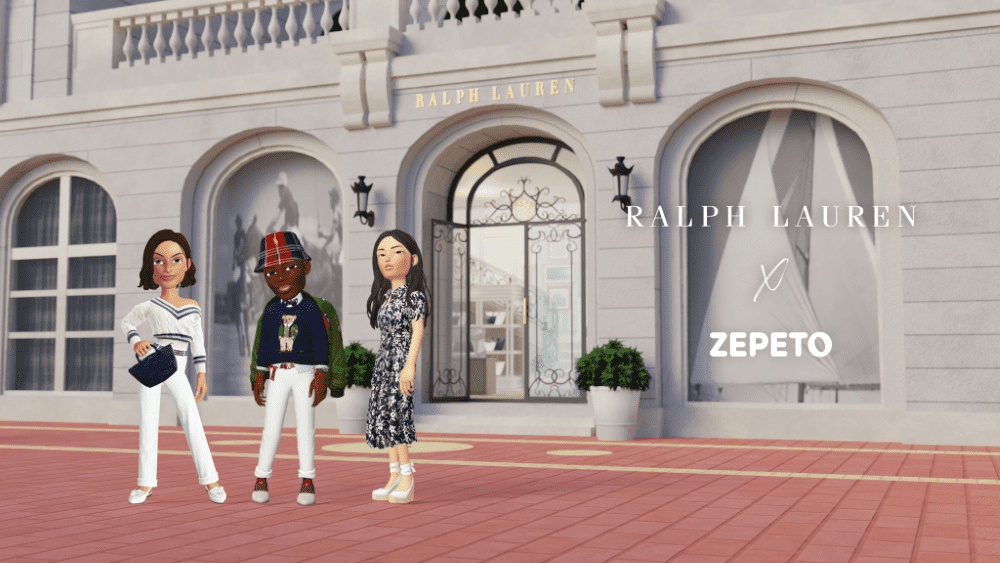 Parkopedia and CarPay-Diem roll out in-car fuelling payments
Ever wished you could pay for fuel from inside your car? That's a dream that Parkopedia is attempting to make a reality. And its new partnership with CarPay-Diem will enable it to get there much more quickly.
Parkopedia will add CarPay-Diem's services to its payment platform, allowing it to expand the coverage of its in-car fuelling payment solution and become the largest in Europe.
By leveraging CarPay-Diem's extensive coverage of fuelling stations, the partners will be able to facilitate in-car fuelling payments at nearly 3,500 fuel stations. That number is expected to rise to more than 60,000 across 18 countries (including the UK) over the next three years.
Learn more at FleetNews.
Relevant partnership types: Product partnership, distribution marketing partnership.
Asda partners with Missguided to appeal to younger shoppers
If you thought you wouldn't be seen dead shopping for clothes during your weekly food shop, think again. George at Asda has launched a new partnership with online fashion brand, Missguided. The supermarket chain now sells a selection of Missguided's collection in 100 of its stores and online.
The partnership is all part of a wider strategy for George at Asda, as it attempts to appeal to younger shoppers. George at Asda previously declared that it would be collaborating with between 16 and 20 brands during 2021.
A win for both brands, the partnership will hopefully see George at Asda accessing new markets, while Missguided will have its products available to view in the flesh at a convenient place.
Learn more at Retail Sector.
Relevant partnership types: Distribution marketing partnership.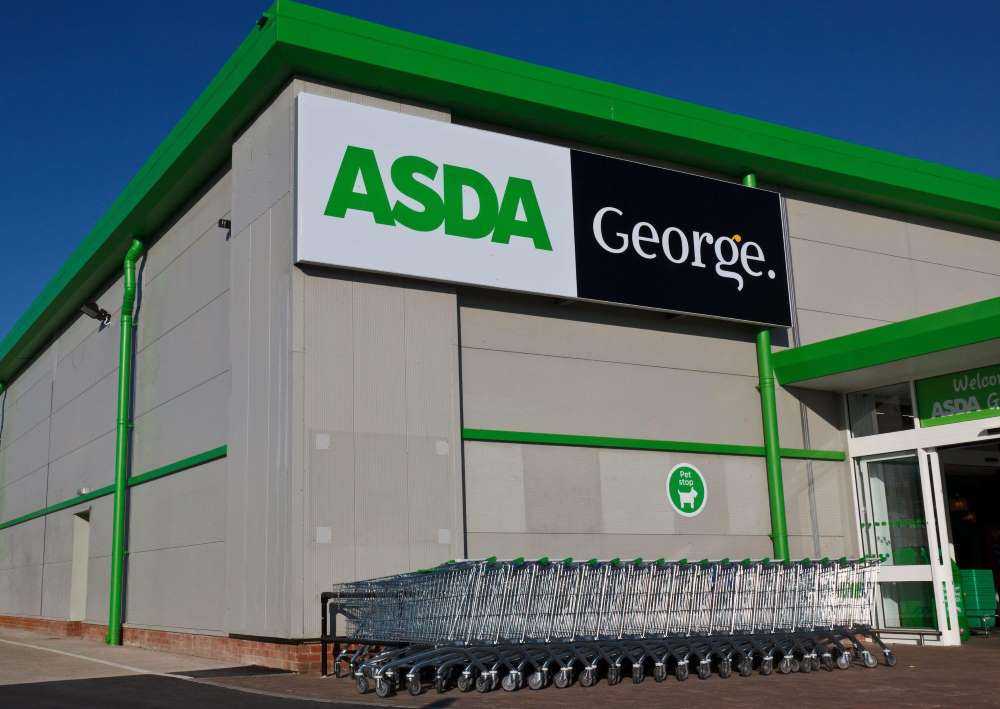 Aston Villa sparks mixed opinions by partnering with Monster Energy
Aston Villa has recently announced a new partnership with Monster Energy. The energy drink brand will be the Club's Official Energy Drink Partner for the next two years.
However, the news was received with mixed reactions from fans on Twitter. While some welcomed the news, others were less enthusiastic, moaning about the lack of originality and voicing concerns over the drink's harmful effects. One Tweet read: 'Typical follow the rest. Why not a healthy drink?'
The announcement shows the importance of picking a partner brand that complements your own – especially when the partnership is one that intends to leverage brand reputations, as is the case with sponsorship.
Read more at Birmingham Live.
Relevant partnership types: Sponsorship marketing.
--
As you can see, August was a busy month in the partnerships world, with plenty of food for thought. For help uncovering partnership opportunities for your brand, remember to sign up with Breezy. And make sure to check back each month for the next instalments in our partnership news roundup series! You can read September's partnership news already.