It's been so hot this summer that you'd be forgiven for thinking nobody would have managed to get any work done at all. But you'd be surprised!
In true heroic fashion, partnership managers and business leaders across the globe have continued to form new partnerships to help them grow their brands. Partnerships that you could take inspiration from for your own efforts as we head into the autumn. 
Here are some of our favourite strategic partnerships from August.
Audi to join F1 with expected Sauber partnership 
There have been rumours for months that Audi and Porsche – both part of the Volkswagen Group – would be joining Formula 1. Now Audi has confirmed that it will be entering from 2026, unveiling an F1 car bearing the 'four rings' logo at Spa-Francorchamps ahead of the Belgian Grand Prix.
The announcement came just before Alfa Romeo released a statement announcing the end of its partnership with Sauber Motorsport at the close of next season – further fuelling speculation that Audi will be merging with existing F1 team, Sauber.
At the end of 2021, Sauber owner rejected an offer to sell the team to Michael Andretti for €350 million, reportedly wanting €250 million more than what was offered and the assurance that the Sauber name and team would continue to be used. Now Audi is reported to be prepared to pay more than Andretti, but for a smaller share in the team. It's thought that the German manufacturer could produce the cars' power units, while Sauber could develop the chassis.
Read more at Motorsport.com.
Relevant partnership types: Product partnerships, distribution marketing partnerships, co-branding.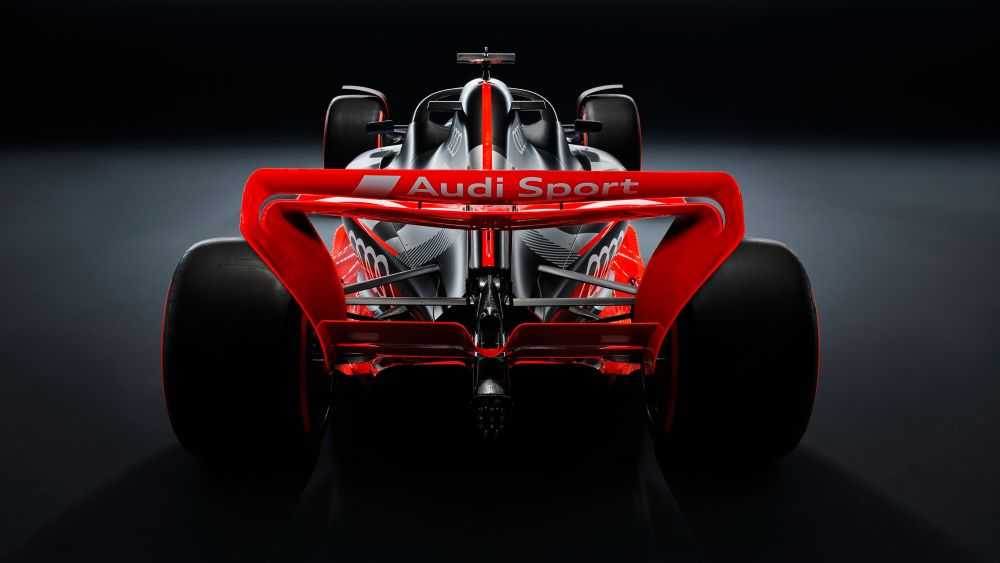 Charities join forces to make life better for people with Parkinson's disease
Parkinson's UK and the US-based Parkinson's Foundation both aim to improve life for those affected by Parkinson's disease. Now, the charities have joined forces to attempt to find a cure.
The Parkinson's Foundation will invest at least $3 million into Parkinson's Virtual Biotech – the drug development arm of Parkinson's UK. Added to Parkinson's UK's ongoing investment, the money will accelerate research into scientific breakthroughs that have the best potential to become life-changing medications for the disease in the future.
The transatlantic charities are no strangers to one another, having shared a decade of collaboration intended to accelerate research. However, the new partnership is an exciting leap forward for the international Parkinson's community – by pooling their resources to reach a shared goal, the partners will likely make progress much more quickly than they could alone.
Read more at Labiotech.
Relevant partnership types: Joint ventures, product partnerships, outsourcing.
Mercedes-Benz goes electric with Rock Tech Lithium
Mercedes-Benz wants to become fully electric by the end of the decade. And it's recently announced a new partnership with Rock Tech, that can help make its goal a reality.
Rock Tech is in the process of developing its first converter project, which will also be the first of its kind in Europe. Here, it will refine spodumene into high-quality lithium hydroxide, enabling it to close the gap in the supply of lithium and make supply chains more resilient. The pair envisage that this will allow Rock Tech to contribute up to 10,000 tonnes of lithium hydroxide annually to Mercedes-Benz and its battery partners from 2026.
By shortening the supply chain in this way, Mercedez-Benz will be able to get its hands on the raw materials it needs to scale up the production of electric vehicles – while Rock Tech is excited to set new standards in sustainable supply chains. The initial agreement will last for at least five years with an option to prolong.
Read more at PR Newswire.
Relevant partnership types: Supply chain partnerships.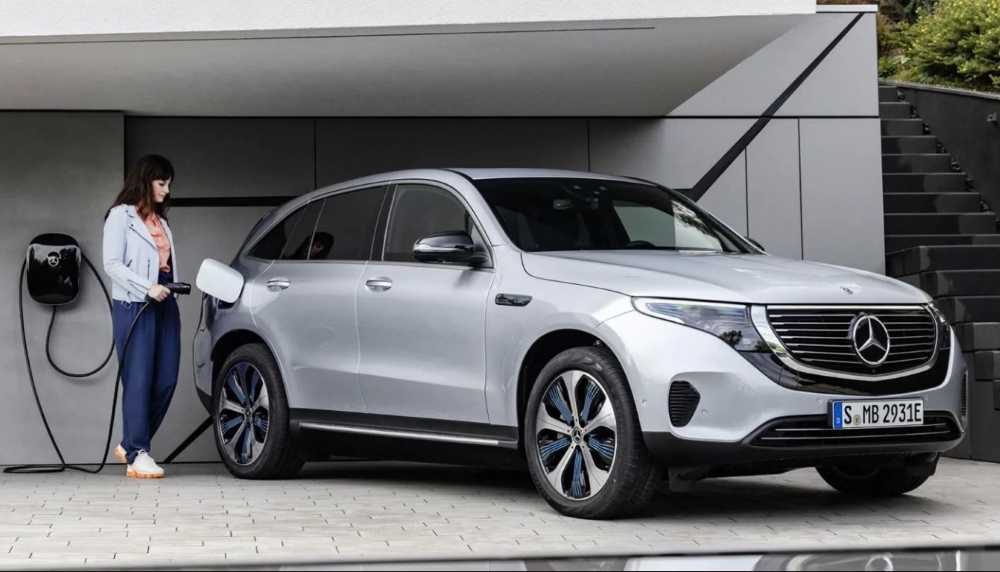 PetaRush and Melos Studio create the first NFT with background music
PetaRush is a racing game that features NFT characters. This month in Taiwan, the game debuted the world's first NFT characters with their own background music (BGM), thanks to a partnership with the world's leading NFT music platform, Melos Studio.
The new strategic partnership with see Melos Studio use AI generation technology to create a unique BGM soundtrack for each NFT character in PetaRush. When a player wins a race with the NFT, that NFT's unique BGM will be played at the venue, providing the player with a one-of-a-kind musical experience.
The collaboration is entering new territory in NFT applications, and is likely to open the door for many more cross-industry NFT applications to come.
Read more at Bitcoin.com.
Relevant partnership types: Product partnerships, content marketing partnerships.
Udemy and FUNix support Vietnamese learners
Udemy is a global online learning and teaching marketplace, while FUNix is the leading online education platform in Vietnam. At first glance, you might think that these entities would be competitors rather than partners, but think again!
The pair intends to work together to reach their shared objective of delivering large-scale online training in various professional competencies. Udemy will bring its high-quality course content and data offerings to the table, at the same time as providing a personalised, remote workplace learning platform to Vietnamese organizations. Meanwhile, the partnership will enable it to further its expansion in the Asia-Pacific region – a commitment that it has invested in significantly in recent years.
With Udemy's content and FUNix's strong support services, the partners hope to help millions of Vietnamese learners to further their professional and personal development in both Vietnam and the global market.
Read more at GlobeNewswire.
Relevant partnership types: Distribution marketing partnerships.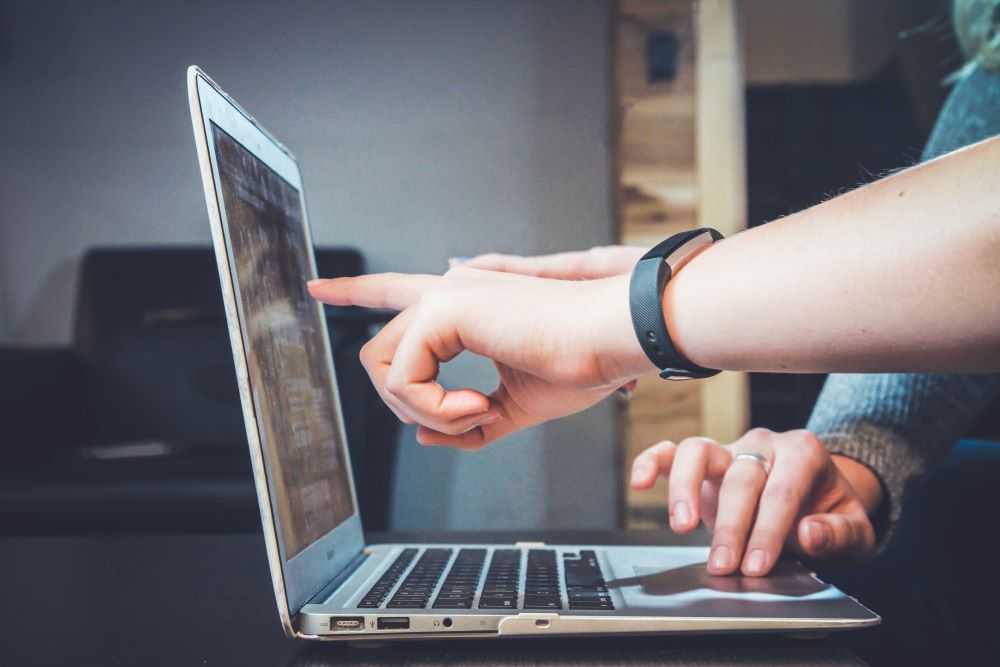 BCG is announced as the exclusive strategic partner for COP27
Boston Consulting Group (BGC) has just been named as the exclusive strategic partner for COP27 – the 27th United Nations Climate Change conference, which is scheduled to be held in Sharm-el-Sheikh in early November.
BGC has a wealth of experience helping companies, governments and multilateral organisations to speed up their journey towards sustainability. It was also a key consulting partner for COP26, the 26th United Nations Climate Change conference which took place in Glasgow last year.
Through the partnership, BGC will use its expertise to provide analytical capabilities and industry insights during COP27, playing an important role in helping to mobilise the international community for climate action.
Read more at Consultancy.uk.
Relevant partnership types: Outsourcing, sponsorship marketing.
--
August is often seen as a quiet month in business, thanks to an uptick in workers taking their summer holidays. But as you can see, partnership managers around the world have barely slowed down – and a whole host of innovative new partnerships were formed in August that we can take inspiration from.
If you're ready to form some exciting partnerships of your own, remember to book a demo for Breezy. Our partner intelligence and discovery platform will help you to discover thousands of potential partners, so you can make the most of this untapped potential to grow your business.
Imogen Beech
Imogen is a copywriter and content writer with over two years' experience writing about the exciting world of strategic partnerships, as well as running her own business. She loves learning about new topics as she writes, and has enjoyed penning articles on industries ranging from mortgages to events, theatre to home improvements and everything in between.
View more by Imogen Beech