Does BMW Brilliance ring any bells? How about MillerCoors? You must have heard of the streaming platform, Hulu? Well, all three of them have one thing in common – they're joint ventures!
That's right, each one is the child company of two or more larger companies. MillerCoors is the lovechild of brewing brands Molson Coors and SABMiller. BMW Brilliance was formed by the car manufacturers BMW and Brilliance Auto Group. And Hulu? Well, Hulu has at least four parent companies to call its own. Here, we'll take a look at these famous joint venture examples in more detail, along with a few others you may have heard of. Enjoy!
1. Molson Coors and SABMiller

In 2007, the two brewing and beverage companies, Molson Coors and SABMiller, formed a horizontal joint venture that would see the pair pool their US assets to distribute their beer brands in the US and Puerto Rico.
The venture, named MillerCoors, was estimated to save the pair $500 million annually by the third year, according to abcNews. Both partners took a 50% voting interest and five board seats, although the larger SABMiller took a larger share of the child company with 58% compared to Molson Coors' 42%.
SABMiller has since been acquired by Anheuser-Busch – the dominating brand in the domestic beer market that the joint venture was originally formed to challenge. As such, it's now divested its interests in MillerCoors to Molson Coors.
2. BMW and Brilliance Auto Group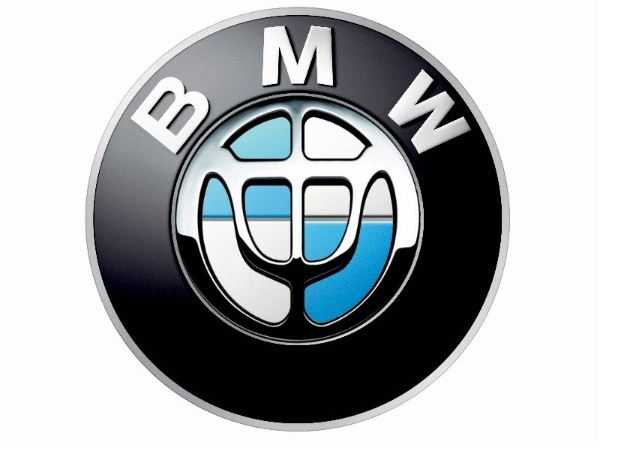 Car manufacturer BMW formed a joint venture with the Chinese Automobile manufacturer Brilliance Auto Group in 2003. The venture, named BMW Brilliance, was formed to produce and sell BMW cars in China.
The partners jointly agreed to invest €450 million in the venture, with BMW taking a 50% stake in the child company while Brilliance Auto took a 40.5% stake. The remaining 9.5% went to the Shenyang municipal government.
This example of a horizontal joint venture was brought about due to laws in China requiring that manufacturing operations be at least 50% Chinese owned. However, China has since begun eliminating this requirement for automobiles and in 2018, BMW subsequently announced its plans to increase its stake in BMW Brilliance to 75% (as reported by Green Car Congress). This makes BMW the first foreign car manufacturer to take control of its joint venture in China.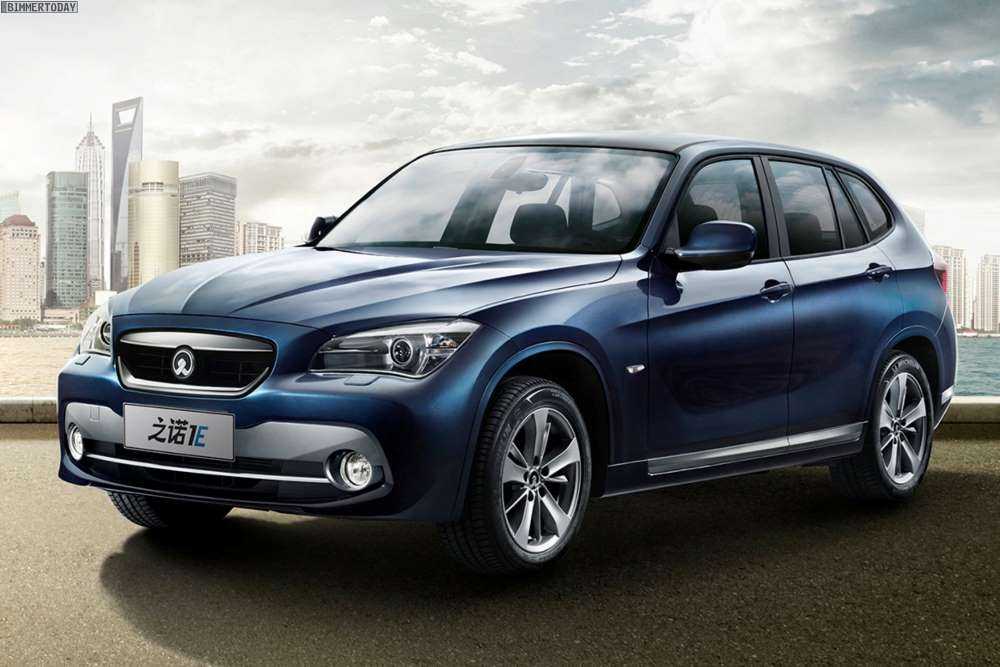 3. Microsoft and General Electric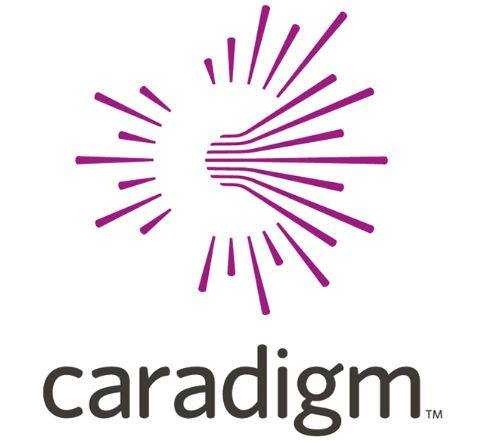 In 2012, technology giant Microsoft and world energy leader General Electric (GE) created a joint venture aimed at using data to improve healthcare quality and patient experience.
The venture, named Caradigm, is probably one of the most famous examples of joint ventures you'll find. Its premise was to bring together Microsoft's strengths in creating large-scale data platforms with GE's experience in developing healthcare applications, to form a child company that would be able to act more nimbly than either of the parent companies.
It was formed as a 50/50 joint venture that started its life with 750 employees. However, four years later, Caradigm products were being used by more than 1,500 hospitals around the world. At this point, GE bought Microsoft's stake in the company (according to GeekWire) and owned it fully until the venture was acquired by cancer informatics and digital pathology workflow solution provider, Inspirata. In 2018, GE and Microsoft went on to embark on a new partnership together (their largest one yet, according to Microsoft).
4. The Walt Disney Company, News Corporation, Comcast's NBC Universal and Providence Equity Partners

Ever heard of Hulu? Although it's only available in the US, this streaming platform has received a lot of attention and has over 38.8 million subscribers (according to Yahoo! Finance). However, it was originally formed in 2007 as a joint venture to run programming from several media titans.
When the joint venture was established, none of the parent companies had majority control, which Trip Miller (a Disney shareholder and managing partner at Gullane Capital Partners) called 'complicated and confusing.' To bring some clarity, Disney bought Fox's and WarnerMedia's assets in 2019 to become a majority stakeholder.
Although Comcast still owns roughly a third of Hulu, the partners have agreed that Disney will buy Comcast's interest in the company for no less than $27.5 billion, sometime after 2024 (according to CNN).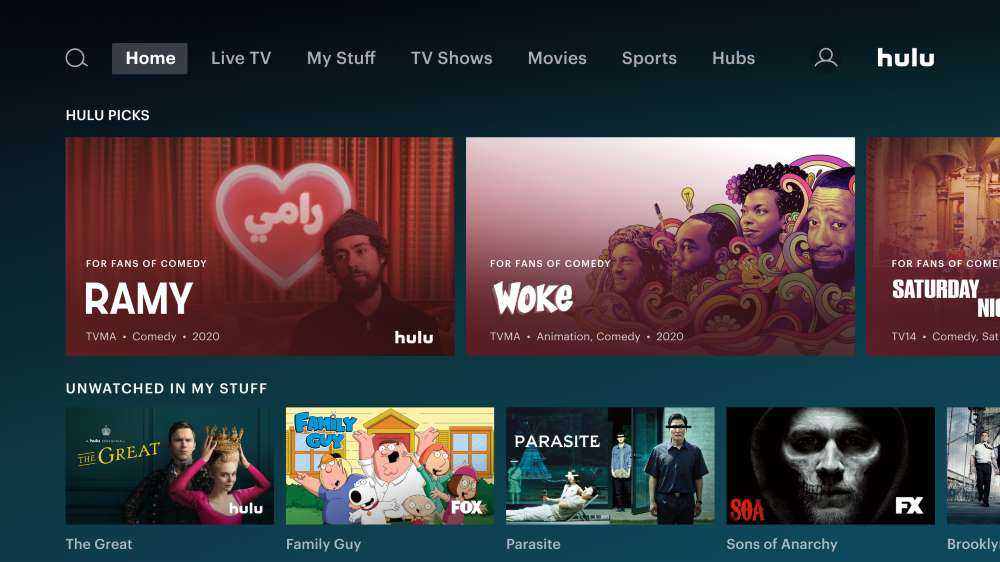 5. Verily and GlaxoSmithKline

In 2016, the pharmaceutical giant GlaxoSmithKline (GSK) formed a project joint venture with Verily, a part of Alphabet (Google's parent company). The project's objective was to research, develop and produce bioelectric medicines.
Bringing together GSK's experience in drug discovery and development, along with Verily's expertise in the miniaturisation of low power electronics, the venture was named Galvani Bioelectronics – after the Italian 18th-century pioneer in bioelectricity, Luigi Aloisio Galvani.
Set to last for a period of seven years, the partners agreed to invest up to £540 million in the project, provided that certain milestones were met (according to GSK). They also committed their individual intellectual property rights to the project, with GSK taking a 55% equity interest in the child company and Verily taking the remaining 45%.
6. Boeing and Lockheed Martin

Even if you haven't heard of the United Launch Alliance (ULA), the chances are you've heard of some of its work. It's the company that launched the Curiosity rover – you know, the rover that landed on Mars in 2012 and discovered that the planet would once have been warm and wet?!
Well, ULA is a joint venture that was formed in 2006 by two private aerospace companies, Lockheed Martin and Boeing. The now-partners used to compete to provide launch services to the US government. But when Elon Musk's SpaceX started undercutting their prices, the competitors decided to join forces in order to reduce costs.
Since embarking on the 50/50 joint venture, the partners have successfully delivered more than 100 satellites into orbit (according to Space.com). And, perhaps even more importantly, they're now SpaceX's main competitor for government launches, with both having received contracts for national security and scientific missions. Now that's a joint venture that'll go down in history!
This is just one example of a joint venture that's facilitated groundbreaking discoveries and innovations that will shape the world we live in. To read more about partnerships that are shaping the future of business, check out our dedicated article.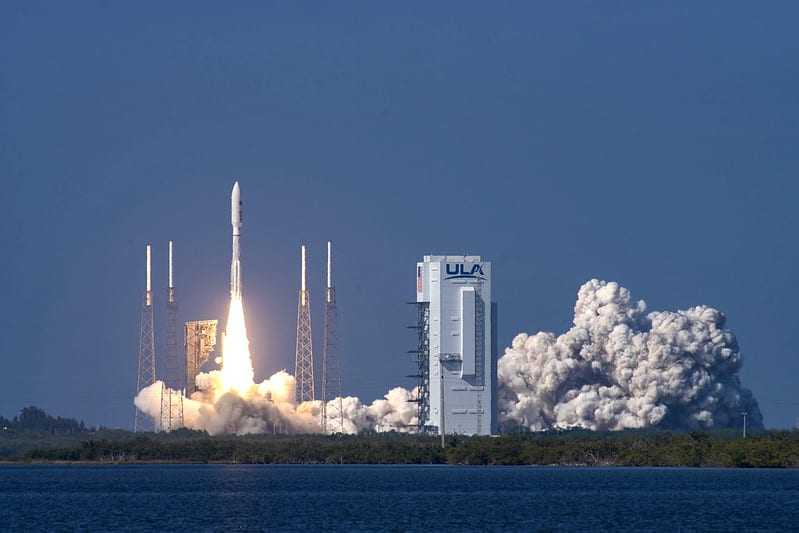 On the surface, joint ventures can look a lot like a number of other types of strategic partnerships. After all, you could see Hulu as a joint product partnership. And you could just as easily see BMW Brilliance as a distribution marketing partnership.
But the difference is in the way the partnerships are structured – with each one of these joint ventures involving the formation of a new, separate business entity for the partners' activities to take place under. It's this extra layer that means the partners can collaborate even more closely together, truly sharing in the ownership, risks and benefits of their joint activities.
Whether you're ready to launch yourself into a joint venture (like Boeing and Lockheed Martin!) or you want to take things a bit more slowly and forge some less legally entangling strategic partnership types first, just book a demo for Breezy. We can help you uncover hundreds of relevant partnership opportunities so that you can hit the ground running.
Imogen Beech
Imogen is a copywriter and content writer with over two years' experience writing about the exciting world of strategic partnerships, as well as running her own business. She loves learning about new topics as she writes, and has enjoyed penning articles on industries ranging from mortgages to events, theatre to home improvements and everything in between.
View more by Imogen Beech