How does a paid partnership work on Instagram? (and 3 reasons it often doesn't)
Publication date

Author

Imogen Beech

Reading time

5 minute read
Influencer marketing in its current form may be relatively new. But it's become central to most brands' marketing efforts. Chief Marketer recently revealed that a whopping 75% of marketers use influencers as a marketing tool. Not only that, but when surveyed, 43% of those marketers were planning to increase their influencer marketing spend within the next 12 months.
Yet if you take any influencer marketing platform, you'll find that 90% of the influencers listed are Instagrammers. And there are some fundamental problems associated with paid partnerships on Instagram.
Don't get us wrong – partnering with Instagrammers can offer a lot of benefits. Just look at Birchbox's partnership with Emily Schuman of Cupcakes and Cashmere – they generated five Instagram photos that reached over 550,000 consumers. Or Sophie Allport's collaboration with sophia.at.home – the pair ran a giveaway that resulted in 1,556 comments.
But this partnership type certainly isn't all sunshine and roses and it's not for everyone. So, we've taken it upon ourselves to look at 3 problems with paid partnerships on Instagram.
First things first: what is a paid partnership on Instagram?
A paid partnership on Instagram is a kind of partner marketing where a brand compensates an influencer for promoting them on the platform. This is often a straight-up exchange where the brand pays the influencer upfront for sharing a post or a story designed to promote them (known as a 'sponsored post'). But it also covers any arrangement where the influencer has a monetary interest in promoting the brand.
For example, the influencer may be being paid to be a brand ambassador, or they may be making money affiliate marketing on Instagram based on the performance of their promotions.
The term 'paid partnership' on Instagram can also refer to the 'paid partnership' feature that the social platform released in 2020. This feature works by allowing Instagrammers to tag the business accounts of brands they partner with as business partners on relevant posts. When applied correctly, users who view the posts will see the words 'Paid partnership with [brand name]' displayed at the top, along with a link to the brand's profile.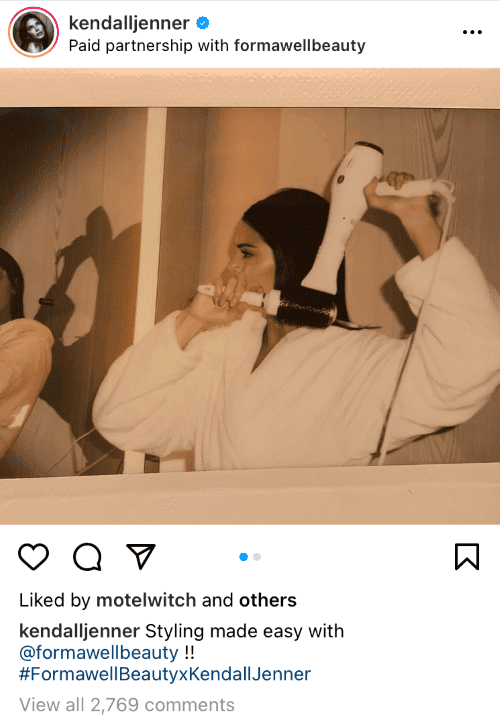 At the same time, the feature allows brands to view and confirm whether or not they have approved posts that have been marked as 'paid partnerships' by influencers.
So, how do you get a paid partnership on Instagram?
Well, if we're talking about how to get the paid partnership feature, this was rolled out bit by bit but has most recently been made available to all accounts with 'high levels of engagement.' If you don't yet have access to it, there's not much you can do other than increase your engagement levels and wait.
On the other hand, it's worth bearing in mind that you don't need access to the paid partnership feature on Instagram in order to actually get a paid partnership. Although influencers have a duty to disclose when they're being compensated for recommendations, they can do this in other ways, for instance by including the hashtag #ad (read our article on affiliate link disclosure to learn more). So, theoretically, anyone can get a paid partnership on Instagram.
With that in mind, let's look at three major problems with Instagram partnerships...
1. Tracking links (or lack of)
If you're looking to pay influencers on a performance basis, Instagram doesn't exactly make things easy. When it comes to affiliate marketing, most Instagrammers aren't able to use tracking links. This is because they're usually limited to having a single link in their bio, or tagging products using Instagram shopping (if they have a business account).
So, without tracking links, how can brands pay influencers on an affiliate basis?
Well, often, they don't. Many influencers get paid per post or per story instead of getting paid based on how those posts or stories perform. As far as we're concerned, that's far from ideal.
When they are paid on a performance basis, however, this is typically based on front-of-funnel metrics. For example, a brand might pay per impression, per like or per comment, as opposed to the more-common affiliate model of CPA (cost per acquisition) or CPS (cost per sale). This can be risky for a business, as there's no way of knowing how many of those impressions, likes and comments actually convert.
Alternatively, brands can issue Instagrammers with a bespoke discount code. That way, the brand knows that any consumer who enters the discount code at checkout came from that Instagrammer's promotion. But this isn't exactly foolproof. Remember that your discount code could get shared further than the Instagrammer's promotion. And other consumers may simply forget to enter it. All in all, it's no replacement for tracking links.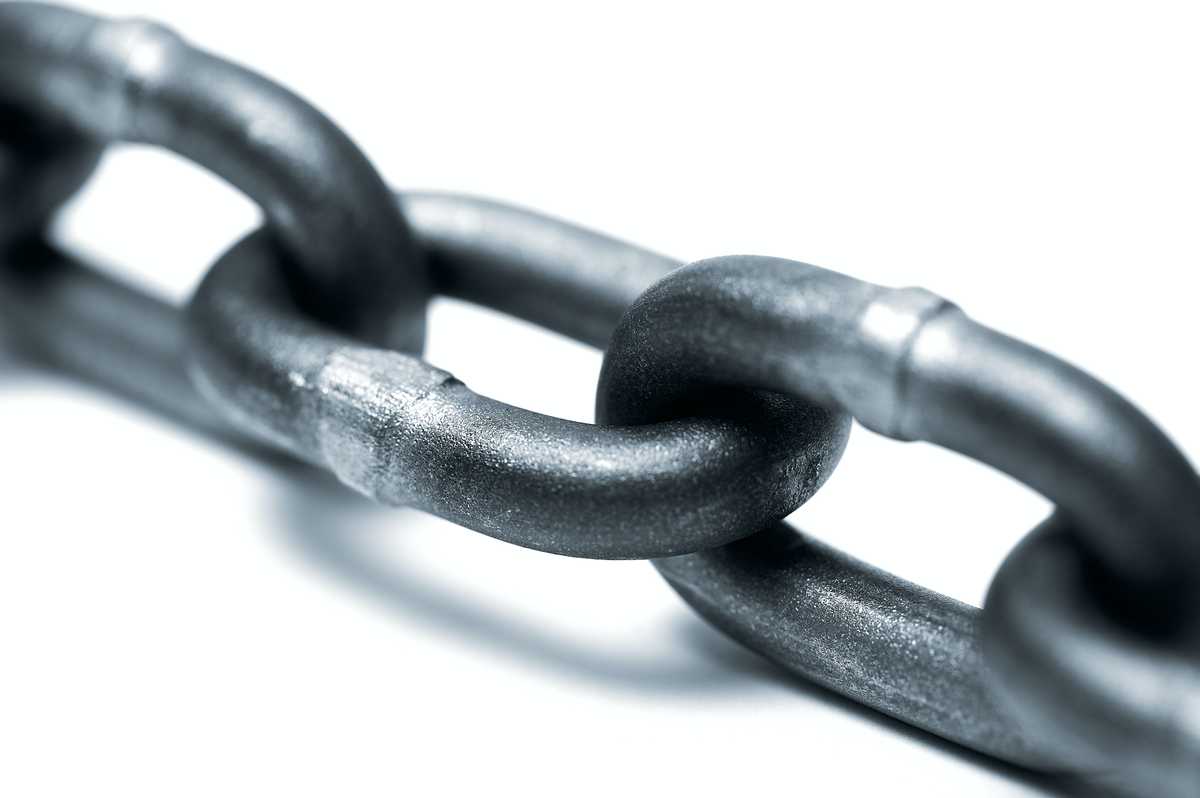 2. Short-term vs long-term gain
Another key issue with Instagram promotions is that they're extremely short-lived. Rather than ranking and building up traffic over time, Instagram posts disappear into an archive of content.
What this means is that paid partnerships on Instagram are best-suited to providing a short-term boost to your brand, rather than forming part of a long-term strategic plan.
So, what happens if you do want to eke out longer-term benefits from influencers?
Well, we'd probably lean towards using YouTube influencers, or influencers who run blogs using SEO to generate traffic. These avenues are more closely aligned with a content partnership, designed to help users find your content over time. So, even if you just paid the influencer for a one-off piece of content, the chances are that it will continue to benefit you passively, long into the future.
On the other hand, to continue to generate benefits from a paid partnership on Instagram, you'll realistically have to keep paying to generate more and more content. This becomes an even greater challenge if you work with an influencer who has multiple paid partnerships. Your sponsored posts will quickly get pushed down the influencer's profile as they are replaced by posts designed to promote other brands.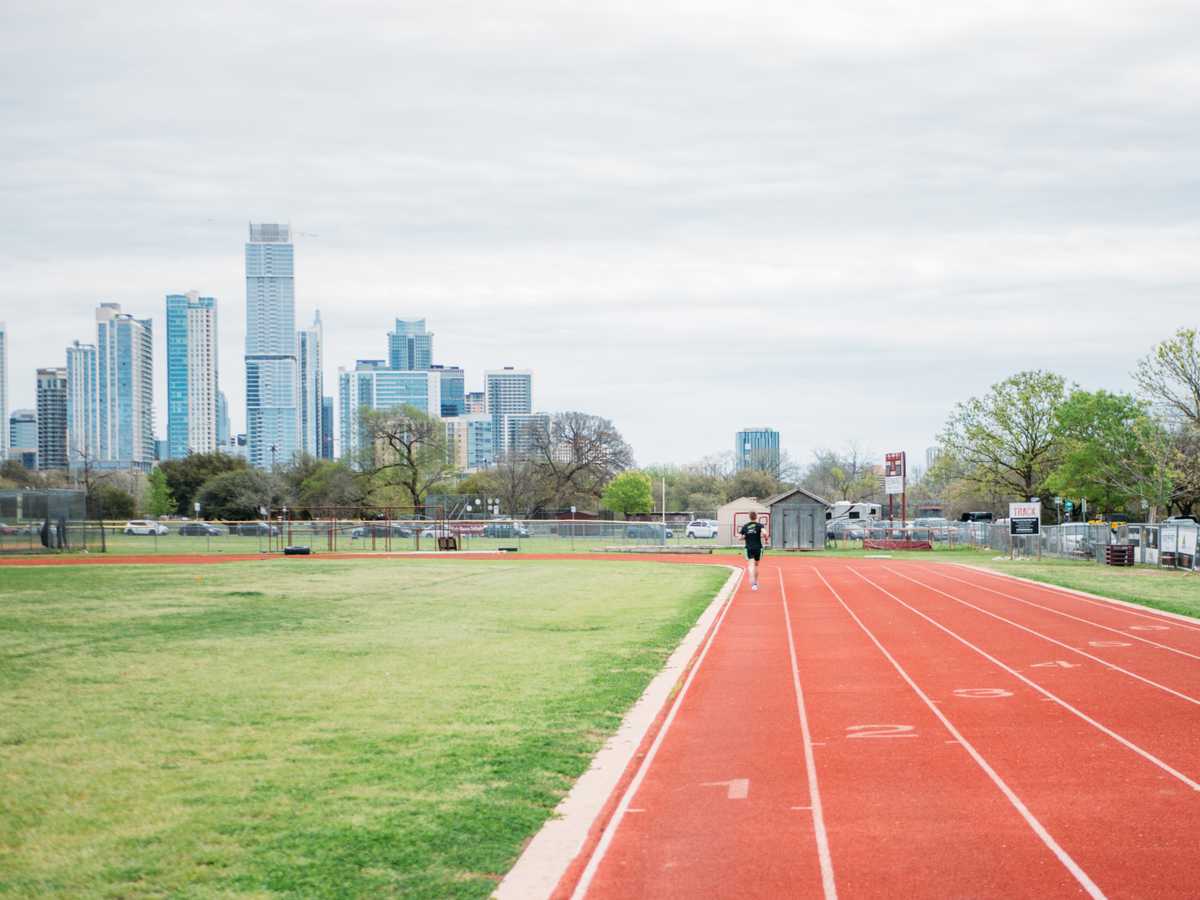 3. Growing competition
Gone are the days where influencer marketing was for forward-thinking brands and publishers. Now, everyone wants a slice!
With so many brands competing for successful influencers, and so many would-be influencers competing for brands' attention, it can be really hard to cut through the noise to find partnerships that actually get results.
Many of the best influencers in each niche are inundated with offers from brands (including lots of scams, according to The Uncorked Librarian). And of course, they can't work with everyone. If they did, their posts would be so packed with ads that they'd risk diluting the value of their accounts and losing followers they've worked so hard to build. sophia.at.home is just one full-time Instagrammer who claims to turn down the majority of the paid partnership requests she receives, for fear of inundating her followers with ads.
So, does this mean it's impossible for brands to make their way in this oversaturated market?
Absolutely not. But it does mean that finding the right influencers and getting them to reply to your requests for a paid partnership is pretty hit and miss. In other words, you'll usually have to contact a lot of Instagrammers for just a few gains. And that's sure to be time-consuming.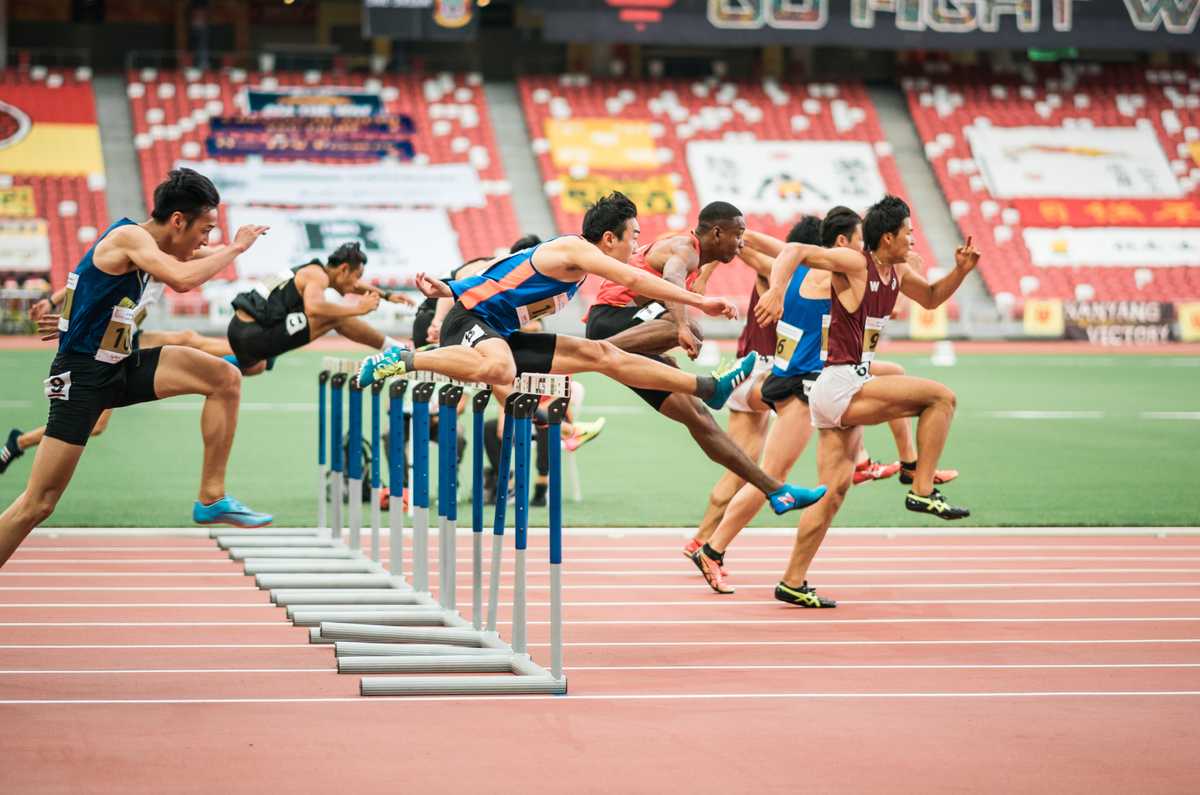 --
So, what do you think? Have we put you off paid partnerships on Instagram?
While they can be a game-changer for some brands, the key is making sure that they're designed to help you reach your goals. If you're looking for a quick boost to brand awareness, a paid partnership on Instagram might be just the ticket. But if not, why not have a look through each of our 15 types of strategic partnerships to find one better suited to your needs?
Then, sign up with Breezy to get access to hundreds of partner suggestions tailored to your brand.