How to find affiliate marketers in 12 easy steps
Publication date

Author

Imogen Beech

Reading time

8 minute read
Updated: 4th June 2021
If you're looking for an affiliate marketer to help you grow your business, you're already ahead of the game.
Affiliate marketing is one of the best-kept secrets amongst entrepreneurs and marketers – despite being valued at over $12 billion, many companies who could benefit from it have never even heard of it (check out our beginner's guide to affiliate marketing to find out more). So, congratulations on making it this far!
But now that you're ready and raring to go, you'll need to actually find affiliates (also known as publishers). If you're wondering how to find affiliate marketers quick, you're in the right place.
The most important thing is to make sure you create an affiliate program for your business that will attract affiliates and incentivise them. Otherwise, you can approach as many affiliates as you like, but nobody is going to bite. Think high commission rates, long cookie duration and recurring payments – read our piece about the best affiliate programs for some inspiration.
But assuming that you've nailed down your offering, it's time to spread the word. From using the powers of social media to employing an affiliate manager, here are 12 key ways to get your affiliate program out there and nail publisher discovery.
1. Google relevant keywords
Googling keywords that are relevant to your company is a great way to find complementary businesses that could be potential affiliates. Just type a keyword into Google, click on the top search results and consider whether these sites would be interested (and effective) in promoting your products.
Start by typing in your own keywords – for example, if you sell houses, try keywords like 'sell my home' and 'how to sell my house'. Then, move onto keywords that are more laterally related to your products, like 'home removal' or 'getting a divorce'. These terms are likely to be searched by prospective customers who don't yet know that they're searching for you!
Why it's great:
Relevancy is high
Great for finding complementary brands
No cost involved
Where it runs into problems:
Only takes you partway there (still need to find contact details, handle outreach etc.)
Requires you to sort and filter results
Not all brands will be open to partnership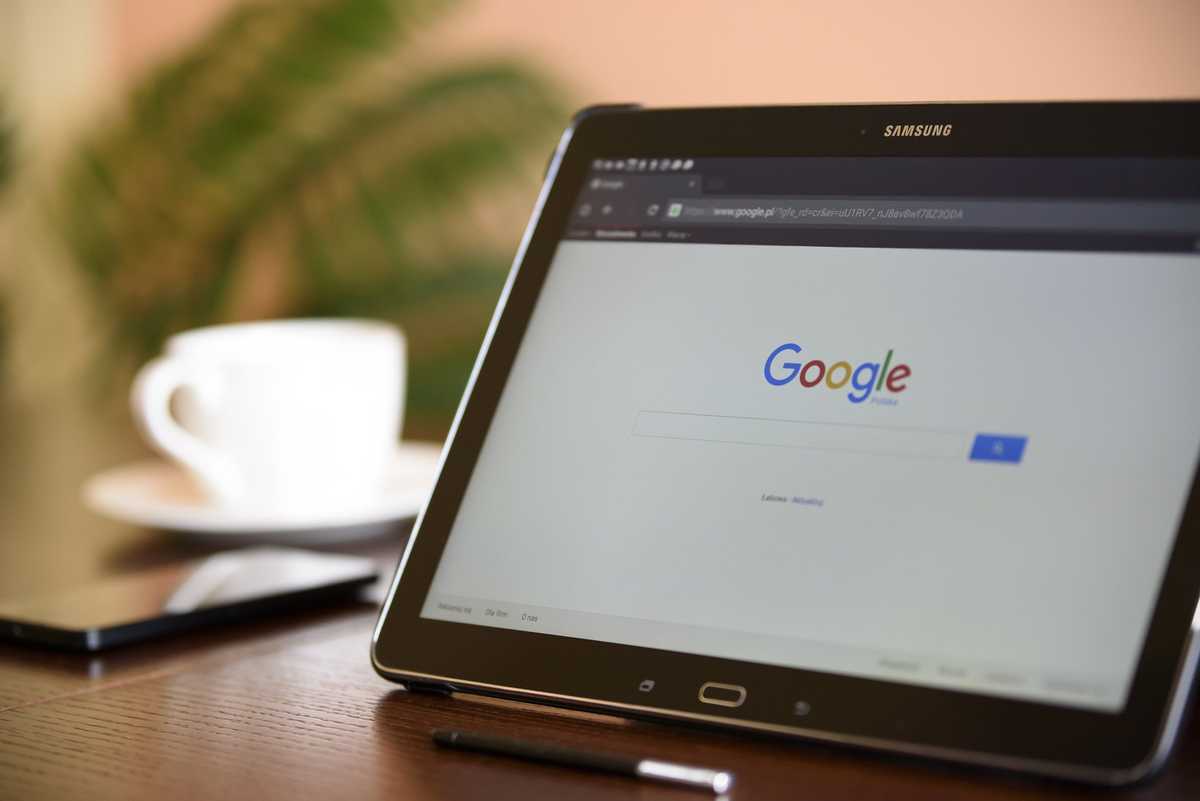 2. Join affiliate networks
Registering with an affiliate network is a great tactic when it comes to publisher discovery. These third-party websites are designed to make it easier for brands and affiliates to find one another and they've been around for almost as long as affiliate marketing has (our brief timeline of affiliate marketing has more). Getting listed on one will give you exposure to hundreds of affiliates who are actively trying to find affiliate programs to join. Some examples of affiliate networks include Rakuten Advertising and AWIN.
Just remember that you'll be listed alongside lots of other brands that are on the hunt for affiliates. So, to make sure you stand out, it's important to offer competitive commission rates and a really great product.
Many brands choose to run their affiliate program on an affiliate network as opposed to creating an in-house affiliate program because they believe that an affiliate network will solve the issue of discovery for them. However, bear in mind that the affiliates on networks won't usually be the most relevant to your brand, and they're usually skewed in favour of Instagrammers. So, you'll normally still need to do some of your own discovery.
Why it's great:
Affiliates are actively trying to find affiliate programs to join
Gives you exposure to a wide range of affiliate partners
Only pay the network if a sale is made
Where it runs into problems:
Relevancy may not always be high
Unlikely to find niche blogs and influencers
Not useful for complementary business discovery
Little information about an affiliate's audience
Outdated user experience can make the experience clunky
Often a disproportionate focus on incentive, promo and voucher sites
Networks take a commission of sales
3. Join online groups and forums
Joining online groups and forums is a great way to find affiliate marketers who have specific interests or characteristics. For example, you could join a Facebook group for mums or post on an online forum centred around being an entrepreneur – you just need to identify where your target affiliates are active and away you go!
Make sure that you use these groups and forums to build relationships with potential affiliates rather than approaching them cold. This might include giving them advice, sharing mutual interests or even doing them a favour, just as you might do if you were networking face-to-face. Once you've built a relationship, they're much more likely to be open to working with you.
Why it's great:
Relevancy is high
Easy to build relationships
No cost involved (usually)
Where it runs into problems:
No guarantee of quality leads
Hard to extricate yourself from an ineffective relationship
Can be time-consuming
4. Use SEO tools
Tools like SEMRush, Moz and Ahrefs enable you to search for your competitors and analyse their backlinks. Amongst these backlinks, you're likely to find some affiliates that could be worth approaching! Just be aware that, because these affiliates are already working with your competitor, you'll need to make sure your product and offering is even better.
The real downside to these tools is that they're not designed for finding partnerships, so you'll need to run multiple reports and sift through tons of data in order to uncover relevant opportunities – which can be time-consuming. Plus, these tools aren't cheap! A SEMRush subscription starts at $83 per month when billed annually.
Why it's great:
Relevancy is high
Improves the scope of your search capacity
Removes much of the manual legwork
Where it runs into problems:
Can be expensive
Can be time-consuming to learn how to use these tools
Need to run many reports and sift through loads of data
Only takes you partway there (still need to find contact details, handle outreach etc.)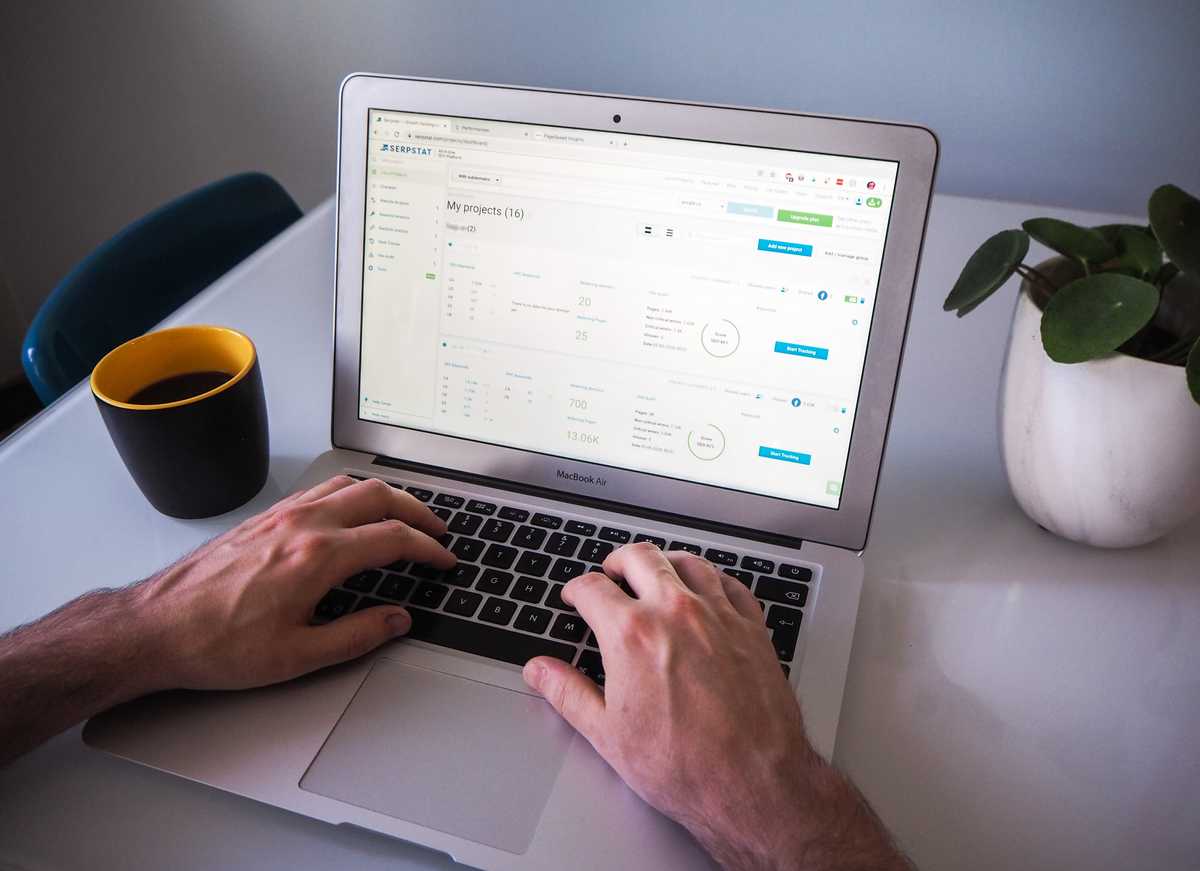 5. Leverage your website
Why not make use of your web traffic to spread the word about your affiliate program? After all, if somebody is already interested in your brand and products, they're well-placed to make an effective affiliate!
Make sure that you include a prominent link to your affiliate programme on your homepage and consider writing a designated blog post about it. It could also be a good idea to set up a separate landing page for your affiliate program so that you can promote it via paid advertising or optimise it for search engines.
Why it's great:
No cost involved
Target visitors who are already interested in your products
Generate interest organically
Where it runs into problems:
Requires decent web traffic
May need additional promotion which can cost time, money and resources
No guarantee of quality leads
6. Network at events
Forming partnerships is all about building relationships, so there's no better way to find affiliates for your product than actually meeting people face-to-face. Consider attending affiliate events near you, like Affiliate World or Affiliate Summit. Or, simply look for events and conferences related to your industry.
Don't forget that no experience is required to be a successful affiliate marketer – as long as you're speaking to people who have a large, relevant following, there's potential for a flourishing affiliate partnership!
Why it's great:
Build real relationships
Relevancy is high at industry events
Where it runs into problems:
Relevancy may not be high at affiliate events
Tickets can be costly
Can be time-consuming
Hard to meet the decision-maker
Doesn't scale up
7. Use social media
Social media can be a great tool for finding influencers or complementary brands who could act as affiliates. If you're using Instagram or Twitter, try searching for relevant hashtags to find accounts that post tutorials or review products in your niche.
Make sure you don't just copy and paste the same message to multiple affiliate marketers. Successful influencers are likely to receive lots of messages every day, so a personal message describing what you like about them and why you've contacted them specifically is most likely to get affiliates interested. Bear in mind that most Instagrammers are restricted in the number of links they can post on their platform, which can make tracking their promotions and rewarding them accordingly difficult. Read our piece on Instagram paid partnerships to learn more.
Why it's great:
No cost involved
Relevancy is high
Great for finding niche influencers
Where it runs into problems:
Instagrammers focus on front-of-funnel metrics like comments and shares (as often unable to use tracking links)
Can be time-consuming
Need to contact a lot of accounts for just a few replies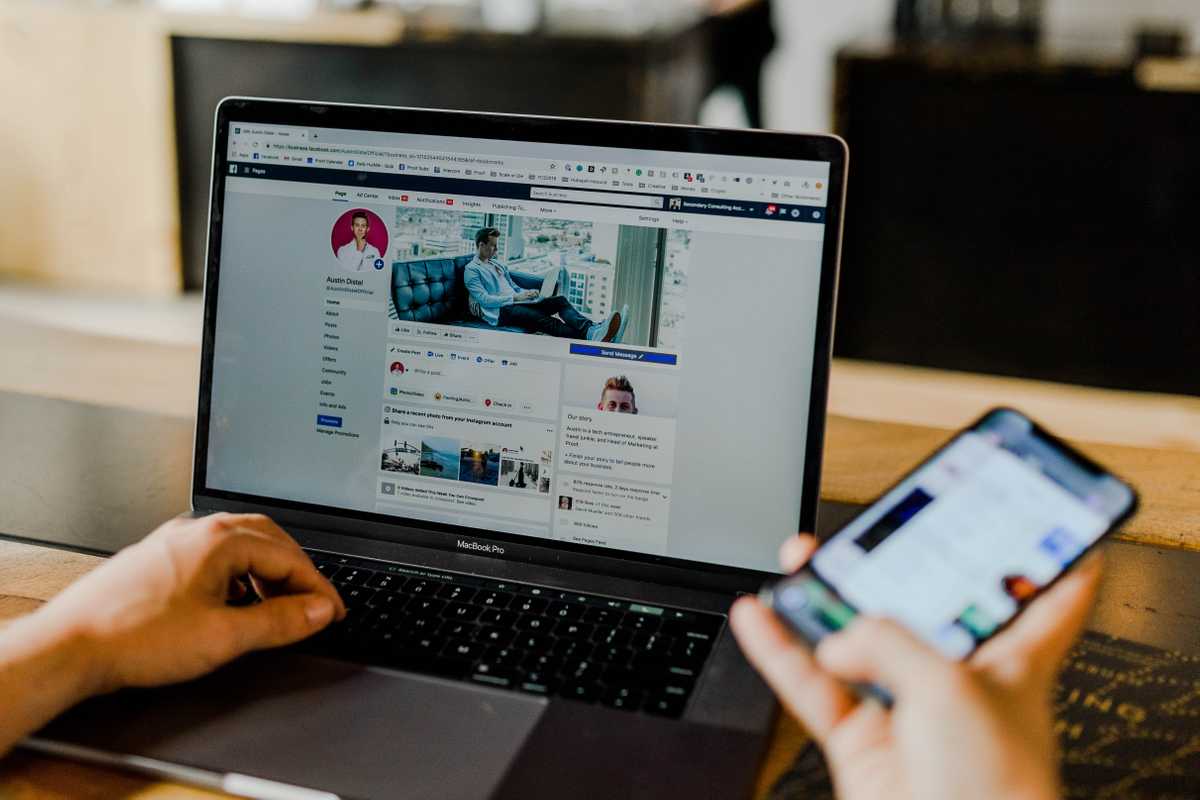 8. Send products to bloggers and influencers
Sending your product to a blogger or influencer for free is a great way to get their attention and start a relationship with someone who could become a potential affiliate. Many smaller bloggers and influencers will even post about products they've been sent without expecting a commission in return, which makes for a great trial run.
Make sure that you do your research first though – it's important to send a product that you know the influencer will like, otherwise, you're not going to get the results you're after and you'll have wasted your product unnecessarily. There are tons of influencer marketing platforms that can help you find the right influencers for you, but don't forget that Breezy can help too!
Why it's great:
Affiliates get firsthand experience of your products
Test a relationship before entering into a formal agreement
Where it runs into problems:
Can be costly
Can be time-consuming
No guarantee of receiving anything in return
9. Put out ads
Paid advertising is a great tactic for reaching affiliates outside of your usual audience. If you're looking to place ads online, Google Adwords is a great way to spread the word as far and wide as possible. Alternatively, Facebook and LinkedIn are brilliant at allowing you to tailor your ads to specific audiences.
If you're considering print ads, look for industry-specific publications or magazines. Or, why not search for magazines that appeal to people who work from home and are looking to make additional income? An affiliate marketing opportunity could be exactly what they need.
Why it's great:
Target a specific demographic
Accurately track and measure your campaign
Reach new audiences
Where it runs into problems:
No guarantee of quality
Can be costly
10. Message your regular customers
Affiliates who truly believe in your products are likely to promote them the best to their followers. So, if you're wondering where to find affiliate marketers, where better to start than with your regular customers?
Consider sending out an email to your most loyal customers. You can use this to introduce them to your affiliate marketing programme and encourage them to recommend your products to others in return for a reward. You never know, some of your customers may actually be affiliates already, while others may be wondering how to become an affiliate marketer. Either way, it's a great way to get a true fan as an affiliate!
Why it's great:
Potential affiliates are already passionate about your products
Save time by building on existing relationships
No cost involved
Where it runs into problems:
No guarantee of quality leads
Leads are likely to be new to affiliate marketing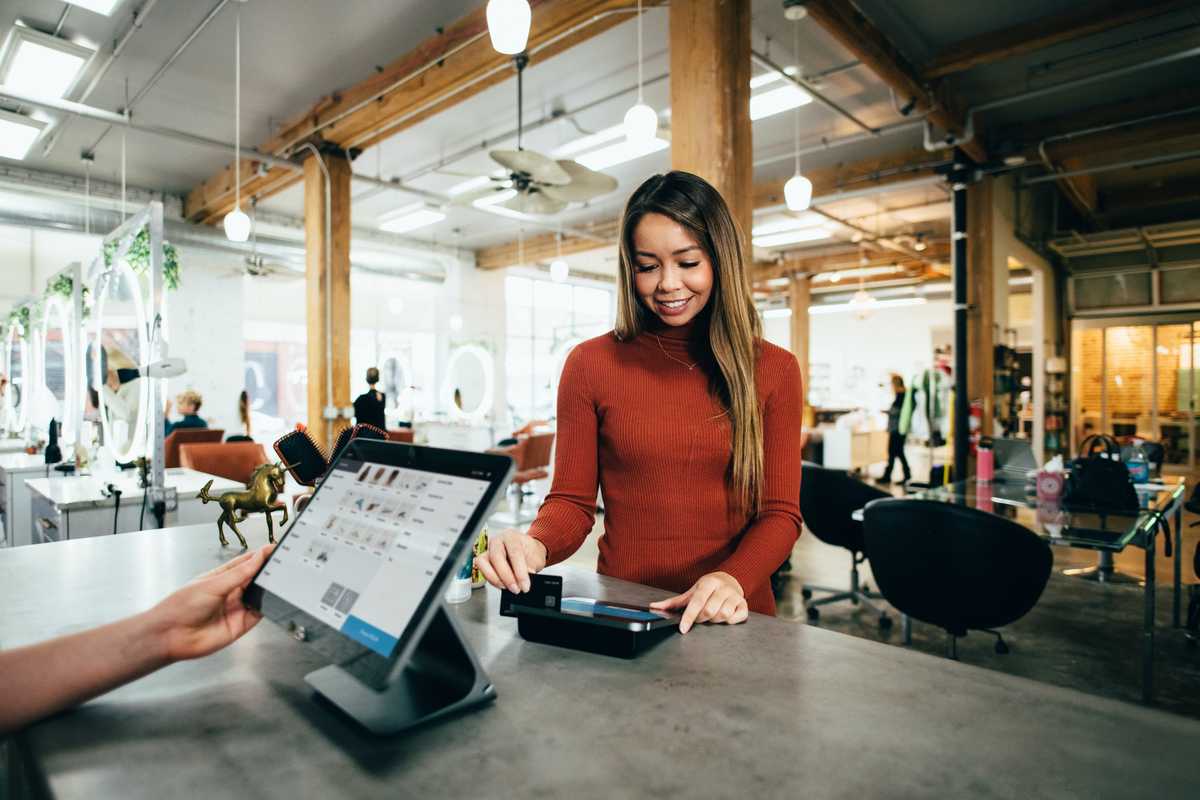 11. Sign up to an affiliate agency
If you're looking for a way to start affiliate marketing without dedicating time and resources to the task, an affiliate agency might be just what you need.
An affiliate agency essentially runs your affiliate programme for you, working with a portfolio of affiliates to promote your products. Not only can you relax and let somebody else find affiliates on your behalf, but all the negotiations, tracking and measuring will be taken care of for you too.
Why it's great:
Save time
Outsource to an expert
Where it runs into problems:
Can be costly
Relevancy may not be high
Gives you less control
12. Hire an affiliate manager
In many companies, it's left to the Head of Marketing or Head of Growth to find affiliates. This means it often gets abandoned for more time-sensitive tasks and isn't undertaken by a dedicated expert. If you're serious about finding excellent affiliates for your products, hiring an affiliate or partnership manager, and eventually going on to grow a partnerships team, could yield much better results.
Make sure that you select an affiliate manager who's familiar with your niche and has connections with super affiliates. Not only will they be able to dedicate proper time to finding affiliates for your product, but they'll also be able to support your affiliates in delivering marketing promotions that really work.
Why it's great:
Gain in-house expertise
Acquire connections
Demonstrate your commitment to affiliate marketing
Where it runs into problems:
Can be costly
Uses resources (eg. office space, work perks etc.)
No guarantee of success
Likely to need to combine this method with others
As you can see, there are tons of effective ways to find affiliates if you only know where to look and you dedicate some proper time and resources to publisher discovery.
But we know what you're thinking… isn't there a quicker way to find affiliate marketers?! By registering on the Breezy platform, you can find hundreds of relevant affiliates in minutes. From one-person bloggers to national comparison sites, register today to find the right partners to help you grow your business.