7 excellent examples of content marketing partnerships
Publication date

Author

Imogen Beech

Reading time

4 minute read
Content marketing partnerships can come in so many different forms – from videos to articles, sponsored posts to commissions. So, whether you're looking to improve your SEO, reach new audiences or improve your brand reputation, there's sure to be a content marketing partnership out there that can help you achieve your goals (read our guide to content marketing partnerships to get started).
We've listed seven of our favourite pieces of content that have been born out of strategic content partnerships. From charities to newspapers, fashion brands to tech companies, these businesses have made partnerships a key part of their content marketing strategy – collaborating to create content that they could only ever have dreamed of creating alone and reaching new audiences in the process!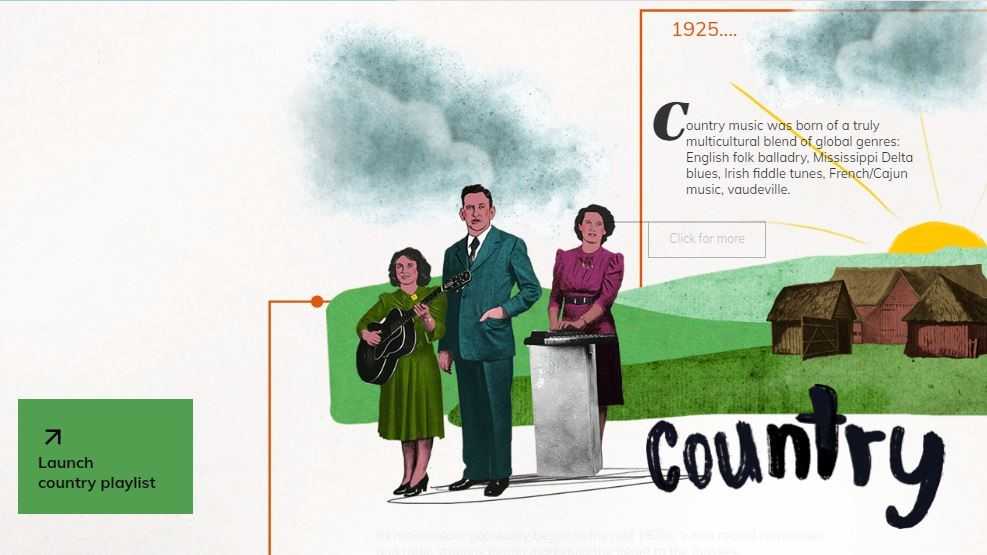 The Telegraph and Visit the USA's collaboration on this piece of travel content leaves nothing to be desired. Reminiscent of a retro pop-up book, it tracks the journey of seven key music genres and shows how they evolved throughout the USA from the early 1900s onwards.
Viewers can scroll through the years, click on the stunning illustrations for more information and even launch playlists! It's an innovative way of promoting travel in America for Visit USA. And it serves as an entertaining and informative tool for The Telegraph's readers at the same time, benefiting both partners in different ways.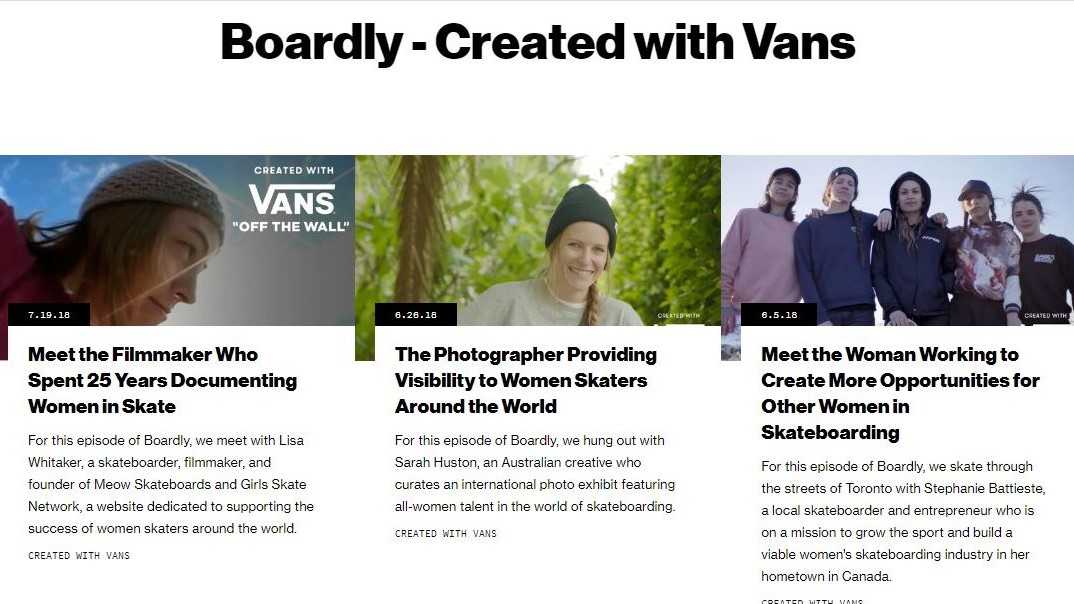 VICE and Vans' content marketing partnership led them to create Boardly – a series of videos that celebrates women in skateboarding, from photographers to skaters.
Not only are these human interest stories inspiring and relatable, but the pair's content marketing strategy also serves to demonstrate both VICE and Vans' commitment to busting gender stereotypes, since skateboarding is a largely male-dominated industry. The subject is fitting for VICE's predominantly female audience and gives Vans an avenue through which to build its female customer base while showcasing its adventurous side.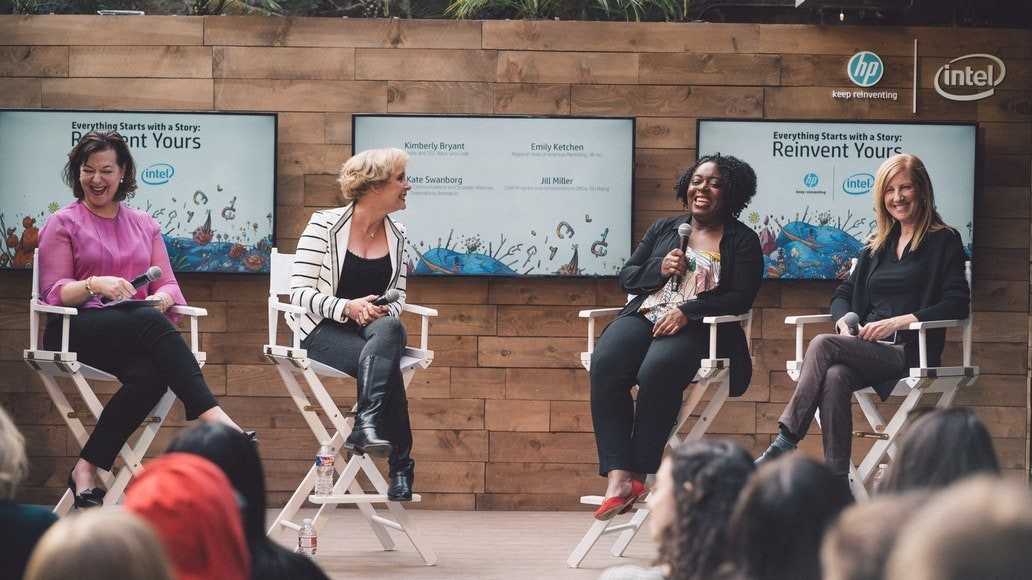 WIRED and HP's collaboration focuses on not-for-profit organisation Black Girls CODE – an education initiative that aims to empower young women of ethnic minorities to succeed in the tech industry in the US. The content itself is a straightforward article, but with an important message of the need to diversify an industry that is typically made up of white males.
Whilst HP is briefly mentioned in the article, the main benefit that both WIRED and HP receive from their strategic content partnership is being associated with a forward-thinking and inclusive initiative. Both brands show that they're on board with helping to diversify the tech industry, a content marketing strategy that's doing wonders for their reputations.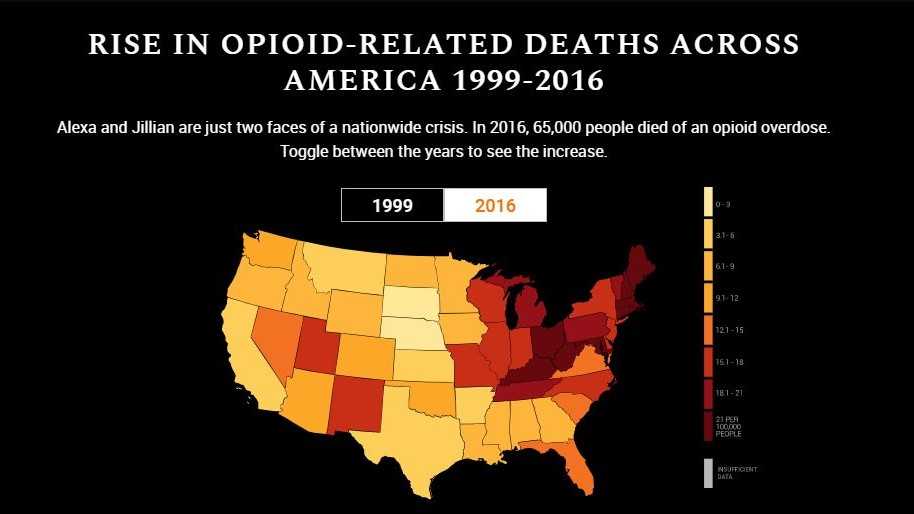 Optum is a healthcare company that played a large role in opioid prevention, treatment and recovery. Its collaboration with the Washington Post uses a mix of video, sound, stats and photography to create a truly unique piece of journalism that offers a detailed insight into the opioid crisis.
As a piece of sponsored content, it can be assumed that Optum really took the lead on this high-quality piece of content. However, both parties have certainly benefited – while Optum is given a platform from which to voice the dangers of opioids, the Washington Post is able to provide its readers with an intriguing piece of journalism, solidifying its place at the forefront of cutting edge news.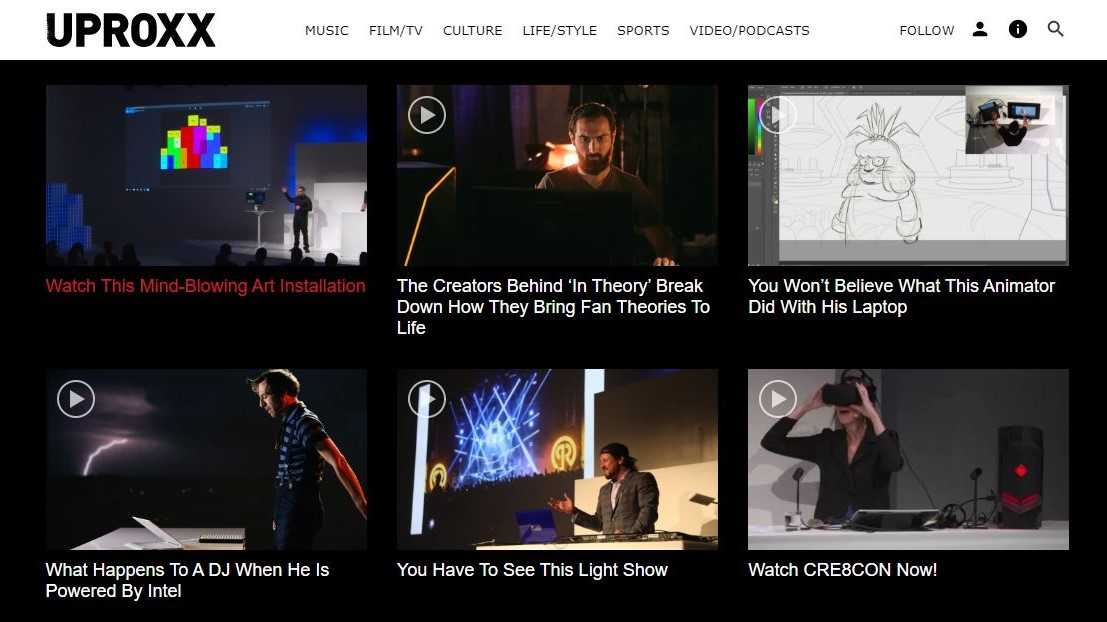 Back in 2018, one of Intel's key aims was to become synonymous with creativity. So, what better content marketing partner could they choose than UPROXX, an online magazine that aims to influence youth culture and uncover what's meaningful and cool today?
Intel and UPROXX's collaboration saw them co-brand an event called CRE8CON (which you can read more about in our piece about fantastic co-branding examples). As part of this, they invited creators – from games developers to artists and DJs – to deliver presentations about creations they made using Intel. Not only are these creations great content in themselves, but the talks are now available to view online. This bank of content is a great example of the phrase 'show don't tell', demonstrating exactly why Intel's tech is so powerful as well as being seriously entertaining.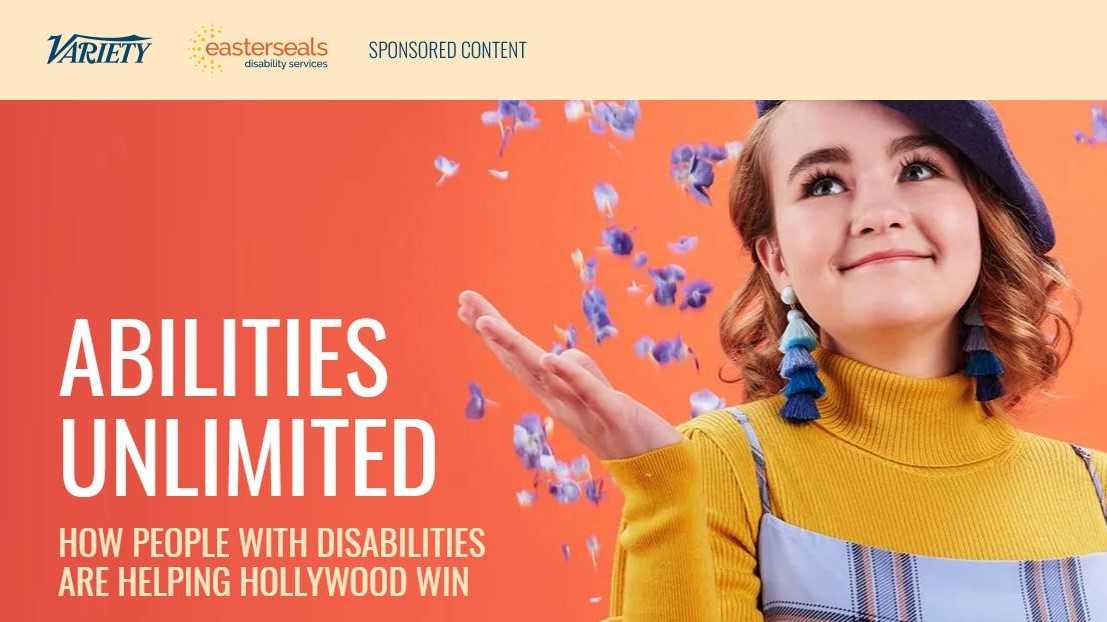 Easterseals is a charity that works to change the way the world defines and views disability. Its strategic content partnership with entertainment news magazine Variety shines a light on the underrepresentation of people with disabilities in the entertainment industry. It then goes a step further by providing the writers, casting directors and studios who read Variety with actionable resources to help them create change.
This piece of sponsored content is particularly interesting because it's being hosted on its own subdomain. This means that users can navigate through the content as if it was its own website, which is a pretty cool experience! Not only that, but the pair's content marketing partnership even marked the first time that Variety hired freelancers with disabilities, truly demonstrating the power of a successful collaboration.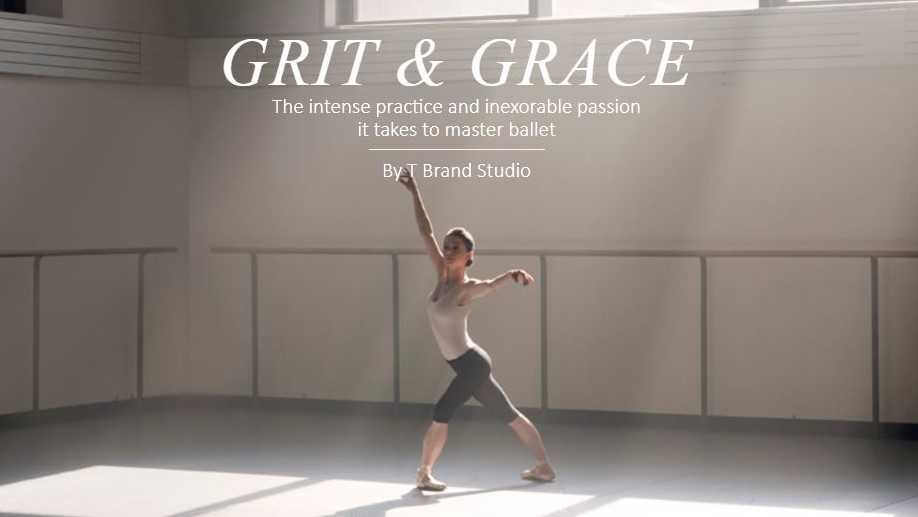 This stunning piece of multimedia content was born out of a collaboration between footwear brand Cole Hann and the New York Times' advertising unit, T Brand Studio. Cole Hann commissioned T Brand Studio to create a piece of content that promotes its line of ballet flats. But rather than approaching the piece like a regular advertorial, the partners have opted for a piece of journalism featuring three dancers from the New York City Ballet.
There's no direct mention of Cole Hann or its shoes within the content itself, which is a valuable lesson that you don't need to sell in order to promote your brand. Instead, the piece focuses on three inspiring women who rely on intricately-made ballet shoes to create their art – an ideal that Cole Hann and its customers can certainly get behind!
--
Whether you're paying to get your brand promoted in a national newspaper or teaming up with a like-minded brand to create a piece of content that promotes your values, a content marketing partnership is a kind of partner marketing that can do wonders to expand your reach, enhance your brand reputation or even improve your SEO.
In short, when it comes to strategic content, it's certain that we're much better together than we are alone!
If you're on the hunt for a brand that could become your perfect partner, just sign up with Breezy. It's the quickest and simplest way to find tons of relevant brands ready to take your content marketing strategy from zero to hero!