The festive season is all about reflecting on the year just gone to focus on making the next even better. So, we've decided to do just that and have replaced this month's partnership news roundup with a roundup of the best strategic partnerships to have been formed across the whole year. 
Let's be honest, this wasn't an easy task as more awesome strategic partnerships were formed in 2021 than we can count! But somehow, we've managed to whittle our list down to just 10. Enjoy!
1. Tinder and Lyft let daters send their match a ride
Dating app Tinder and taxi-hailing app Lyft joined forces this year to let Tinder users hail their matches a cab. Users simply have to go to the 'Explore' section of the Tinder app, where they can buy a Lyft ride for a person they're matched with. And before you worry, it might help to know that they don't get any details about the recipient's address and the recipient can also decline the lift if they want to!
After a trial in March, the partners started rolling the feature out to all Tinder subscribers where Lyft operates in October. One of a number of partnerships aimed to get the world moving again after months of Coronavirus restrictions, Tinder has called the feature a 'thoughtful gesture while promoting personal safety for those ready to "get back out there" after way too many months inside.'
Read more at The Verge.
Relevant partnership types: Product partnerships.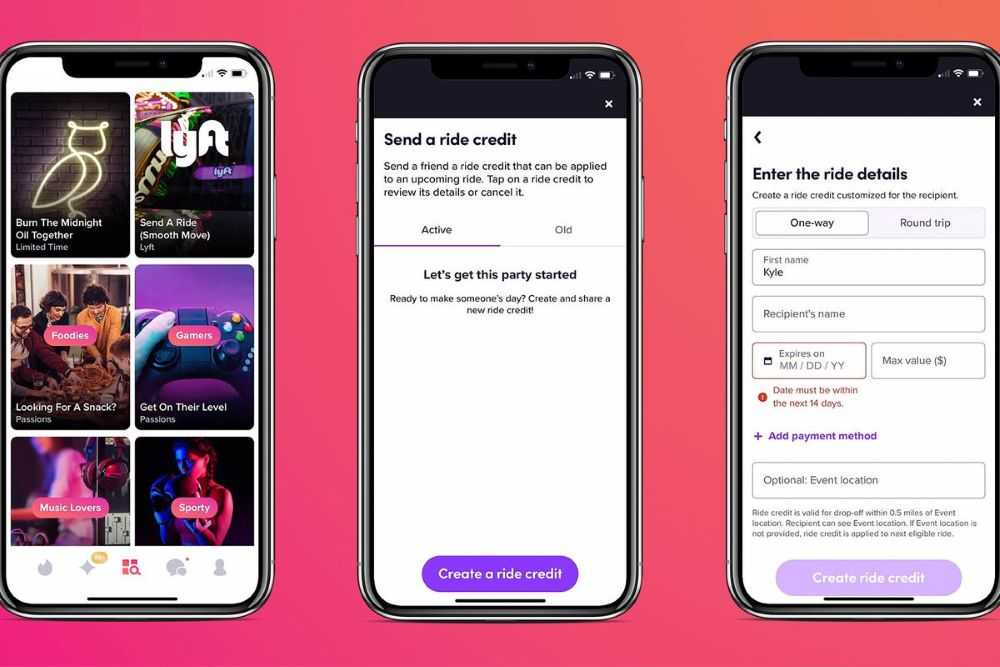 2. Land Rover and James Bond showcase the new Land Rover Defender
When you think of 2021, what's one thing that'll always spring to mind? We're not thinking of Coronavirus, but rather the latest 007 movie! James Bond has always been riddled with product placement examples but we particularly loved Land Rover's placement in No Time to Die where, alongside the other cars featured, Bond is chased by villains who are driving new Land Rover Defenders.
Not only does the film perfectly demonstrate Land Rover vehicles' famous off-road capabilities (the car did all of its own stunts in the movie including a backflip!). But Land Rover tied the release of the film to the launch of a limited edition 007-inspired model (with only 300 available globally!) and used footage from the movie set to advertise the car. Now that's a way to make an impact!
Read more at Williams.
Relevant partnership types: Product placement, product partnerships, co-branding, comarketing.
3. The Post Office joins forces with DPD to provide Click and Collect services
In an increasingly competitive market, the Post Office has struggled to remain relevant. But a new partnership with DPD, announced in August, aims to change that.
The pair's agreement will see DPD parcels able to be delivered directly to Post Office branches, so that customers making an online purchase have a quick and convenient location to pick up their parcels. By opening up its network to external carriers like DPD, the Post Office hopes to increase the sustainability of the network, driving footfall for Postmasters and the High Street as a whole.
Read more at Post & Parcel.
Relevant partnership types: Distribution marketing partnerships, Outsourcing.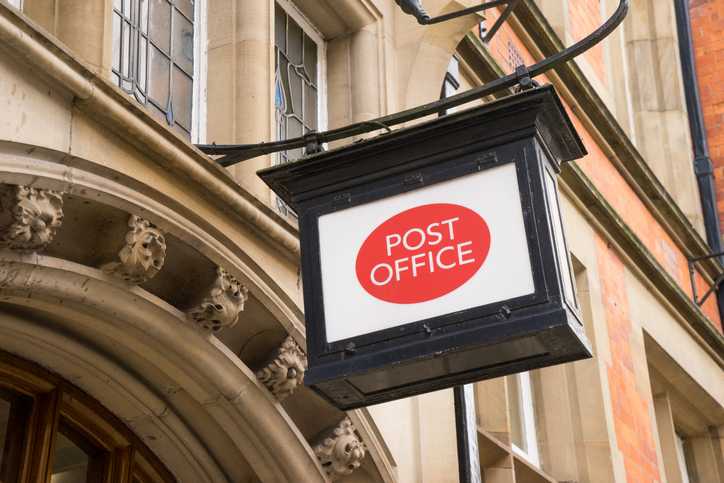 4. Tripadvisor and Reckitt help consumers to feel safe travelling and eating out
Cleanliness has been a massive concern this year, thanks to the pandemic. So, Tripadvisor's partnership with Reckitt (the brand that makes Lysol) couldn't be more relevant or perfectly timed. 
The travel-focused reviews and comparison site joined forces with the cleaning and disinfectant brand to help educate their accommodation providers and restaurants about best practices, as well as to distribute specially designed Lysol disinfection and sanitisation kits through an e-commerce portal. But as well as helping Tripadvisors' providers, the partnership is a great way to help consumers feel safe, in an effort to get them to start travelling and eating out again. 
Read more at Hotel Business.
Relevant partnership types: Content marketing partnerships, distribution marketing partnerships.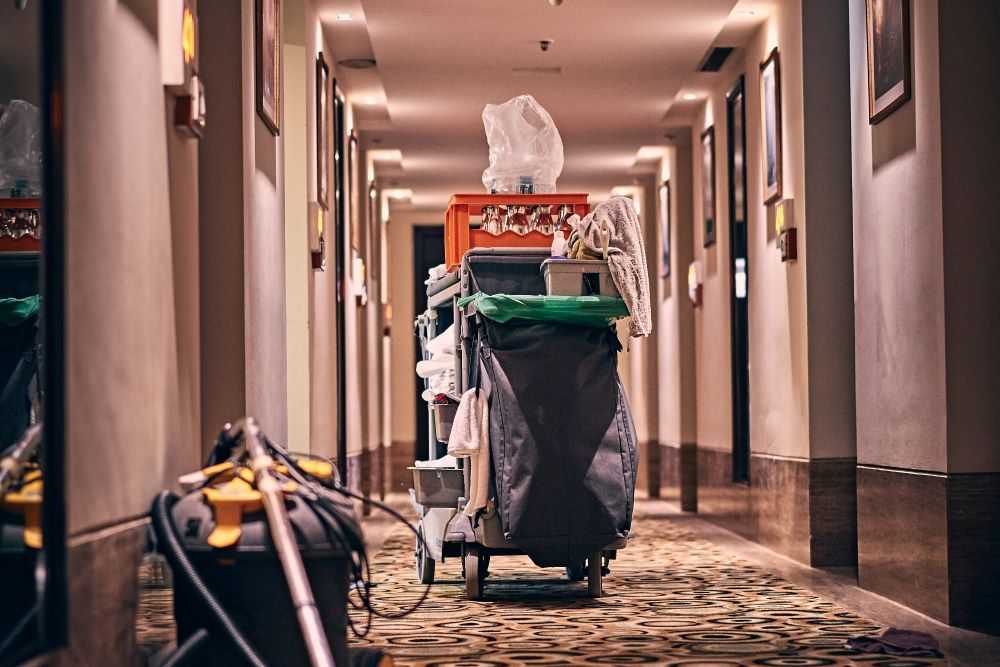 5. Zoom and Formula 1 make things official
Video conferencing platform Zoom teamed up with Formula 1 in 2020 to facilitate their Virtual Paddock Club experience – a range of virtual hospitality offerings such as live updates and insights from F1 legends accessed through Zoom, to coincide with the auto races. This year, the pair made things official when they announced a new extended, multi-year partnership.
The new partnership continues their activities of 2020, with their Virtual Paddock Club being made available across 21 races in 2021's season for both virtual viewers and on-site guests. But on top of that, Zoom now serves as F1's official united communications platform – a move that aims to help the F1 reach its sustainability goals and reduce its carbon emissions by using virtual meetings wherever possible.
Read more at F1.
Relevant partnership types: Content marketing partnerships, distribution marketing partnerships, product partnerships.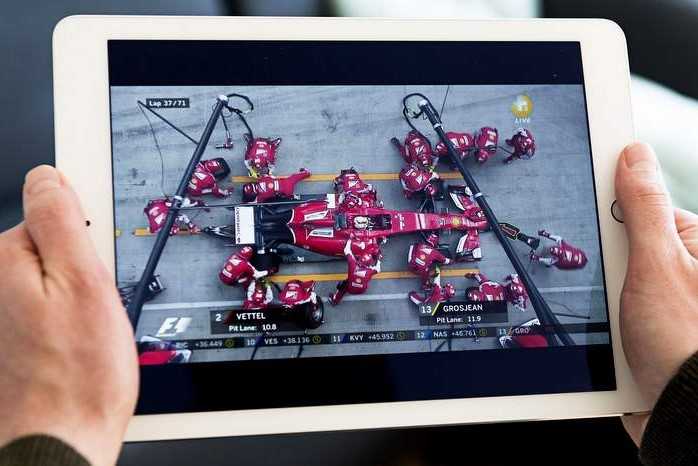 6. Bumble and TikTok encourage daters to get back out there
Another dating app has been busy making partnerships in 2021. In September, Bumble teamed up with video social media platform TikTok to give people confidence dating again after months of lockdowns. 
The European partnership launched with a video campaign called 'Date With Better Answers,' showing daters connecting with one another authentically thanks to inspiring content they've engaged with on TikTok. A great example of comarketing, the campaign was pushed live on both parties' apps. Plus, the TikTok creators featured in the videos will each post their own videos on their channel as part of the partnership, sharing a tutorial such as how to make a certain recipe or how to do a specific football trick.
Read more at The Drum.
Relevant partnership types: Content marketing partnerships, comarketing, co-branding.
7. Volvo and the Eden Project sing the praises of electric vehicles
2021 has seen lots of partnerships spring to life centred around sustainability and protecting the environment. Perhaps that's not surprising given the recent climate change conference, COP26. One such partnership is between car manufacturer Volvo and the Eden Project – an educational charity that aims to connect people with the natural world.
Volvo is a world leader in sustainability in the car manufacturing industry, so it's fitting that it's now the Official Automotive Partner of the Eden Project and Eden Sessions (a yearly series of music concerts that takes place in front of the charity's Biomes). It will also provide a fleet of electric vehicles to help reduce the carbon footprint of hosting the Eden Sessions. The pair hope their new three-year partnership will help to share the benefits of low emission vehicles and encourage more people to switch to electric.
Read more at Campaign.
Relevant partnership types: Sponsorship, charity partnerships.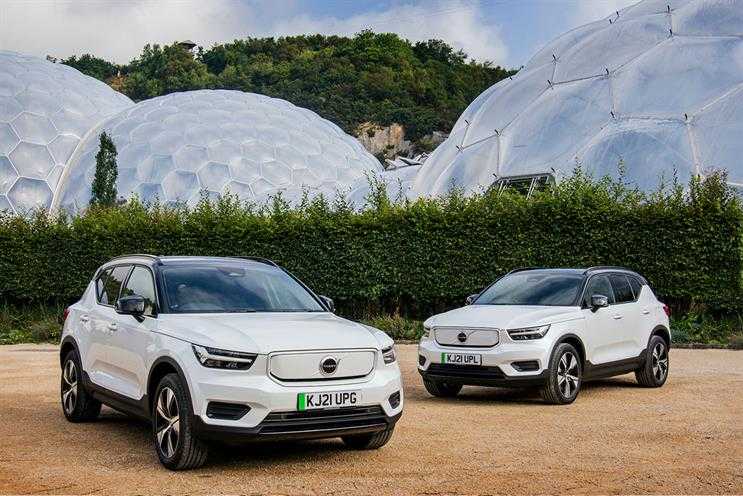 8. Spotify and Shopify put music and merch in one place
There's more to unite music-streaming app Spotify and e-commerce platform Shopify than just their similar-sounding names. In October this year, the pair embarked on a new integration that would see artists able to list their merchandise on their Spotify profiles.
The integration means that Spotify will now display featured products on the platform, giving fans a central place to both listen to their favourite artists' music and buy their merch. A great win for artists who now have a new way to promote their mech, the pair will make life even easier for them by allowing new products to be added instantly and automatically removing out-of-stock items from artists' Spotify profiles. Currently in beta, the new product listings will initially only be available to view by Spotify users in the UK, US, Canada, Australia and New Zealand.
Read more at Variety.
Relevant partnership types: Product partnerships, distribution marketing partnerships.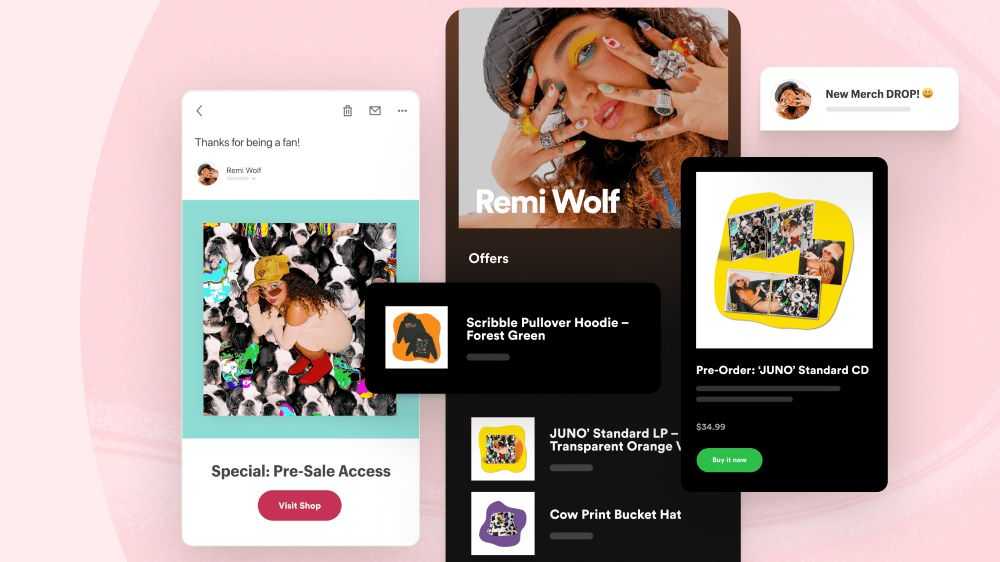 9. Adobe and West Side Story ask people to showcase their stories
Adobe recently launched a competition in partnership with Steven Spielberg's new film, West Side Story, to coincide with the film's release. Titled 'Create Your Story,' the campaign centres around culture, community and the stories that define us – themes that are prevalent in West Side Story.
Entrants are asked to use Adobe Creative Cloud apps to design a postcard that showcases their story, incorporating an asset from the film, before sharing it on social media. There's a cash prize for the winner, as well as a highly sought-after mentorship session with a creative lead from Disney or Amblin. Not only is the competition a great way to encourage the use of Adobe Creative Cloud's apps, but it's also a fantastic showcase of what those apps can do and invaluable promotion for the new film.
Read more at Adobe.
Relevant partnership types: Incentive marketing partnerships, co-branding, content marketing partnerships.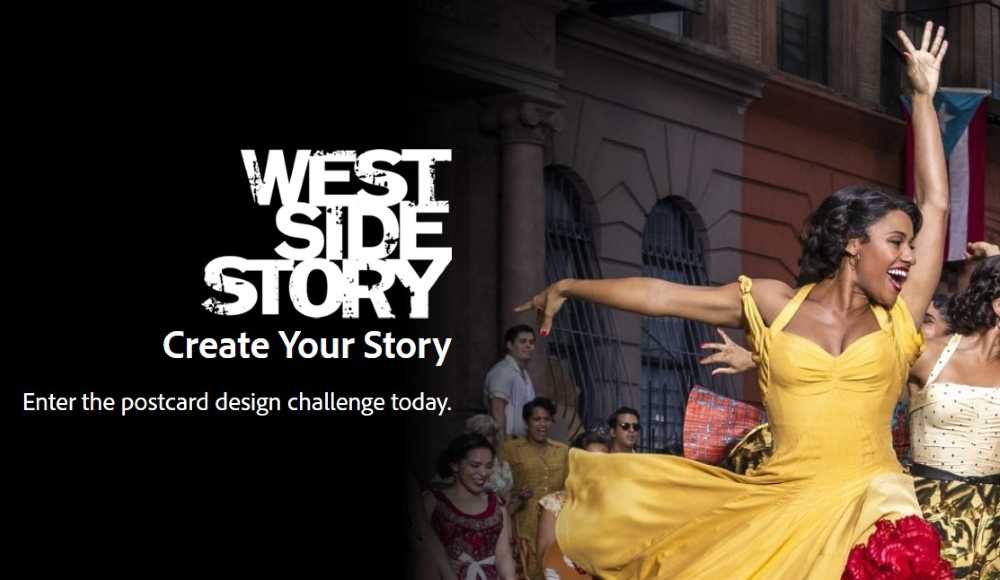 10. Mastercard and Bakkt take cryptocurrency to the masses
Mastercard has teamed up with crypto trading platform Bakkt to make it easy for people to pay with bitcoin and earn cryptocurrency as rewards. The partnership means that banks and other financial institutions will be able to issue debit and credit cards that allow people to make payments in cryptocurrency.
It's hoped that the partnership will help merchants to seamlessly accept crypto payments. And the move was certainly a popular one! Bakkt shares more than tripled after the announcement, while Mastercard shares rose by 0.6%.
Read more at The Wall Street Journal.
Relevant partnership types: Product partnerships, distribution marketing partnerships.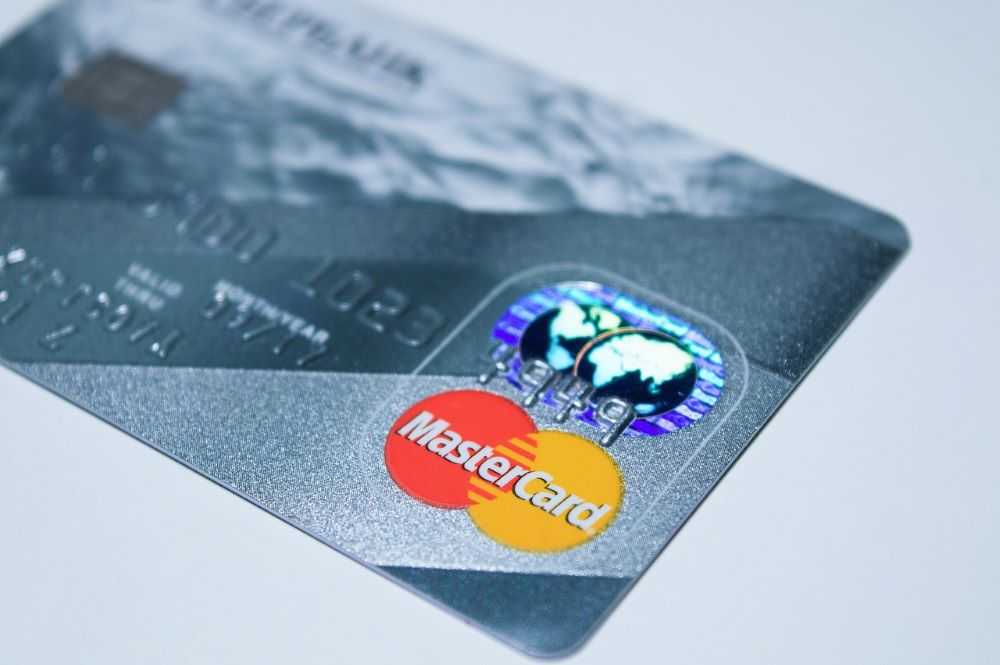 --
As you can see, 2021 has marked the birth of a ton of highly relevant and timely partnerships! In fact, if you remove the difficulties brought about by the Coronavirus pandemic, we could even go so far as to say that it's been a bit of a corker!
Here's to an even better and more prolific 2022. On which note, if you need a little help finding fantastic partners for your business, remember to book a demo with Breezy. Cheers!
Imogen Beech
Imogen is a copywriter and content writer with over two years' experience writing about the exciting world of strategic partnerships, as well as running her own business. She loves learning about new topics as she writes, and has enjoyed penning articles on industries ranging from mortgages to events, theatre to home improvements and everything in between.
View more by Imogen Beech