Affiliate marketing has now been generating income for businesses for more than 20 years (read our history of affiliate marketing if you don't believe us!). And, despite no longer being the new kid on the block, it continues to grow and surpass expectations. In the US alone, affiliate marketing spend is projected to reach a whopping $8.2 billion in 2022 (according to Statista) – up from $5.4 billion in 2017. 
Here, we'll explore what the affiliate marketing landscape looks like going into 2022, and we'll share our predictions for where it will take us.
1. Quality content will continue to increase in importance
Almost 70% of affiliate marketers use SEO to generate traffic, according to Statista. So it's no surprise that search engines, particularly Google, will have a large influence over affiliate marketing methods and tactics. 
Over time, Google has gradually been updating its algorithms to reward quality content and trustworthy sources over inflammatory, click-bait-syle articles. The core update released in November 2021 only goes to show that we can expect this trend to continue.
As such, affiliates that create detailed, informative and thorough content related to their niche will find themselves favoured by Google. Content should focus on bringing something original to an affiliate's audience, rather than just recycling information that can be found elsewhere online. There should also be a strong focus on trust and expertise, rather than using headlines and page titles that are exaggerating or shocking in nature.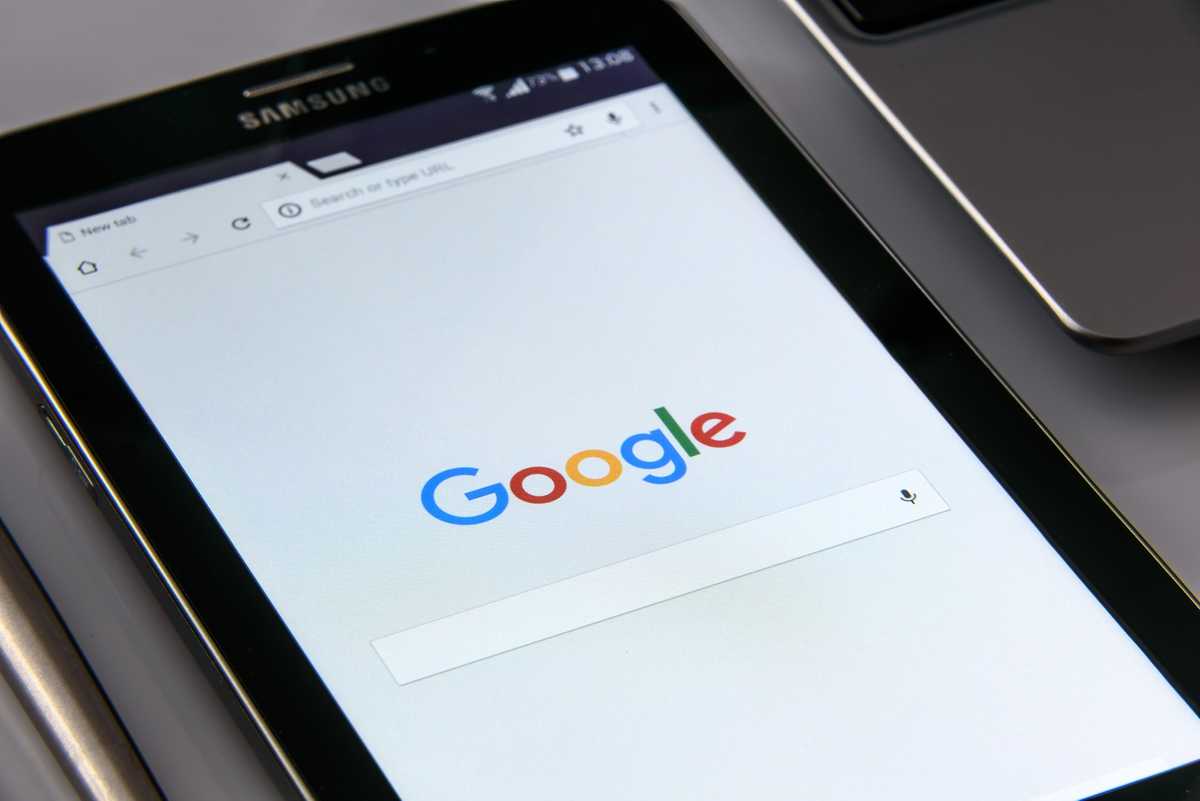 2. Authenticity will be rewarded
In the US, 75% of consumers have changed their shopping behaviour since the start of the Coronavirus pandemic, with around 40% saying that they've switched brands (according to McKinsey). This decline in brand loyalty has been driven largely by a focus on company ethics.
Not only are consumers favouring companies with ethical values. They're also looking for transparency in how companies source and produce their offerings, and this is a value that we can expect to see carried over into a consumer's preference for how products and services are marketed.
Affiliates that can harness this new willingness to shop around will thrive. That means moving away from pushing products onto consumers in a salesy way and instead prioritising helping them to make informed purchasing decisions. Authentic, transparent and honest recommendations and reviews will carry the most weight for consumers in this new affiliate marketing landscape.
3. The entry barrier will continue to get lower
In 2021, the 'great resignation' saw millions quit their jobs, many in search of a better work-life balance after a shift in working styles during the pandemic. As such, there are more people looking for ways to make an income from home than ever before.
In 2022, we expect the affiliate market to grow with an influx of new affiliates. This will be supported by the rise of social media platforms, which will continue to lower the barrier for entry for new affiliates. After all, there's now a whole myriad of ways to make money as an affiliate without even a website!
The lower entry barrier and influx of new talent could cause an increase in competition, especially for certain traffic sources. However, this only further highlights the importance of creating quality and authentic content. Plus, given the ever-increasing affiliate marketing spend, we like to think that there's room for everyone.
4. Micro-influencers will get their chance to shine
Luckily for those looking to become affiliate marketers for the first time, we're predicting that micro-influencers are going to see the greatest success this year. 
Influencers who cultivate a hyper-targeted audience and niche will find it easier to cut through the noise in a world that's over-saturated with content. They'll also be better placed to connect authentically and personally with their audience, helping to establish loyalty and longer-term relationships.
Ultimately macro-influencers will find it hard to create the same level of trust as micro-influencers, which is increasingly likely to draw consumers to smaller, niche affiliates.
5. E-commerce will continue to accelerate
E-commerce has risen in popularity hugely due to the pandemic. According to Digital Commerce 360, spending through non-store channels increased by 31.3% over November 2019 alone! In many areas, online shopping has become the only way to purchase products.
This increasing appeal of online shopping (which doesn't look likely to slow down anytime soon) will mean an increasing demand for affiliate marketers. Smaller and medium-sized shops, in particular, will be looking to build their businesses in 2022, and will likely turn to affiliate marketing to help them do so.
This is where micro-influencers will again come into their own, with smaller stores looking for affiliates with a relatively modest yet highly relevant following.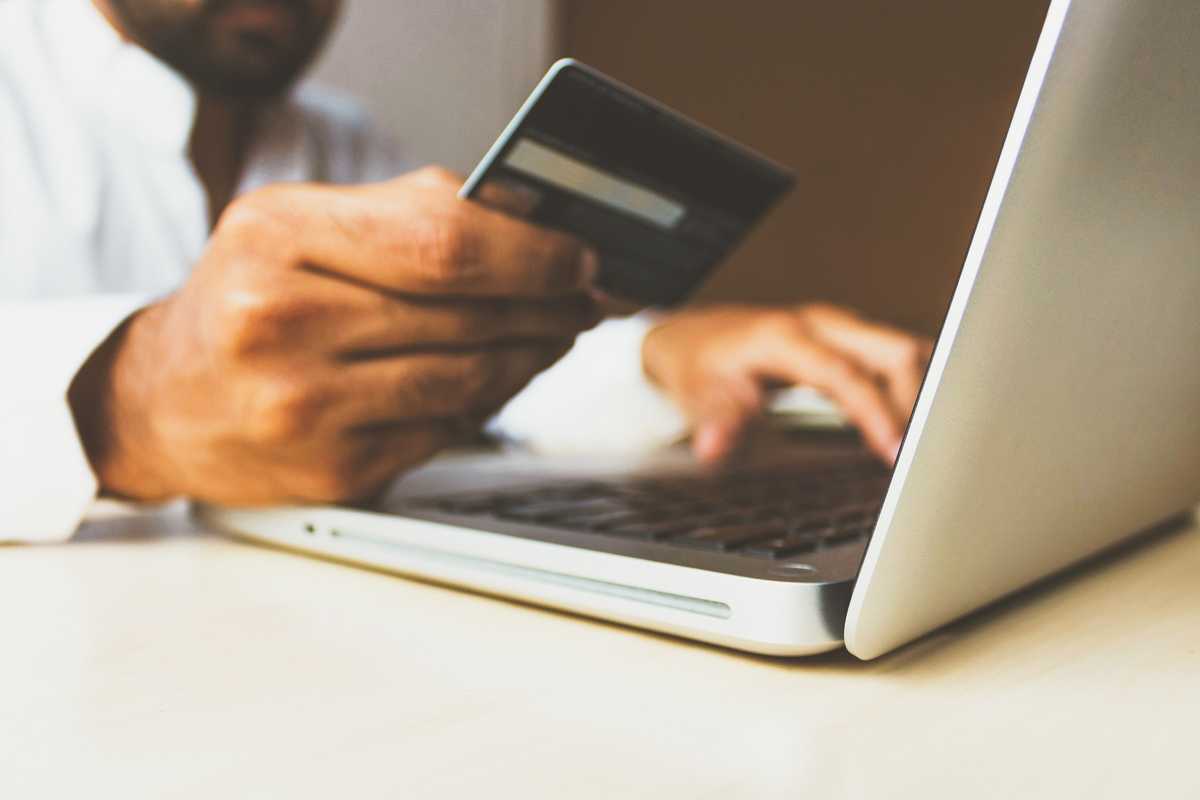 6. Privacy will be thrust centre-stage
Affiliate marketers and platforms both rely heavily on being able to track where a sale or action originated from through affiliate links and affiliate tracking software. As such, a more recent focus on privacy issues is worth keeping an eye on.
Apple is currently implementing a new privacy policy referred to as 'App Tracking Transparency,' which requires app developers to obtain permission to use a device's unique IDFA tracking number. This has already cost big tech platforms $10 billion in lost ad revenue, according to CPO Magazine. Google is also considering a similar update with Chrome, but this has been postponed to 2023.
Privacy will be a central issue in 2022, so it's important to keep updated and observe how big companies adapt to the changing landscape.
The affiliate marketing landscape summarised
If it was hard to imagine that affiliate marketing could make its case any more compelling back in 2019, the Coronavirus pandemic has only gone and allowed it to prove its worth even more. As the world turned to remote working and e-commerce rose in popularity, the appeal of affiliate marketing continued to increase for both affiliates and brands.
Now, as we enter 2022, we can expect that appeal and growth to continue to accelerate. And with more players in the market, we're likely to see a bigger focus placed on quality, authenticity and transparency as affiliates scramble to beat the competition and stand out in a world that's over-saturated with content. In fact, we'd say that this is the year of the micro-influencer, as affiliates with hyper-relevant audiences and niches are the best-placed to capitalise on that trust and authentic connection that consumers are looking for.
If you're looking to up your affiliate marketing game in 2022, don't forget to book a demo for Breezy. Our specially designed search engine can help you find hundreds of relevant partner brands and affiliates to make your partner discovery (way!) quicker and easier. Enjoy!
Imogen Beech
Imogen is a copywriter and content writer with over two years' experience writing about the exciting world of strategic partnerships, as well as running her own business. She loves learning about new topics as she writes, and has enjoyed penning articles on industries ranging from mortgages to events, theatre to home improvements and everything in between.
View more by Imogen Beech