8 affiliate industry trends for 2022 and beyond
Publication date

Author

Reading time

6 minute read
The partnership industry is evolving constantly, and affiliate marketing is no different. 
What started out as a cottage industry is now a huge global industry that's growing rapidly. In fact, affiliate marketing is set to grow to approximately $13 billion this year, and then to $15.7 billion by 2024 (according to Influencer Marketing Hub's Affiliate Marketing Report 2022).
In a space that's changing so quickly, the ability to keep up with new affiliate industry trends is a must. Here are 8 top trends we're seeing unfold in 2022.
1. Brands and affiliates focus on ethical e-commerce
Consumers are more conscious than ever about the impact of their purchases on the planet. Accenture reports that six in ten consumers under the age of 30 consider a brand's ethical values carefully before buying their products. At the same time, more than half of customers in the UK – and 75% of Gen Z – want companies to take a stand on issues they're passionate about.
It shouldn't come as a surprise, then, that brands are increasingly leaning on affiliates to help communicate their ethics and present them in a positive light. Affiliates that specialise in niches from sustainability to inclusivity and accessibility are increasing in popularity – whether it's eco-friendly influencers on TikTok, like brennan.kai, or loyalty schemes aimed at rewarding deserving workers, like the Blue Light Card.
Such affiliates will be drawn to recommend companies and products that align with their values, while the brands they partner with benefit from their stamp of approval, helping to enhance trust with consumers and boost their brand reputation.
2. The definition of 'affiliate' is being stretched
As the partnership industry has grown, so have a slew of new technologies and entities that stretch the definition of what it means to be an affiliate marketer. Traditionally, affiliates are businesses or individuals that promote a brand or product to their audiences in return for a commission. Just a few years ago, it didn't get much more complicated than that – whether we were talking bloggers, cashback sites, influencers or comparison sites. 
However, we're now seeing new kinds of entities arrive on the scene, from Buy Now, Pay Later partners to FinTech apps, on-site optimisation solutions and more. Some of these are affiliates that offer new ways to connect with audiences, others are technologies that give partners new ways to conduct marketing campaigns on a performance basis.
More than ever, we're finding that partners don't fit neatly into one strategic partnership type – the lines have become blurred and entities often operate in more ways than one. This means older methods of tracking and rewarding affiliates, such as the 'last click' model, have quickly become outdated. New methods, such as multi-touch solutions, are becoming essential to take into account these added layers of complexity.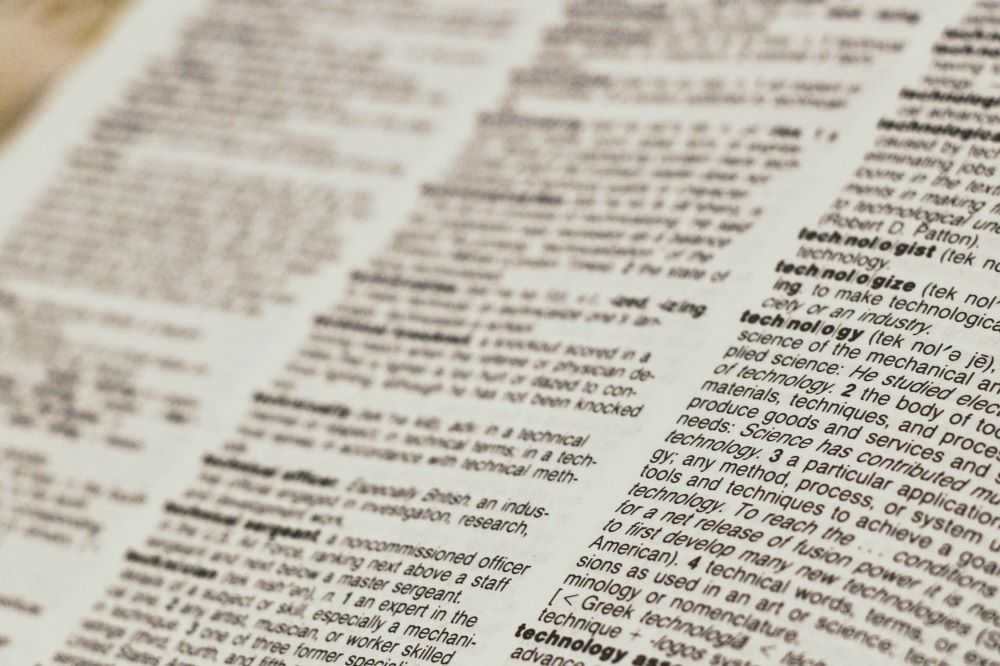 3. Brands attach themselves to the stickiness of expert-led affiliate content
In the last few years, we've seen an increase in the importance of expert-led content – partly because this is what's needed to stand out in a world oversaturated with information, and partly because Google's algorithms have focused more and more on rewarding valuable, long-form content with high positions in the SERPs.
Now the recent decrease in brand loyalty has made expert-led affiliate content even more valuable, both to consumers and businesses. A study by Omnicom Media Group found that brand loyalty amongst US consumers dropped from 65% in March 2020 to 49% in November 2020.
Affiliates that use their expertise to guide consumers into making the right purchasing decisions have become a go-to for consumers thinking carefully about where to spend their hard-earned cash. For instance, The Sole Supplier is a trusted resource for consumers choosing what footwear to buy. More than ever, retailers are recognising the stickiness of affiliate content and business models, and are attaching themselves to it to reap its rewards.
4. It's all about nano and micro-influencers
Another affiliate industry trend we've seen is a move away from macro-influencers and towards nano and micro-influencers. These influencers have smaller followings (500 to 10,000 followers for nano-influencers and 10,000 to 25,000 for micro-influencers). But they also tend to have tighter affiliate niches and higher engagement.
Macro-influencers (those with more than 100,000 followers) are often overwhelmed with advertising offers, which means they can be hugely expensive. Not only that, but their wide following often goes hand in hand with a wide niche, which can dilute their relevance to a brand.
On the other hand, micro-influencers and nano-influencers tend to receive fewer advertising offers, which can make them more cost-effective and easier to form a truly collaborative relationship with. On top of that, because they're more niche-focused, they tend to have a greater authority over their chosen topic, which enhances the trust between them and their following and makes their promotions more impactful.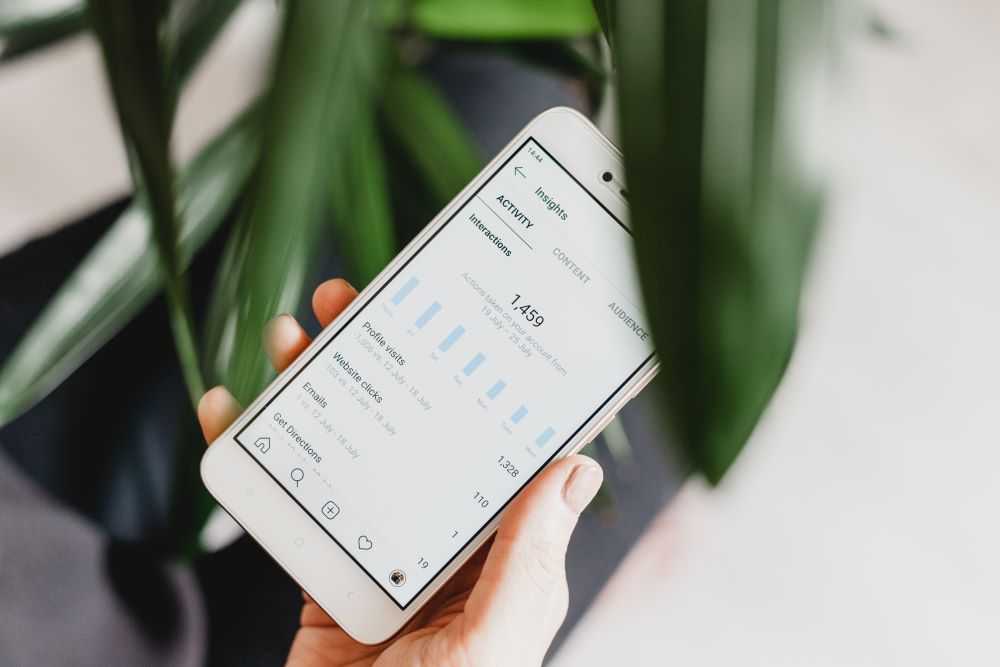 5. Affiliate marketing extends beyond the 'pre-purchase' phase
We can break down a consumer's lifecycle in e-commerce into three phases: pre-purchase, purchase, and post-purchase. Traditionally, affiliate marketing is focused on the 'pre-purchase' phase, along with most other forms of advertising. An affiliate directs traffic to a brand, which hopefully results in a sale.
However, thanks to the stretching definition of what an 'affiliate' actually is, and the influx of new technology, the value of affiliate marketing is beginning to extend much further. From AI chatbots answering customer queries on-site, to automated upselling solutions and social referral technology, there are all sorts of opportunities for brands to optimise their customers' experience across many more touch-points. And this in turn means opportunities to reward affiliates based on actions that are performed further down the funnel.
Most notably, loyalty marketing and affiliate marketing are increasingly going hand in hand. Although loyalty marketing is centred around the 'post-purchase' phase, affiliates have a role to play in encouraging shoppers to use their partner brands again and again. Plus, brands can use affiliate marketing software to encourage loyalty by allocating incentives to customers based on their previous actions.
6. Brands use affiliate marketing as a testing ground
One of the biggest benefits of affiliate marketing for brands is that it's (virtually) risk-free. Brands only have to pay their affiliate partners if their promotions are successful, which minimises the chance of spending money without receiving results in return. With this in mind, affiliate marketing has long been embraced by brands as a form of experimentation – it's a well-used playground for startups.
New brands or brands launching a new product can test demand through affiliate marketing partnerships. By partnering with affiliates, a brand can quickly and easily put its offering directly in front of consumers, allowing it to test the level of demand for a product without incurring any significant upfront costs. Now, however, it's also become a way for brands to experiment with technologies risk-free.
Businesses nowadays can find keeping up with the huge range of new technology on offer in the affiliate marketing space daunting – we've talked already about the slew of new technologies springing up to enhance the relationship between partners and allow brands to track consumers' behaviour across many more touchpoints. Many of these cutting-edge solutions are available to brands on a performance basis. This means that brands can experiment with them without having to risk large investments of capital in developing the tech in-house or acquiring it and adding it to their tech stack.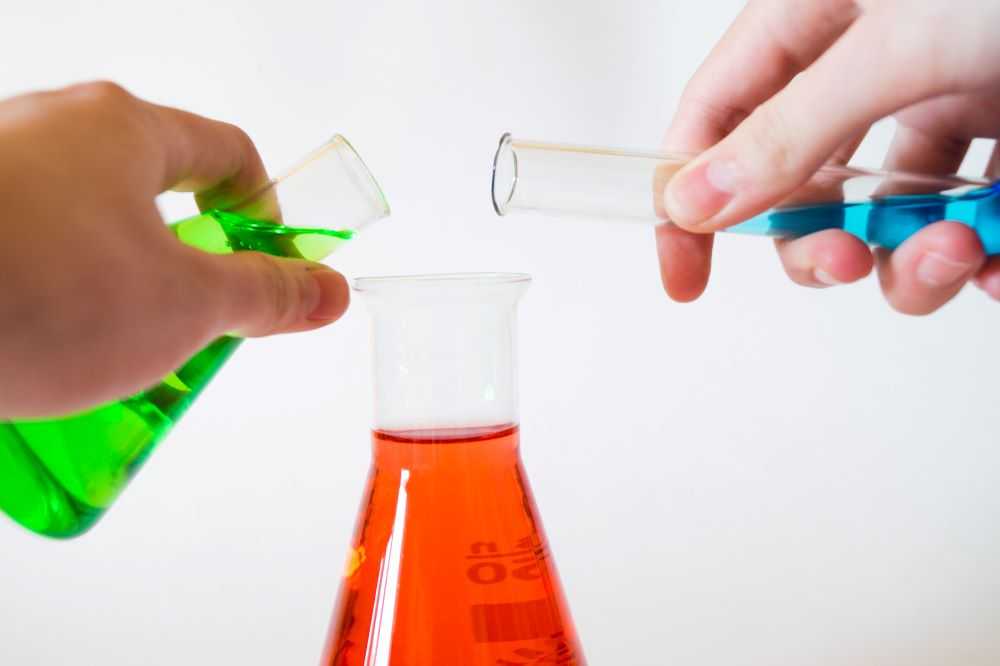 7. Affiliates place less emphasis on traditional tier-1 traffic sources
Alternative traffic sources and forms of lead generation are continuing to grow, as affiliates slowly shift from traditional tier-1 traffic sources, like Google and Facebook, and instead look towards tiers 2 and 3. TikTok in particular is driving this trend, topping all the lists of the most popular apps in the world.
After ten years of Facebook dominating, affiliates are increasingly turning towards buying paid advertising or capitalising on organic traffic on TikTok – and those that have the capability to produce original content or creatives are proving most successful.
While Google and Facebook are unlikely to go away anytime soon, we're seeing more strategies that incorporate them as secondary platforms – for example for retargeting campaigns. This could allow both brands and affiliates to acquire a cheaper CPC than putting these platforms front and centre as the first line of attack.
8. Cross-device tracking is a priority 
According to Telemedia, at least 62% of smartphone users use their device to shop online. Meanwhile, Voxburner reports that 82% of smartphone users turn to their phone to influence a purchase decision while in a store. As we continue to use our phones more and more, being able to track consumer behaviour across multiple devices is becoming increasingly important. 
What if a consumer sees an affiliate promotion on their phone and then goes on to buy the item on their laptop? Or in-store? Cross-device tracking is a step towards making sure sales are correctly attributed, and affiliates appropriately rewarded for their efforts.
Equally, by matching the same user across numerous devices, brands can display relevant, customised and targeted ads to specific customer bases, wherever they are and however they're choosing to interact online. Affiliates also may be able to see a consumer's behaviour from start to finish, to better understand their audience and further hone their affiliate marketing efforts in the future.
--
As you can see, affiliate marketing is a fast-moving industry. Keeping on top of these affiliate industry trends is key to making sure you don't get left behind – whether you're a brand looking to use affiliate marketing to stay ahead of your competitors, or an affiliate marketer looking to hone your craft to obtain more partnerships and up your conversion rate (and commission!).
Either way, if you're on the hunt for more affiliate marketing partners to help you reach your goals, be sure to book a demo with Breezy. Our one-of-a-kind partner intelligence and discovery platform will help you to spot missed opportunities in your partner ecosystem strategy before helping you to find the partners you need to grow. We can't wait to show you what Breezy can do for your brand!
Imogen Beech
Imogen is a copywriter and content writer with over two years' experience writing about the exciting world of strategic partnerships, as well as running her own business. She loves learning about new topics as she writes, and has enjoyed penning articles on industries ranging from mortgages to events, theatre to home improvements and everything in between.
View more by Imogen Beech