Updated: 10th September 2021
Do you have a gap in your product offering? In which case, teaming up with a brand that can fill that gap for you could be the quick and easy solution you're after. Or do you have the perfect technology without the distribution channels for it? In which case, using it to fill a gap in a partner brand's service could allow you to benefit from your partner's distribution channels (in a similar way to a distribution marketing partnership).
In short, joint product partnerships are all about teaming up with a partner to create new products or improving existing ones. To give you some inspiration for your own collaborations, here's a selection of our favourite product partnership examples. The chances are you'll recognise at least a few. Enjoy!
Find thousands of relevant partnership opportunities.
Uncover partnership opportunities for product placement and more with Breezy.
Book a demo
1. Nokia and Microsoft
In 2019, Nokia and Microsoft announced that they were teaming up to create joint products that would help businesses to reach a new level of connectivity and automation.
According to TechRadar, Microsoft Azure's executive vice president stated: 'We're excited about the opportunities this will create for our joint customers across industries.' And that's exactly why we think this partnership is such a good example.
By focusing on making life better for their joint customers, the pair was able to utilise their individual strengths to extend their customers' lifetime. After all, Microsoft has a world of experience in intelligent cloud solutions, while Nokia is a powerhouse in building mission-critical networks.
One early product that their partnership created was the Nokia Digital Automation Cloud. It brought together Microsoft Azure services with a private 5G-ready cellular network to give industrial systems more reliable and flexible coverage than a standard wifi network would.
By teaming up in this way, the partners were able to create a product neither could have created alone. And they also benefited from leveraging one another's reputations for quality within their fields – win-win!
Interestingly enough, this wasn't the first time that Nokia and Microsoft collaborated on a joint product partnership. In 2011, they agreed to a partnership in which Nokia would use the Windows phone operating system for its smartphones. Microsoft then went on to buy Nokia's devices and services unit in 2013.
Sadly, their previous collaboration didn't end so well as Microsoft pivoted away from mobile devices and into cloud services and software. But the fact that the two brands are working together once more is a valuable lesson that just because one partnership doesn't work, that doesn't mean you can't go back to the drawing board and try again!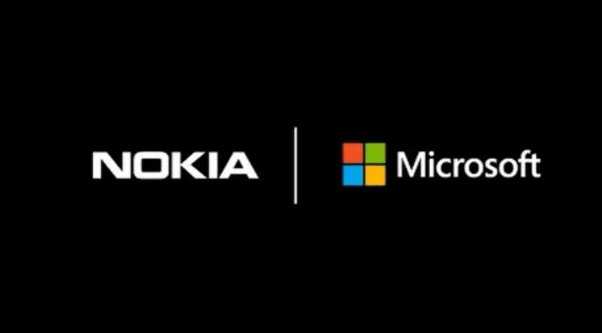 2. Nike and Apple
Nike and Apple have been working to bring together the worlds of tech and sport for 15 years. In 2006, the partners launched their first joint product, the Nike+iPod Sport Kit, which allowed Nike's trainers to 'talk' to Apple's iPod Nano, using a wireless chip.
Not only were users able to get information about their workout sessions (such as the distance covered and calories burned) on their iPods, but they could also listen to the Nike Sport Music section on iTunes while they were working out. In this way, the partnership improved both brands' products – a standard pair of Nike trainers suddenly became a tech product, while the popular iPod Nano now allowed users to measure their activity, and not just listen to music, during exercise.
Since their first joint product launch, Apple and Nike have frequently come together to launch similar wearables, staying at the forefront of innovation in the worlds of sport and tech. In 2016 for example, ten years after their initial collaboration, the pair launched the Apple Watch Nike+ – branded as the 'ultimate tool' for anyone who runs.
The new watch paired the Apple Watch Series 2 with exclusive Nike Sport Bands and Nike watch faces. In this way, it merged all the usual benefits of the Apple Watch (such as GPS and water resistance) with the on-trend factor of Nike's sports gear. Better still, the joint product introduced exclusive Siri commands and deep integration with the new Nike+ Run Club app, allowing users to access coaching plans adapted to their personal schedules and progress.
Although Nike and Apple operate in different industries, by bringing together the best of their products and ethos, they're able to solve real problems for their users. At the same time, their ongoing partnership allows them to leverage one another's reputations and gain a ton of media attention. No wonder their partnership's still going strong!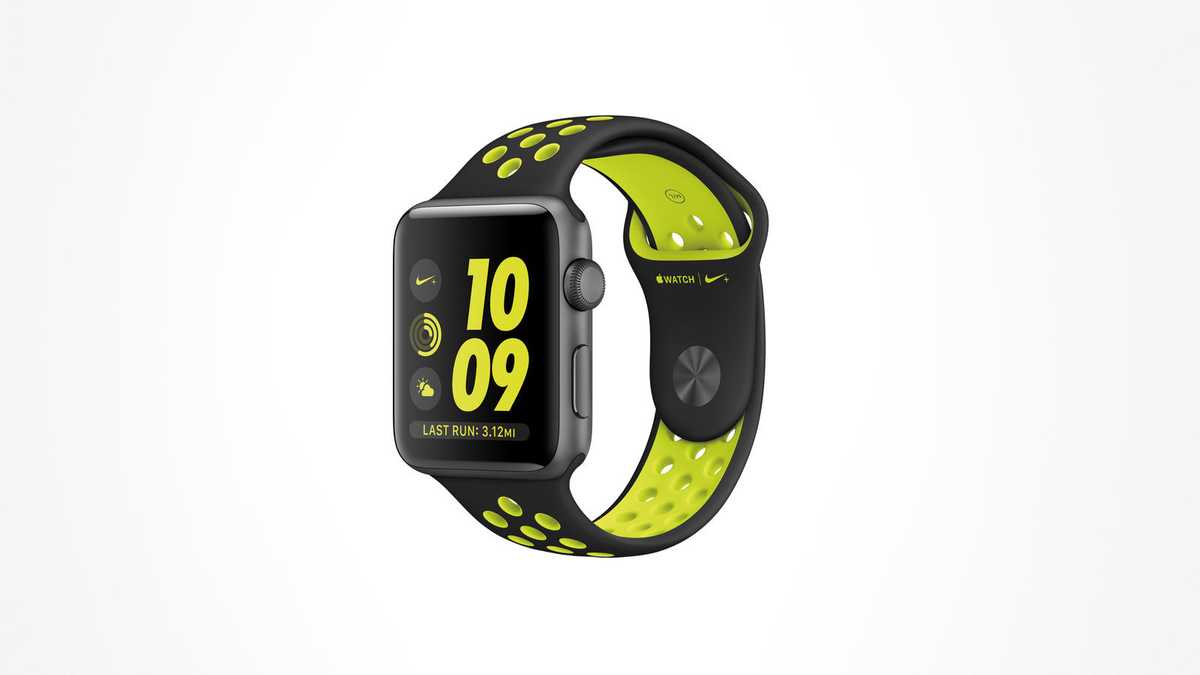 3. HubSpot and FreshBooks
In 2015, sales software brand HubSpot and accounting software brand FreshBooks integrated their services to allow brands to track their clients across both platforms (according to Digital).
The really clever thing about this partnership is that the partners target the same customers – but at different stages in the workflow. While HubSpot is all about optimising marketing and sales, FreshBooks takes care of the step after that, which includes sending invoices, managing expenses and sending and receiving online payments.
The partners' collaboration means that after closing a client deal in HubSpot, brands can easily go on to invoice their new client using FreshBooks. Brands can also automatically sync their customers' information across both services so that brands don't have to leave HubSpot to view their customers' contact details, outstanding invoices and more.
The integration is genuinely useful for both partners' customers, allowing businesses to more easily manage their day-to-day operations from the beginning of a client's lifecycle to the end. Plus, because the partners' services work so seamlessly together, customers who currently use just one of the two services may well be tempted to sign up with the other, which has the added bonus of aiding both brands' acquisition. Not bad, eh?!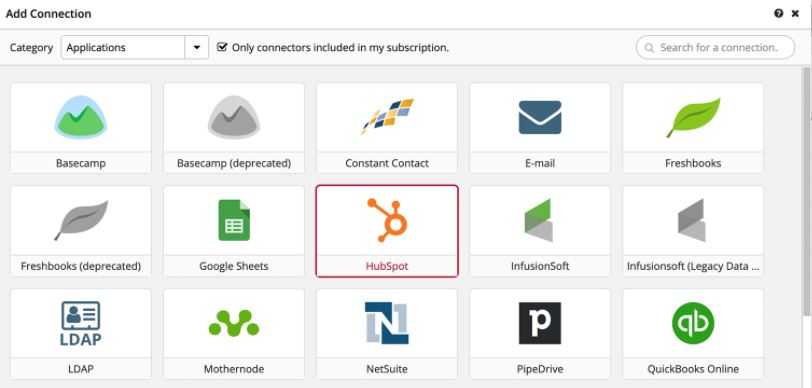 Find partners to help level up your product.
Our partner intelligence and discovery platform can help supercharge your partnership game.
Book a demo
4. Spotify and Uber
In 2014, music streaming service Spotify and taxi-hailing app Uber announced an API integration that would see Uber riders being able to select what music would be played during their car rides.
Aside from the fact that the integration would solve a very real problem for Uber riders (how many times have you sat in a taxi cab listening to music you didn't like?!), there were a ton of other benefits to the API integration for both partners.
Firstly, the integration was only made available to Spotify Premium users (those who pay to access additional features). So, from Spotify's point of view, it was a great way of incentivising users to switch to Premium.
Meanwhile, Uber benefited from becoming the natural taxi service of choice for existing Spotify Premium users, who would now be able to enjoy their own music during Uber rides. On top of this, The Verge reported that the partnership was part of a long-term plan for Uber to get riders using its app more during journeys, opening up opportunities for the brand to sell advertising or similar.
On top of all this, the launch of the pair's 'a soundtrack for your ride' campaign to go with the new product gained them a ton of publicity – in fact, we've listed it in our selection of excellent co-branding examples! While we don't have the exact metrics, it's fairly safe to assume that this was a primary reason for Spotify's uptick in monthly users – from 68 million in the first quarter of 2015 to 96 million in the same quarter a year later.
Unfortunately, though, the partnership wasn't free of its issues. In 2017, Uber made a ton of missteps, including allegations of sexism, skirting regulations and internal bullying. This caused Spotify to consider ending its partnership with the taxi-hailing app, although luckily for them, they managed to escape criticism. It's a useful reminder of the toxicity that can come from being associated with a brand that has a negative reputation!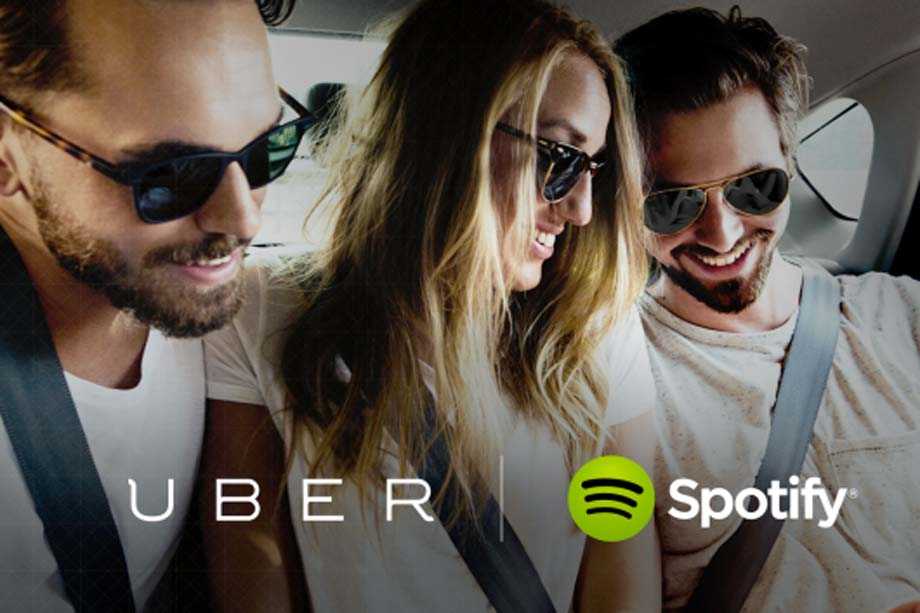 5. Apple and IBM
In 2014, Apple and IBM formed a new product partnership that would see them working together to create hundreds of industry-specific business apps.
The vice president of enterprise mobile at IBM explained that the partnership was based around a 'mix of skills' that were 'really critical' – IBM's strength in analytics and data, and Apple's expertise in design (as reported by VentureBeat).
The partners intended to use this mix to reach a common goal: transforming enterprise mobility. However, to do so, they had to overcome one big challenge. Businesses just didn't understand how they could use enterprise apps, especially considering that those systems usually have to work in conjunction with other existing databases and infrastructure.
To solve this problem, Apple and IBM decided to form dedicated teams that now work together from the Apple campus. These teams have the task of helping individual businesses to develop apps that meet their specific needs.
As historic rivals, it's inspiring to see Apple and IBM working together shoulder to shoulder and sharing personnel and resources. In fact, we believe that this is a valuable lesson on the importance of trust and transparency in achieving true collaboration!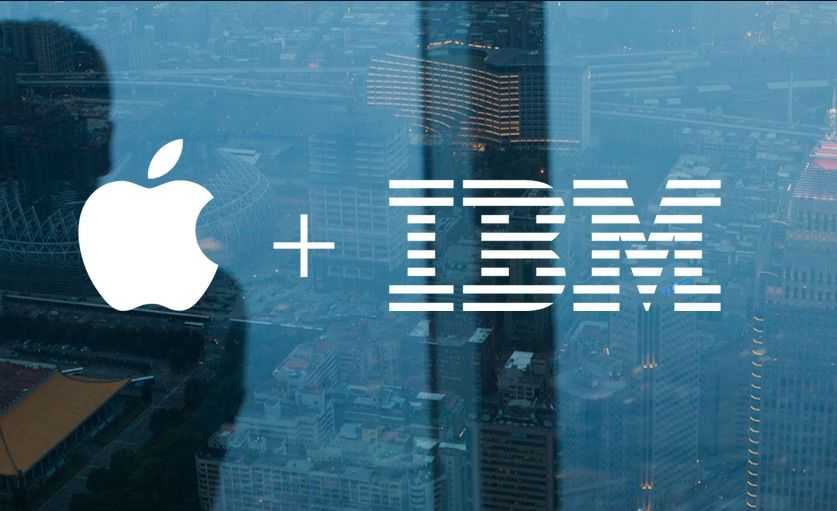 6. Waymo and Fiat Chrysler
The chances are you've heard of the race to create commercial self-driving car services. At the front of the race (and currently operating a programme that's slowly become available to members of the public) is Waymo, a sibling company of Google and formerly Google's self-driving project.
While companies like Waymo started by attempting to build whole self-driving cars themselves, the journey towards creating safe, reliable and cost-effective self-driving cars turned out to be a lot more expensive than anyone originally anticipated. In fact, there are so many individual technologies required to make a self-driving car work that it slowly became clear that companies would struggle to become an expert in all of them.
Waymo attempted to solve this problem by teaming up with Fiat Chrysler. Waymo's self-driving technology was integrated into a Chrysler Pacifica minivan, meaning that it could focus on the parts of the car replacing the driver. The partners agreed to share engineering responsibilities and their engineering teams worked together on the project at a facility in Michigan.
This partnership was the first of its kind but paved the way for many more similar partnerships in the self-driving space. General Motors and Cruise; Aptiv and Hyundai; and Argo AI, Ford and Volkswagen all soon followed suit, and even Waymo expanded its rostra of partners to form collaborations with Jaguar, Renault, Nissan, Volvo and Magna. Check out our article about partnerships that are shaping the future of business to learn more.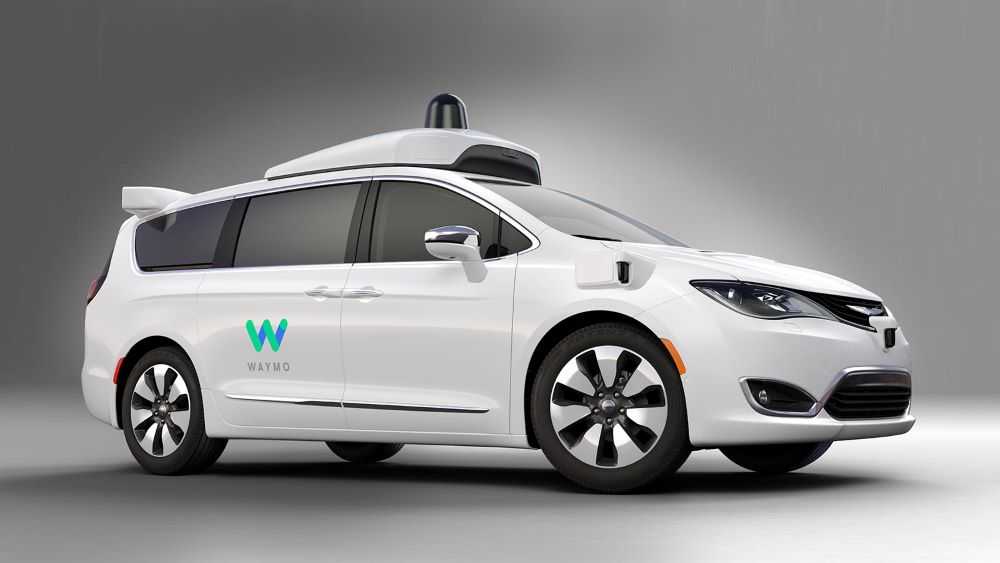 --
As you can see, product partnerships come in many different shapes and sizes – from API integrations to whole new products that could also be seen as product-based co-branding. But these brilliant product partnership examples all have one thing in common: they involve two brands working together to make a consumer's experience even better.
If you're ready to take the plunge on a product partnership (or any of the other types of strategic partnerships), just book a demo for Breezy. Our advanced partner search engine will save you time by helping you uncover hundreds of relevant partner opportunities. That's right, we'll do the hard work while you focus on doing what you do best!
On the hunt for partners of your own?
Find thousands of relevant partnership opportunities (way!) more quickly and easily with Breezy.
Book a demo
Imogen Beech
Imogen is a copywriter and content writer with over two years' experience writing about the exciting world of strategic partnerships, as well as running her own business. She loves learning about new topics as she writes, and has enjoyed penning articles on industries ranging from mortgages to events, theatre to home improvements and everything in between.
View more by Imogen Beech